Kefalonia is well known for its wondrous beaches, its verdant landscapes, exceptional wine and mouthwatering flavors prepared with quality local ingredients.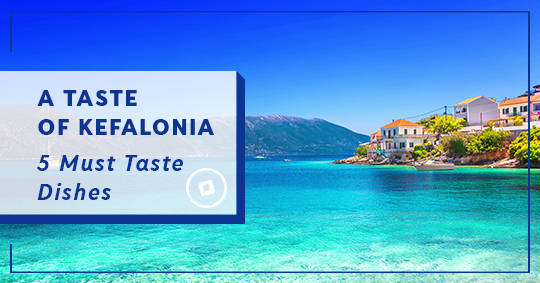 Let's find out 5 of the most exceptional dishes one must try while on the island.

1. Kreatopita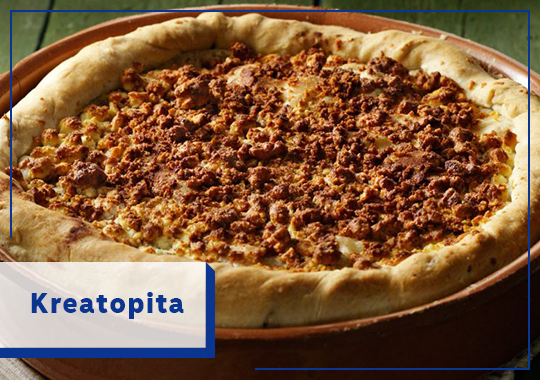 A handmade pastry crust enclosing a mixture of meats such as beef, pork, veal, tomato and wine sauce as well as several local herbs and spices.

2. Chicken Tserepa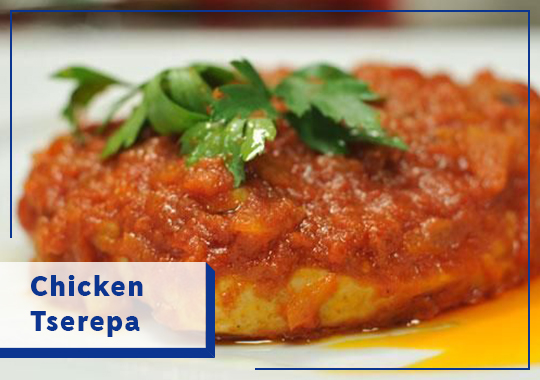 Chicken marinated overnight in oregano and garlic, then cooked with potatoes, lemon juice, wine and tomato sauce in a tserepa pot made of clay until tender.

3. Bourbourelia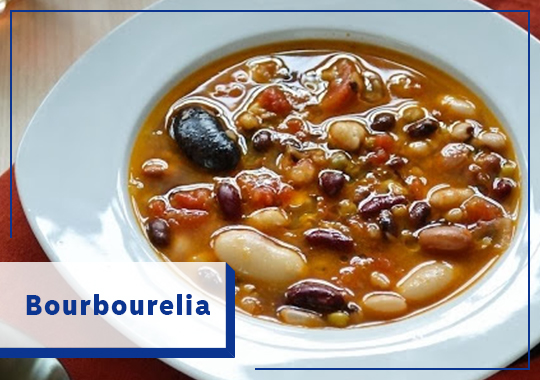 An exceptional soup even preferred by vegetarians as its ingredients include a variety of beans and pulses along with olive oil and salt.

4. Tsigaridia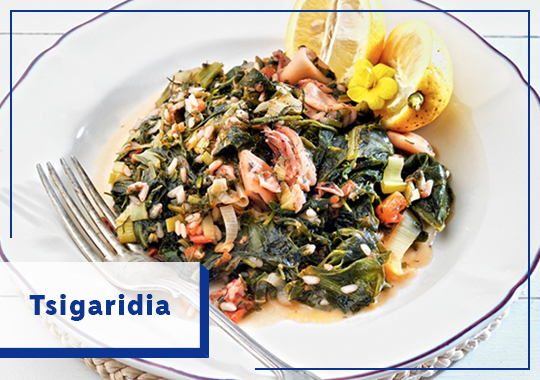 A local casserole made of seasonal wild greens and local herbs.

5. Cod pie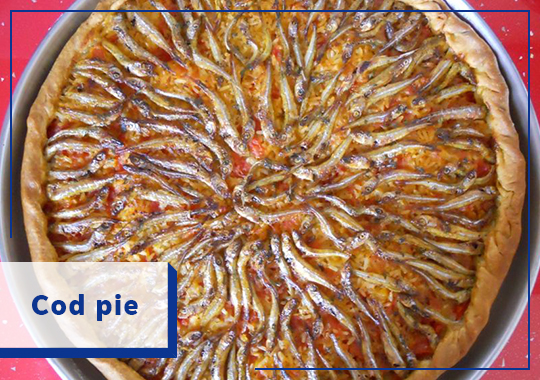 The cod pie is another authentic recipe served in the island of Kefalonia. A favorite and very tasty dish made of handmade pastry filled with haddock and several local herbs.
Also while in Kefalonia don't forget to try the island's version of the Italian Bruschetta called Riganada, the Aliada mashed potato and garlic sauce, the sweet mandoles which are local roasted caramelized almond treats and of course the exceptional local wine Robola until we meet again with Lefkada's 5 top dishes.