Now that the heat is rising to record-breaking levels in the heart of Athens its surely not the time for sightseeing, window shopping or strolling around. It is the time to escape the heat with a refreshing swim at some of the best beaches in Attica.
Let's take a quick tour to Attica's most popular beaches.

1. Asteras Glyfada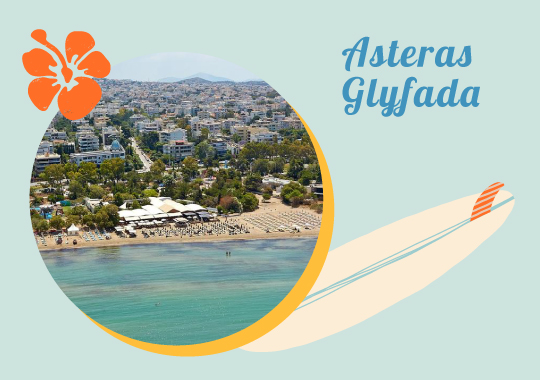 Only a breath away from Athens, Asteras in Glyfada has it all, an amazing beach, a stylish café bar with a pool and playground and exceptional dining choices for the discerning palates.

2. Yabanaki Beach Varkiza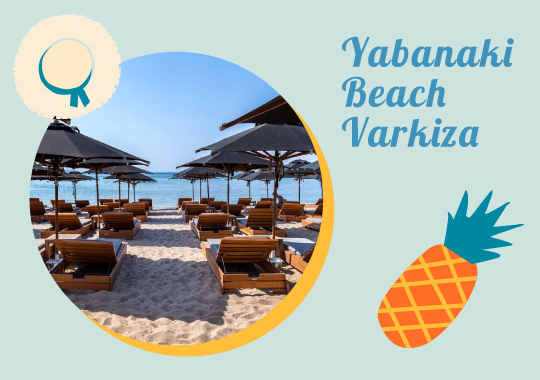 This is a popular beach especially for the younger crowds as it offers an amazing range of fun filled activities for everyone to enjoy besides swimming, basking in the sun or relaxing with a soothing massage under the shade of an umbrella.

3. Astir Beach Vouliagmeni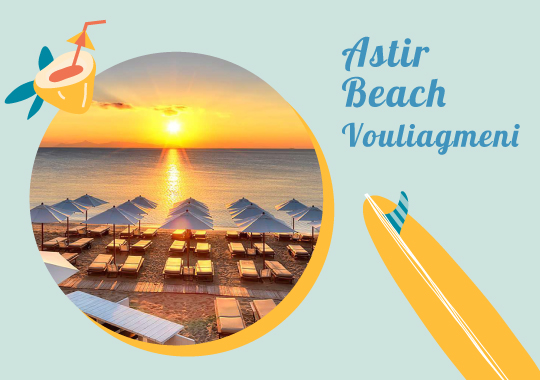 Another favorite of the Athenians, Astir Beach offers a relaxing escape from the heat on cozy sun loungers where you can lay and enjoy the sun, take a swim, partake in water sports adventures or savor eclectic food choices that you can order with a click of a button without ever leaving your spot.

4. Grand Beach Lagonissi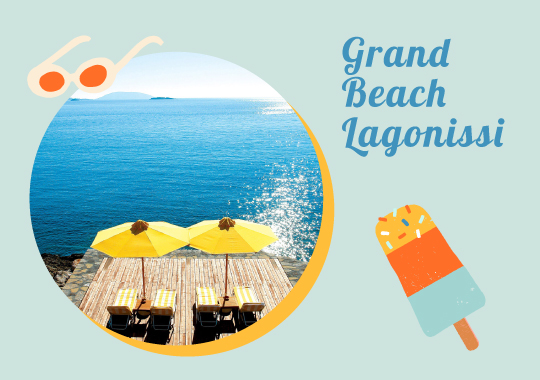 For the ultimate in luxury make sure to head to the Grand Beach of Grand Resort Lagonissi where it feels that you had left the city for good.

5. Skalakia Agia Marina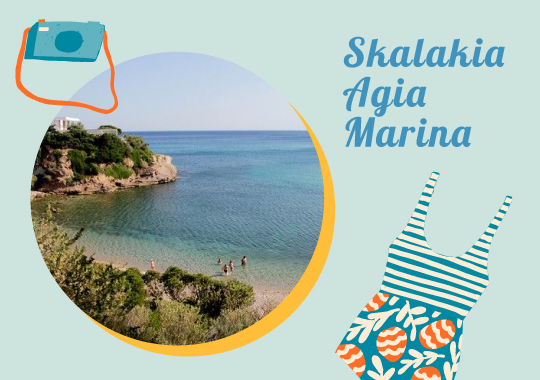 For those wishing to stay away from the crowds, Skalakia Agia Marina is the place to be. A remote cove with tranquil turquoise waters, perfect for a relaxing escape.

6. Sounion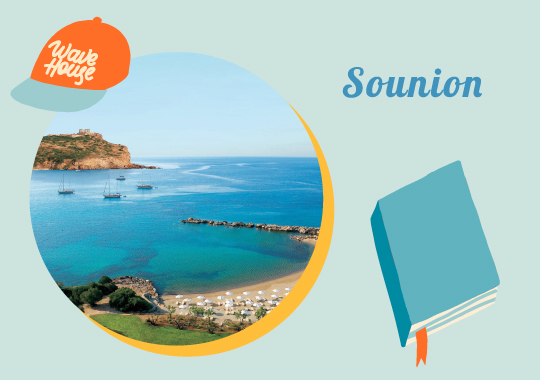 In the shade of the Temple of Poseidon, lays this beautiful beach inviting you to immerse in its purity and as the day unfolds gaze at the awe-inspiring vistas to the crimson sunset.

7. Kape Legrena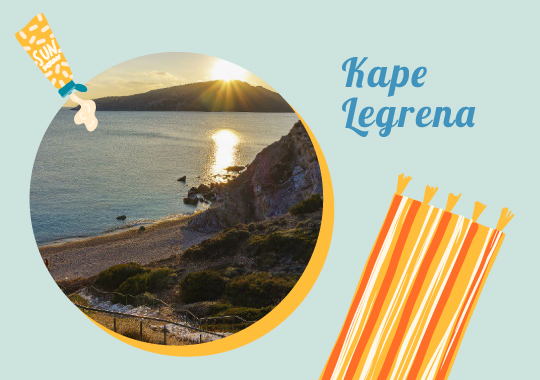 Nestled amidst the rocks the beautiful beach of Kape Legrena is worth a visit. Get ready to dive in the crystal-clear waters or lay on the smooth sand while enjoying a refreshment from the canteen.

8. Erotospilia Porto Rafti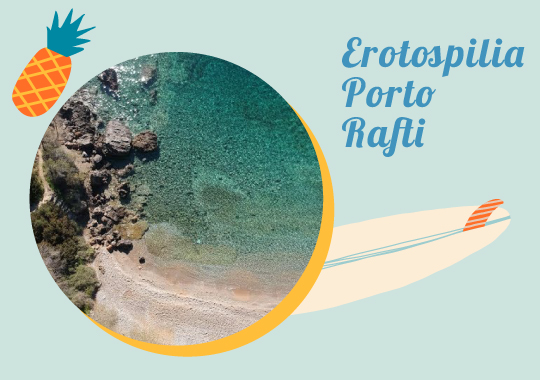 A very famous beach with a beach bar surrounded by picturesque rocks. Erotospilia is ideal for diving and snorkeling as well as chilling to the tunes of the summer.

9. Kakia Thalassa Keratea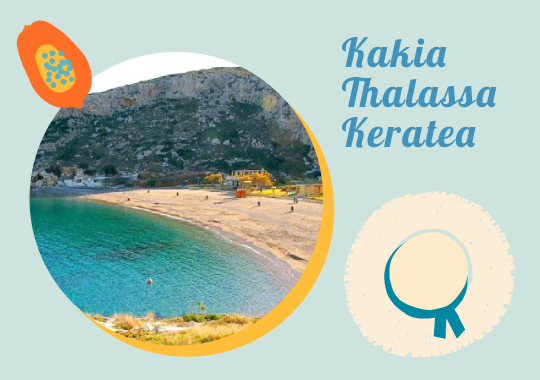 One of the cleanest beaches of Attica offering a beach bar as well as swings for the kids. Weather permitting the waters are warm and calm but there are times where the wind and waves really kick up.

10. Pefkodasos Schinia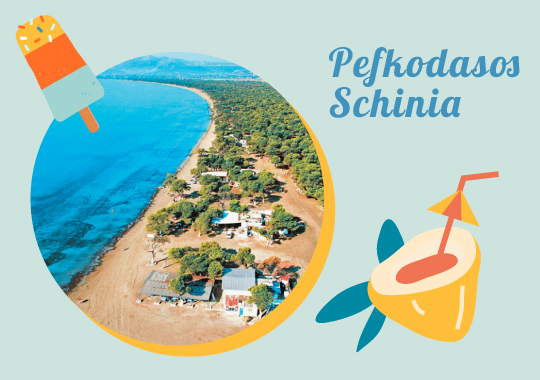 The perfect place to build a castle with your family and go swimming with the kids amidst the lush greenery.
These are by far the most popular beaches of Attica but there are certainly plenty more to discover whether heading to the Athenian Riviera, the Northern Coast or Eastern side of Attica choices are endless. Make yours and let us know how it turned out!