All Greek islands are equally spectacular, with stunningly beautiful beaches, crystal clear waters, breath-taking landscapes and culinary temptations worth savouring.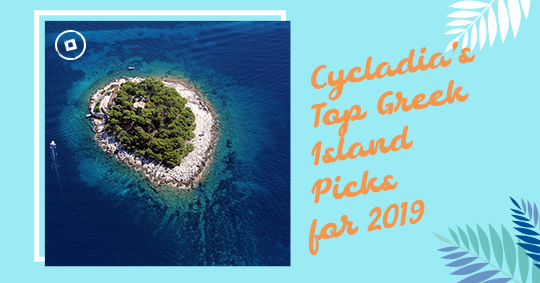 Cycladia is here to share with you its top picks for 2019. Ready, set, go!
1. Sifnos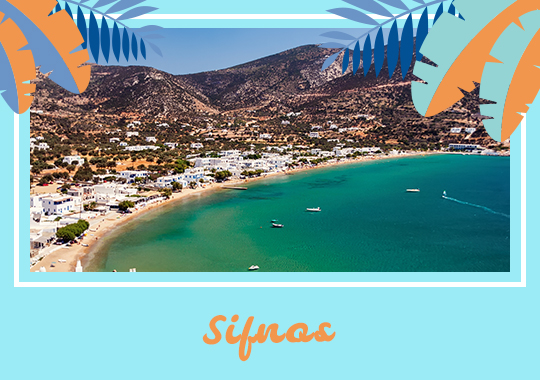 Quiet but vigorous, authentic yet refined, the island of Sifnos of the western Cyclades will capture your heart upon arrival. Lose yourself in the streets of Chora, enjoy mouth-watering local recipes and international delights in the picturesque village of Artemonas and climb up the stairs to the top of Kastro. Enjoy a swim at one of its numerous spellbinding beaches and go for a stroll at its lively port. Live your own fairy-tale in Sifnos!
2. Naxos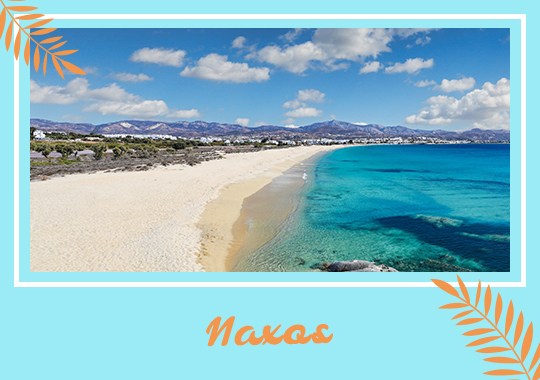 A more relaxed Cycladic island known for its exceptional gold sandy beaches, the surfing and water sports adventures, the delicious local cuisine, the enchanting Chora with the lively nigh time scene and the picturesque villages of Apeiranthos and Filoti. Discover the island of Naxos from side to side and embrace the true essence of the Greek summer.
3. Crete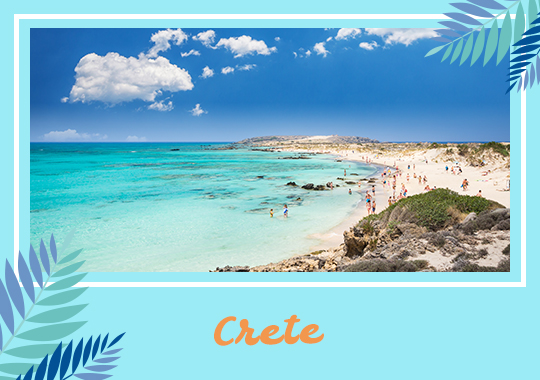 An island worth a thousand words, home of the Minoan civilization and of the world-renowned Cretan gastronomy. An island so beautiful that seems unreal, filled with gorges and plateaus, mountains and rivers, exotic beaches and medieval villages worth exploring.
4. Antiparos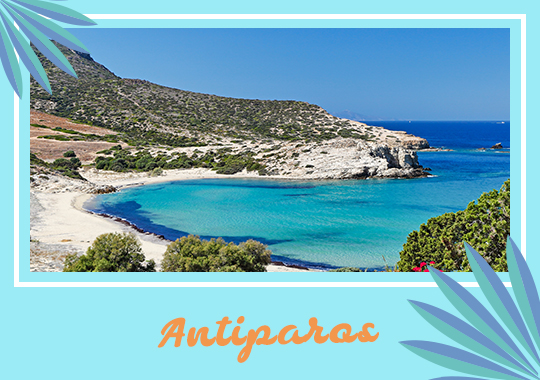 When you reach the island of Antiparos at the heart of the Cyclades it seems that time remains still for a while and then it begins to count again but at a pace of your own. Bask in the sun on the paradisiacal beach, explore its magical cave and visit a land flooded with the glories of the past at the islet of Despotiko.
5. Ikaria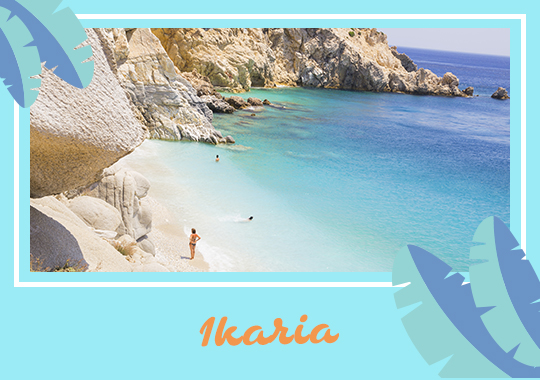 An island forgotten in time in the eastern Aegean Sea, with no timetables to follow and no rules that apply, simply breath-taking. Visit the village of Christos where shops open at night, unwind on the shores of Nas, dive in the azure waters of Mesahti and Seychelles, visit the picturesque villages of Magganitis and Karkinagri, marvel the traditional Ikarian anti-pirate stone houses and revitalize your senses at the natural hot springs.
No reason to wonder which island to visit this summer, select one of Cycladia's top picks and simply be dazzled!