With approximately 6,000 islands in total and countless other destinations worth visiting in its mainland, Greece features so many holiday options that it is quite difficult to decide where to head to.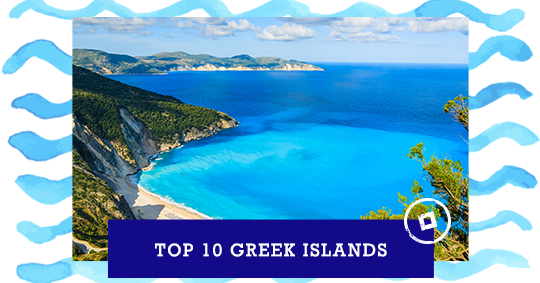 This summer we are here to reveal the top 10 Greek islands for 2019.

1.Amorgos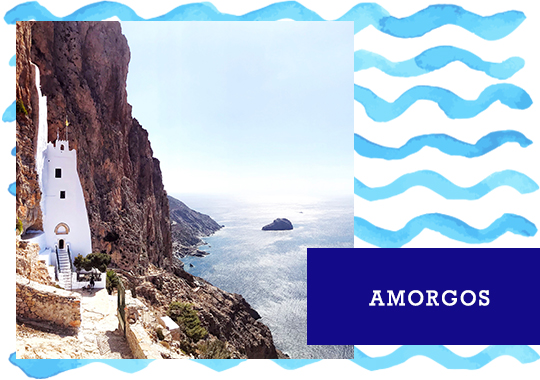 Untouched by mass tourism, this incredible island in the Cyclades will steal your heart with its incredible beaches, its eternal blue, its ancient customs, authentic villages and narrow alleys still standing to the day.
Discover the travel guide of Amorgos Island here > travel-guides-greece/amorgos-guide-tips/
2. Paxi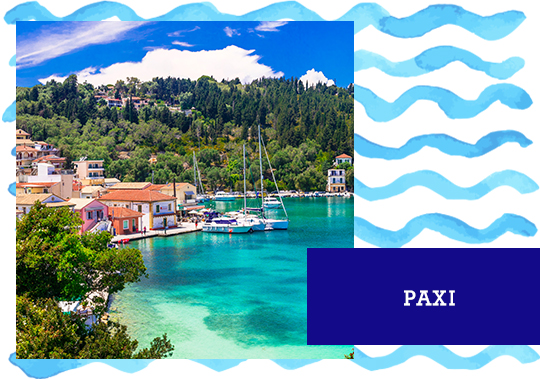 Exotic beaches, age-long olive groves, sprawling vineyards and dense vegetation reaching all the way to the sea await travelers at this heaven on earth. The islands of Paxi and Antipaxi offer amazing hospitality with high quality services. 
Discover the travel guide of Paxi Island here >  travel-guides-greece/paxi-guide-tips/
3. Alonnisos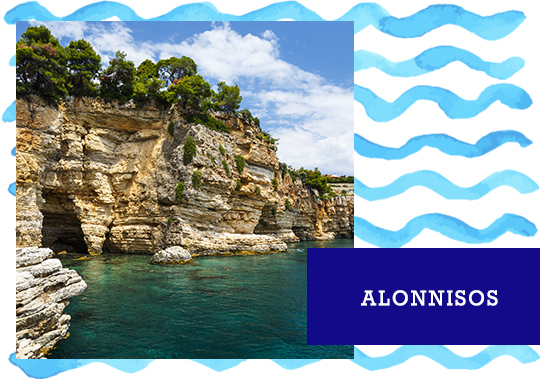 Charming, authentic, with its verdant landscape, and its abundance natural beauty, Alonissos is the place to relax and recharge.
Discover the travel guide of Alonnisos Island here >  travel-guides-greece/alonissos-guide-tips/
4.Ithaca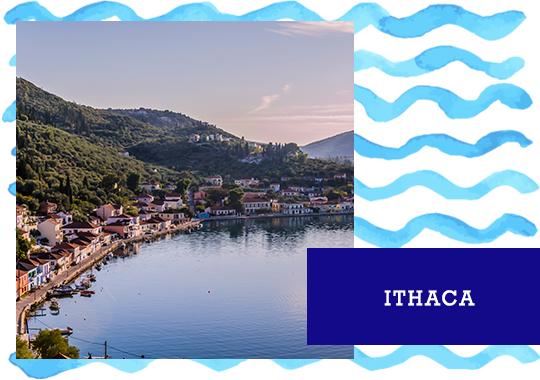 Lush with beautiful natural bays, Ithaca will dazzle you with its hospitable atmosphere and traditional settlements, its peace and quiet, its crystalline waters.
Discover the travel guide of Ithaca Island here > travel-guides-greece/ithaca-guide-tips/
5. Ikaria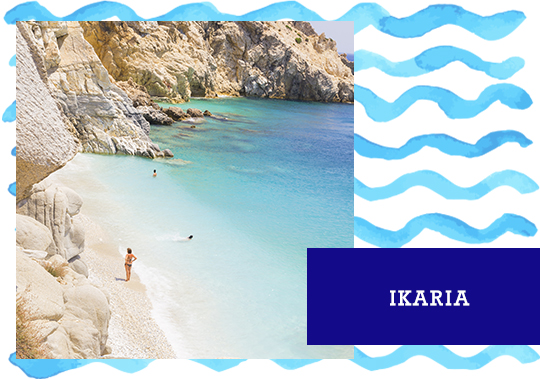 A place where the wild beauty awakes your inner energy. A place with its own sense of time, playing with the alterations of green landscapes, bare rocks, dream beaches and crystalline waters.
6. Koufonisia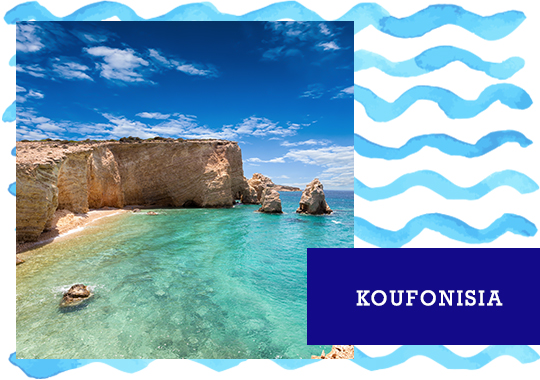 Part of the small Cyclades, these two paradisiacal islands promise an exotic experience with turquoise waters, gorgeous beaches and authentic flavors.
Discover the travel guide of Koufonisia Island here > travel-guides-greece/small-cyclades-guide-tips/ 
7. Samothraki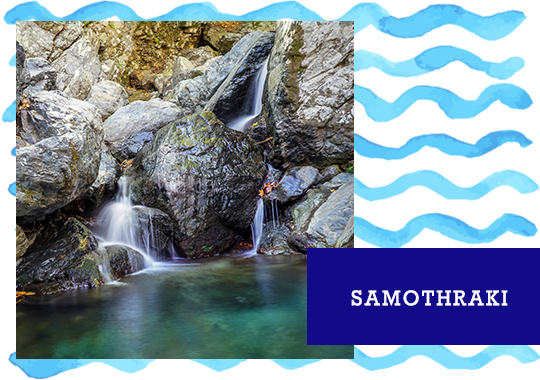 A gorgeous island with hidden treasures, with rocky mountain trails and secret waterfalls enveloped by the gorgeous nature and the emerald sea.
8. Kastellorizo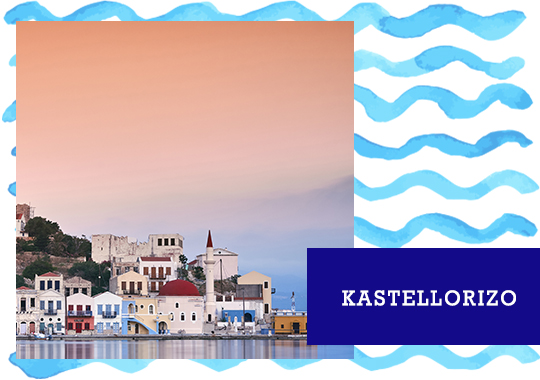 Laying on the edge of the Dodecanese, Kastellorizo fascinates with its unspoiled beauty, its authentic character and historical past.
9. Karpathos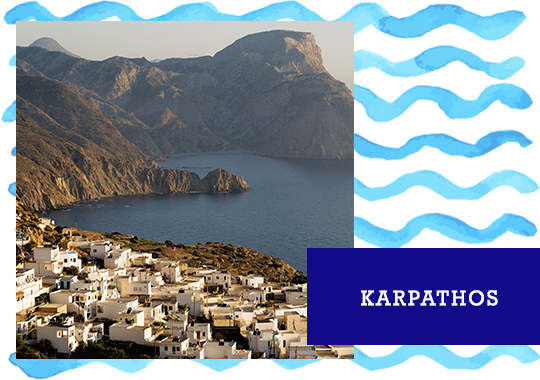 Wild, untouched beauty, embraced by the winds, the regional customs and century old traditions. An island filled with hidden treasures, ancient sites, churches and caves worth discovering.
10. Kalymnos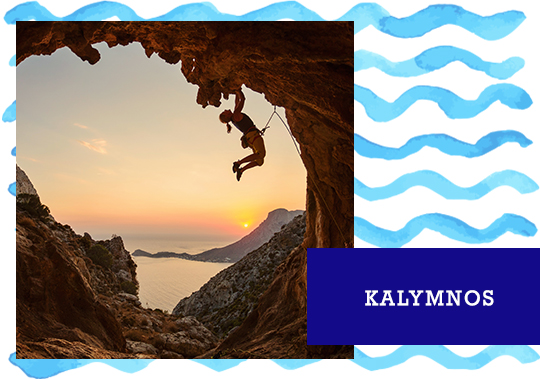 The island of sponge divers, hikers and climbers, an island for those who appreciate tradition and authenticity.
These are Cycladia's top picks for 2019, make your pick.