This summer, fellow film enthusiasts are welcome to enjoy some of the most iconic movies against the backdrop of historic Athens and its legendary landmarks.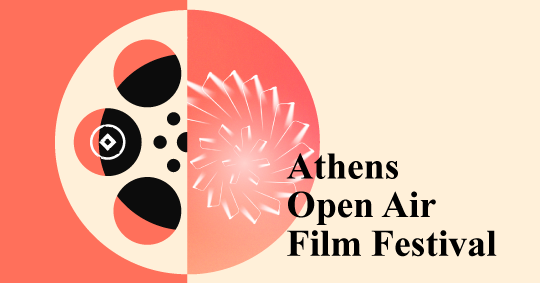 Opening its curtains today, the Athens Open-air Film Festival will be screening some of the greatest movies in the history of film making for a 9th year in a row, transforming some of the most famous landmarks of Athens into exceptional open-air theaters.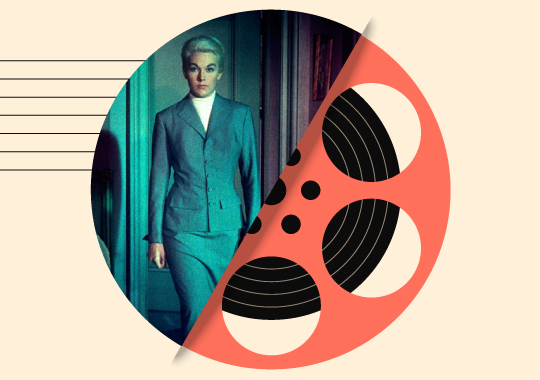 Get ready to catch a flick amidst fragrant gardens, pedestrian streets or famous museums created by some of the most renowned film directors of all times including Alfred Hitchcock, Federico Fellini, Akira Kurosava, David Leeds and many more.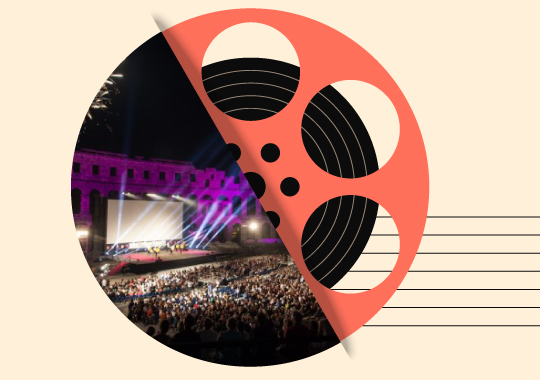 With free entry to all screenings beginning at 9:30 pm it is important to get there on time in order to reserve your seats and enjoy your favorite films in the company of beloved ones or even solo.
Some of the places hosting these screenings include the Roman Agora, Plato's Academy, Vrachon Theater, Mt Lycabettus, Technopolis, Dionysiou Aeropagitou, Avdi Square and the French School of Athens.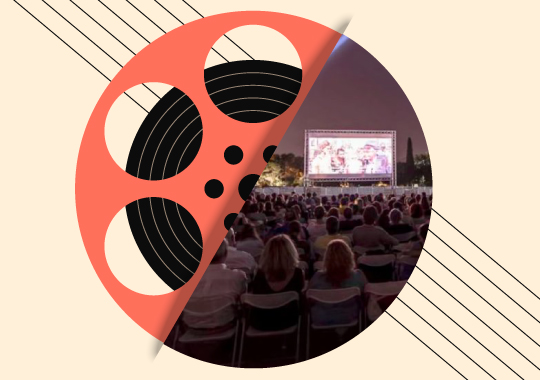 The Open-air Film Festival will be presenting a rich program of the creme de la creme of cinematography throughout the entire summer inviting film enthusiasts to enjoy a number of nostalgic and romantic evenings under the open sky of Athens, taking a recharging break from the city's buzzing nighttime scene.
Ready for a summer of movie magic?