Featuring some of the most mesmerizing landscapes in northern Greece, golden sandy beaches, emerald waters and natural wonders, Halkidiki is considered a top summer destination. Besides its sheer beauty, Halkidiki is a mecca of happenings, of cultural events, feasts and festivals worth attending.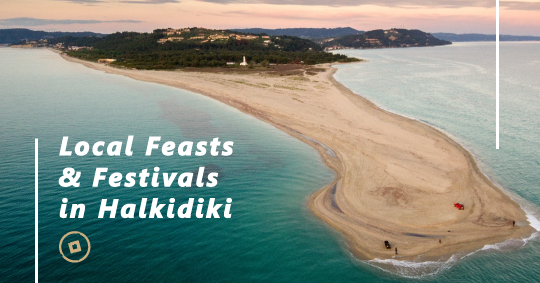 Let's check out 10 of the most exciting Halkidiki festivals to attend over the summer.
1.The Waterdrop Festival
When: July 16-17th
Where: The harbors in Porto Carras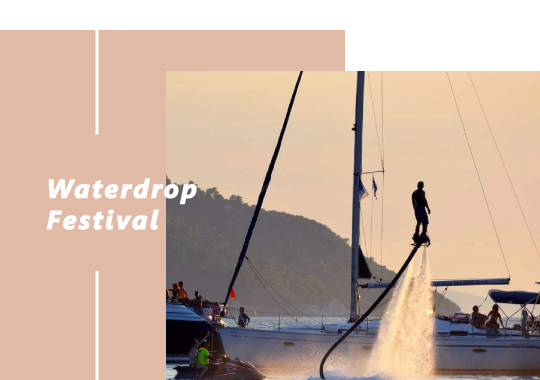 Organized by "The Lab Projects" for a third year in a row, the Waterdrop Festival gives guests the opportunity to partake in the most thrilling watersports adventures such as Bic SUP, Flyboard, Subwing and Wakeboard while listening to live music by some of the most famous musicians from Greece and the international scene of music.
2.The Fair of Agia Marina
When: July 17th
Where: Fourka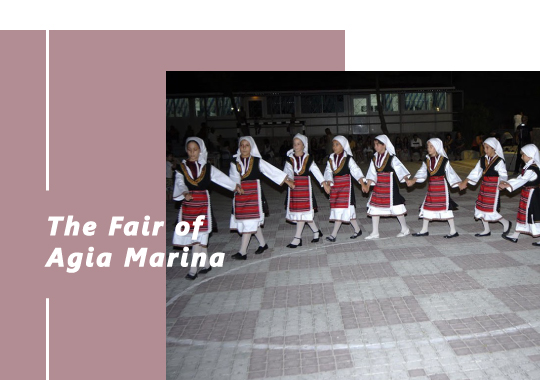 Organized by the Culture Association of Fourka, the Fair of Agia Marina welcomes guests to mingle with the locals over a feast with Greek music and dances taking place at the village's central square.

3.Feast of Sardines
When: July
Where: Moudania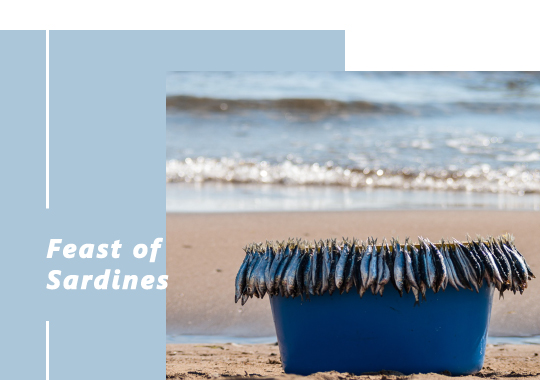 A week of celebrations paying tribute to local products and especially sardines. Visitors can taste some of the finest local sardines on the grill along with regional white wine. The feast is organized by the Cultural Association of Faros and the municipality of Moudania.
4.Olive Festival
When: last three days of July
Where: Olinthos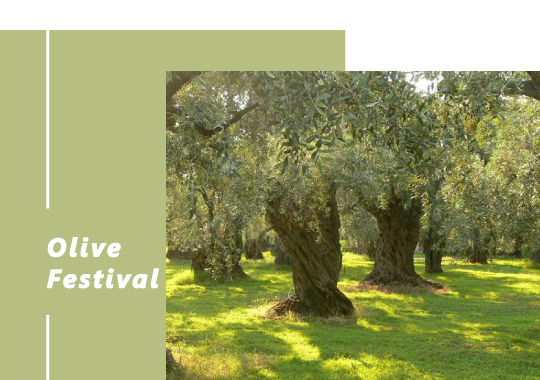 Celebrating the region's most precious product, the olive, the Olive festival organized by the Cultural Association and the Local Council welcomes visitors to take part in a music concert while enjoying Greek tsipouro and local olives.
5. Kassandra Festival
When: July & August
Where: Theater of Siviri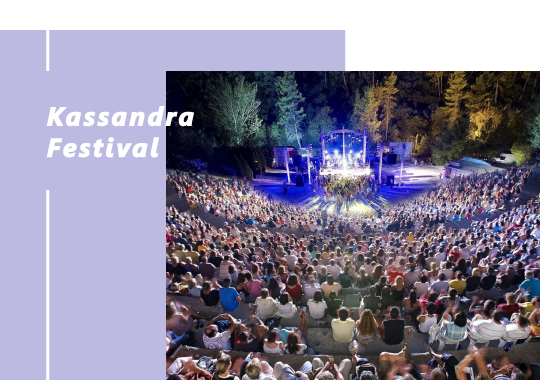 The renowned festival of Kassandra is a celebration of arts, culture and music with songs, dances and theatrical performances by Greek and foreign artists.
6. Afitos Festival
When: July & August
Where: Afitos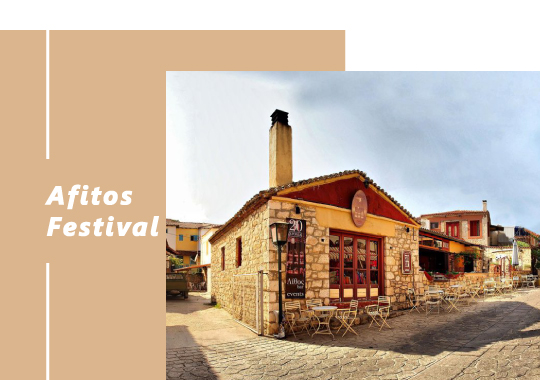 Afitos Festival aims to entertain locals and visitors alike with a series of festivities and events including traditional Greek dances, live bands, street art as well as classical and contemporary music concerts.
7. Festival of Sea
When: July & August
Where: Nea Moudania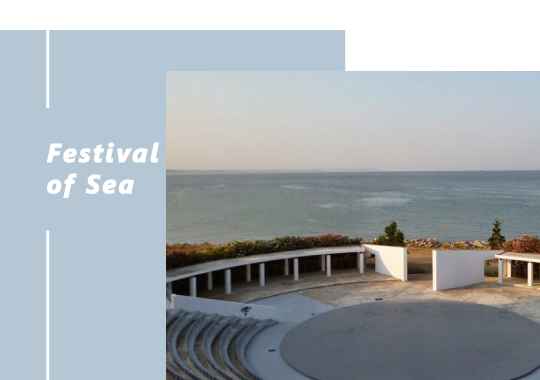 Under the open sky and against the backdrop of the azure of the Aegean sea, this incredible festival features some of the finest theatrical performances and music events in the region.
8. Byzantine Tower Festival
When: July & August
Where: Nea Fokaia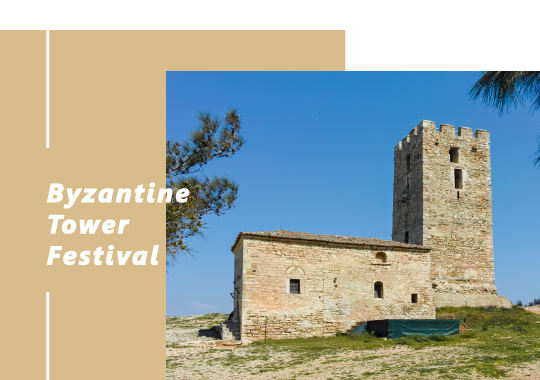 Honoring their origins, of folklore and Asia Minor traditions, the locals present a unique exhibition of paintings, theatrical performances, concerts and dances rooted back to times gone by.
9.Varvara Festival
When: August 2-3rd
Where: Varvara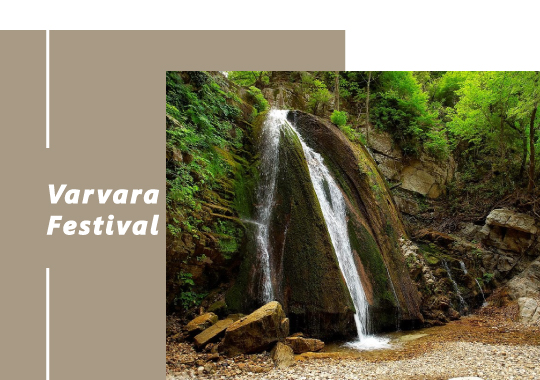 Set on the slopes of the mountain, this festival welcomes guests to experience life in a rural area with a beautiful climate and exceptional natural beauty while attending a series of spectacular musical concerts.
10. Feast of Agios Mamas
When: First Week of September
Where: Agios Mamas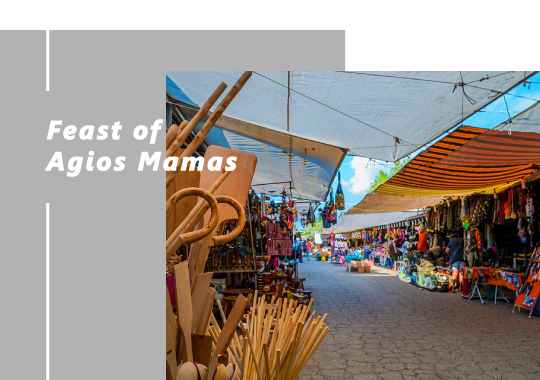 An old fashion trade fair with cultural events, concerts, musical performances and feasts with local products and grilled meat awaits all guests visiting the region.
This summer experience the lively atmosphere of Halkidiki and embrace its culture and traditions by attending some of the regions most exciting feasts and festivals.
Don't forget to check Cycladia Halkidiki Travel Guide before your trip!