Are diamonds indeed forever and priceless or are they not?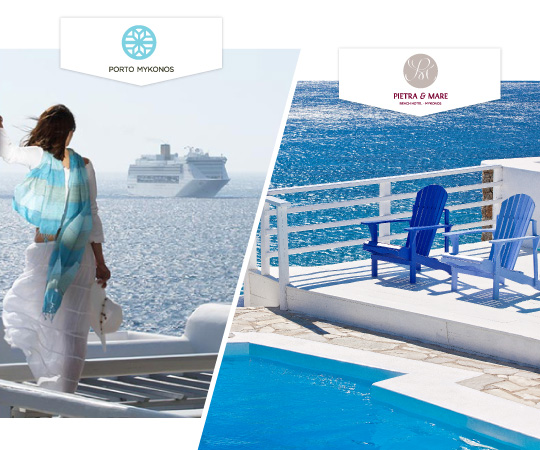 Pietra e Mare and Porto Mykonos seem to overturn the rule by offering diamonds of affordable luxury in the most enchanting locations of Mykonos Island.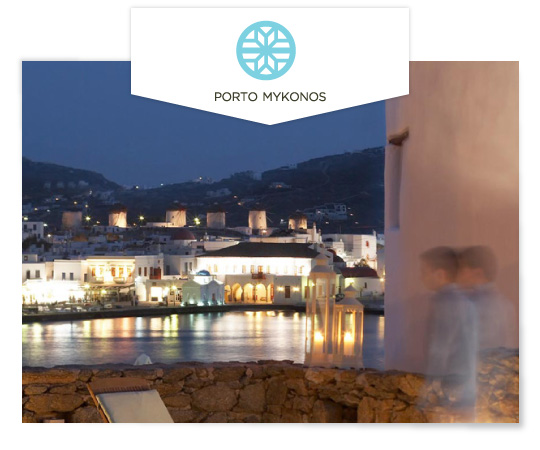 Envision yourself in the crystalline waters of the pool or the warmth of the Jacuzzi in view of the azure Aegean and the flickering lights of Mykonos town. Imagine enjoying delicious cocktails in the gloom of the sunset…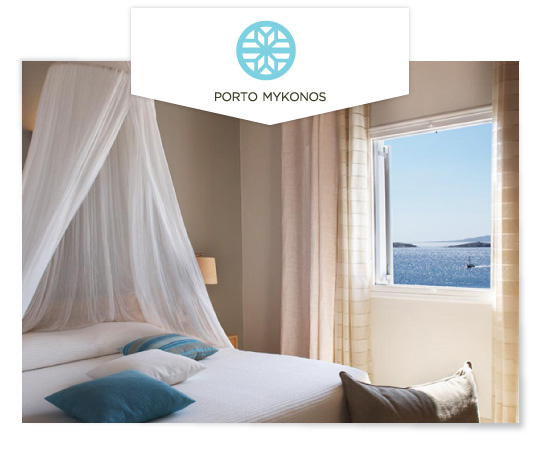 Now imagine no more, you have reached Porto Mykonos, the most idyllic sea view accommodation in Mykonos town.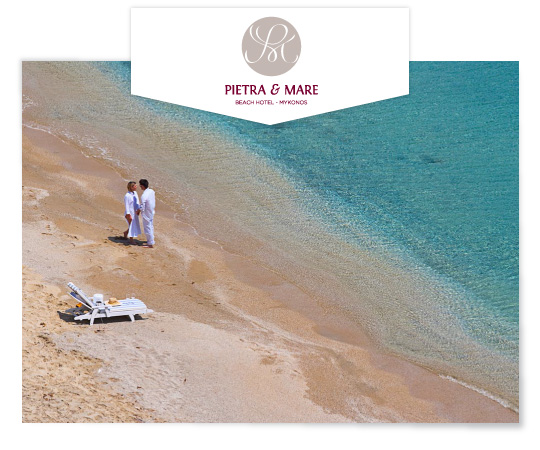 Surrender to the peace and tranquillity of the beach with your family and friends, splash around the sandy shore of Kalo Livadi, allow the flow of essences beautifully unfold and unwind in the bubbling Jacuzzi overlooking the tranquil bay. Be wed in the scenic chapel of Pietra e Mare, a 4 star Mykonos hotel set against the backdrop of Aegean blue.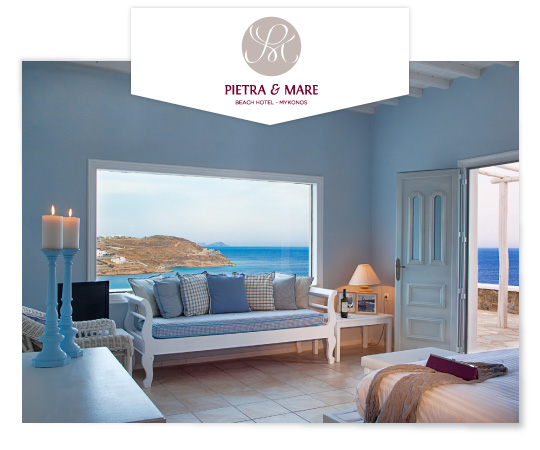 These are two of Cycladia's cleverest picks when seeking the finest in service, location and comfort in Mykonos.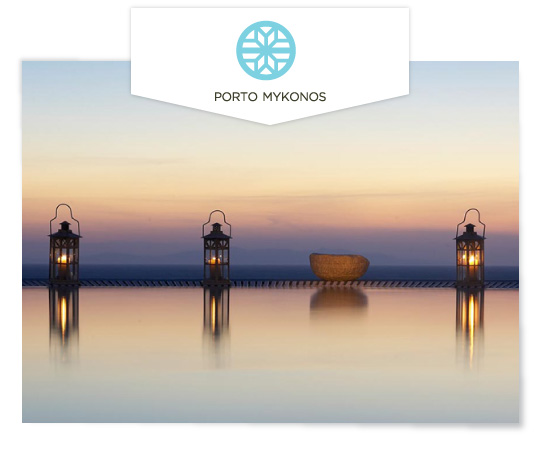 Affordable diamonds for clever seekers.
How Clever? 4 stars and Up!