We are here to introduce you to a special place, a place emerging from a turbulent past amidst a rugged, natural landscape. A land where mysteries unfold, where legends unravel, where secrets awake in an atmosphere oozing tradition and medieval essence. The mystique land of Mani.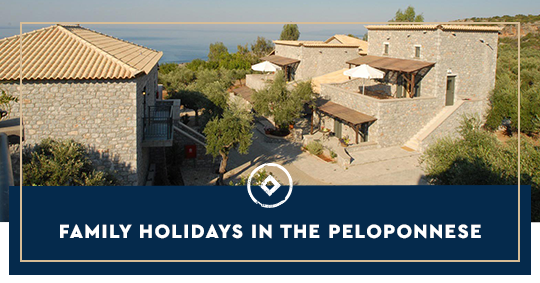 To get an idea of its magnificence, visit the picturesque village of Limeni, the city of Ares or else Areopoli, the old port of Gerolimenas, the traditional settlement of Vathia, Diros Caves, Cape Tainaron, Gythio port of ancient Sparta, the archeological site of Mystras, the castle town of Monemvasia, the charming fishing village of Agios Nikolaos, the beautiful village of Stoupa and the scenic village of Kardamili and you may begin to understand.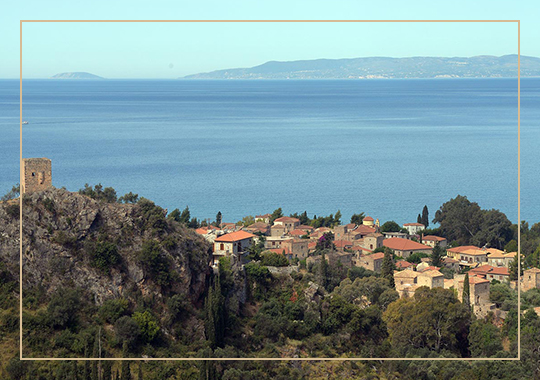 Make Kardamili your starting point for your nearby excursions and Melitsina Village family hotel in Kardamilli your base for your family holidays in the Peloponnese.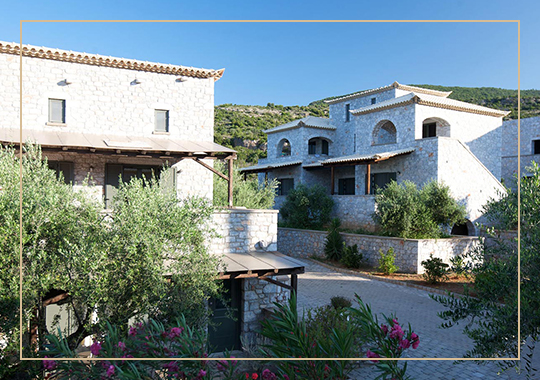 Blending authentic tradition with modern refinement, Melitsina hotel in Kardamili is an enchanting hotel near the beach of Kardamili catering to the needs of a modern traveler. Esteemed guests are invited to experience hospitality at its finest form at a wonderful sea view accommodation in Kardamili taking ordinary vacation to a whole other level.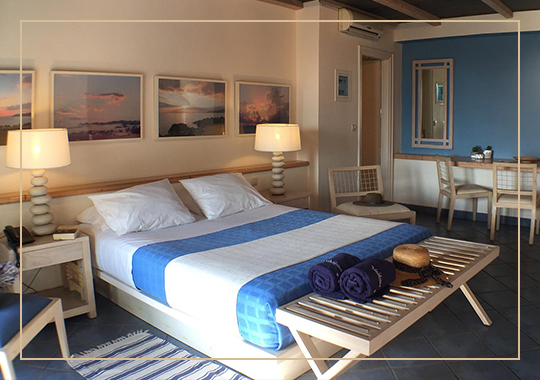 Paying tribute to the land's historical heritage and abundant natural beauty, this charming boutique accommodation in Kardamili evokes the spirit of a Greek village with its stone-built exteriors, the natural color hues, the rustic hints and incredible views to the indigo sea and sky.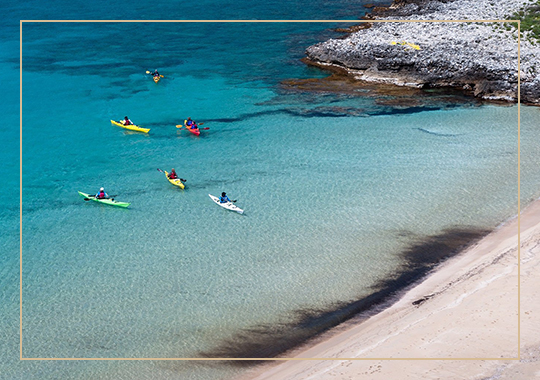 Ideal for couples, friends or families seeking for traditional boutique hotels near the beach in Messinia, Melitsina Village provides a truly authentic experience. Get ready to wake to the most delicious homemade breakfast, explore the region on a bike, climb or hike through the wondrous landscapes, play volley at the beach's volley court, relax with yoga sessions or partake in watersports adventures, dive in the pristine waters of the sea or bask in the sun on complimentary sun beds and unwind with signature cocktails at Hai Hou Café bar as your children safely play at the enclosed playground.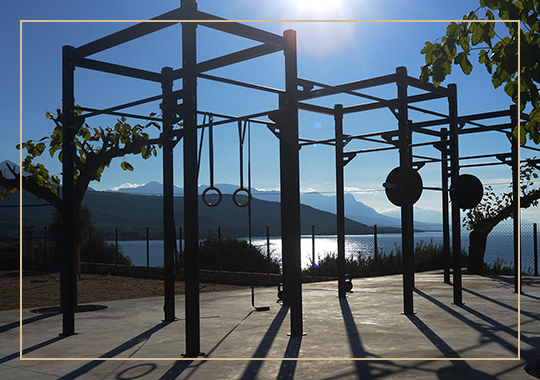 Being the first ever CrossFit friendly hotel in the Peloponnese, Melitsina Villages welcomes CrossFit enthusiasts of all levels to make use of the training facilities available on site, train on their own or take part in group sessions taking place on the majestic landscape of Taygetos or by the calming Mediterranean sea.
Melitsina Village is the ideal choice for romantic escapes, relaxing vacations or family holidays in Kardamili that will long be remembered.