Are you an independent-minded, savvy traveller wishing to experience the genuine side of Greece and the Greek islands? Seeking for authentic luxury villas to rent in Greece?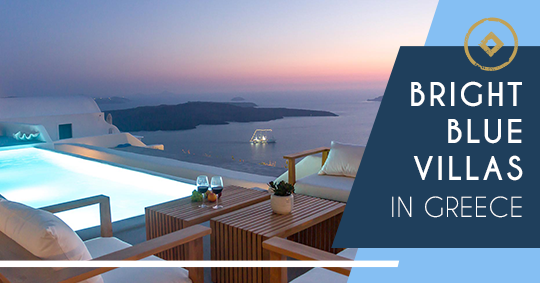 Let us introduce you to Bright Blue Villas, featuring the most eclectic collection of private villas to rent in Greece that will give you a reason to return again and again.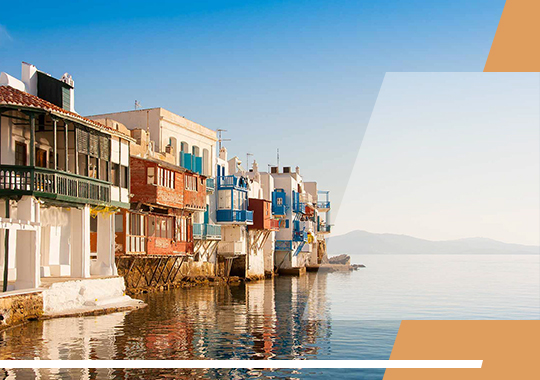 From Mykonos, the ultimate jetsetter destination to the world's best island Santorini, Bright Blue Villas 5-star villas in Greece are situated at some of the most enviable destinations around the country.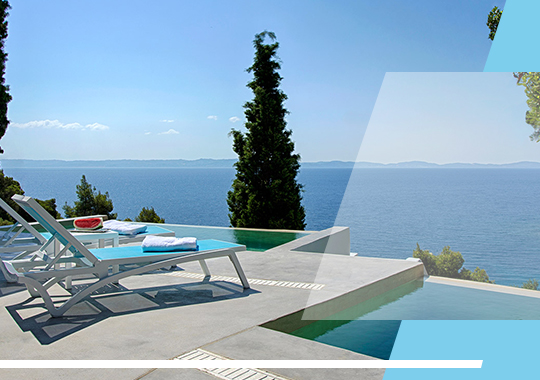 Arrange your holidays at some of the most mesmerizing Greek island pool villas in the Cyclades, plan your Greek island villa holidays in the Peloponnese or take your family to the spell-binding region of Halkidiki and surrender to the pleasures of luxury living at the most incredible family friendly villas in Greece.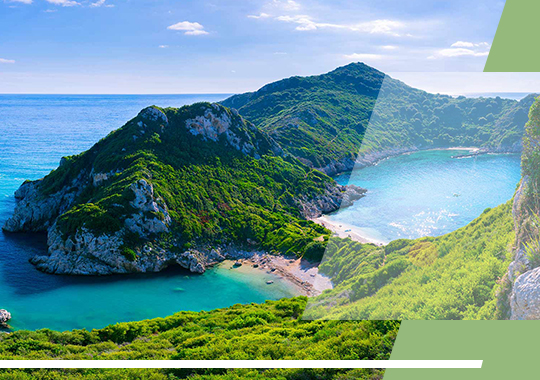 Bright Blue Villas private villas in Greece invite travelers to stay connected and close to all the action, to the wondrous beaches, magical bays, renowned sites and attractions in each region while relaxing and unwinding in luxuriously appointed environs.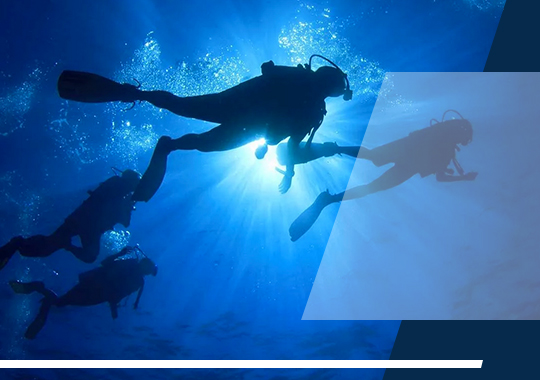 Offering high-end concierge, Bright Blue Villas 5-star villas in Greece ensure that all of your wishes are met, and all your needs are catered for. Whether interested in guided tours and private excursions, watersports adventures, special arrangements, event planning and organizing, these Greek island luxury private villas got you covered. Live your happily ever after while nuzzling in seaside luxury or enjoy some quality time with your family and friends at gorgeous and large family villas in Greece offering you the space and privacy you deserve.
Whatever it is you imagine for your villa holidays in Greece, Bright Blue Villas will sure exceed your expectations.