Seeking for a 5-star retreat by the beach where all of your dreams can become alive? Search no further as Amathus luxury hotel in Limassol, Cyprus is here to pamper your senses with pleasures you didn't know existed.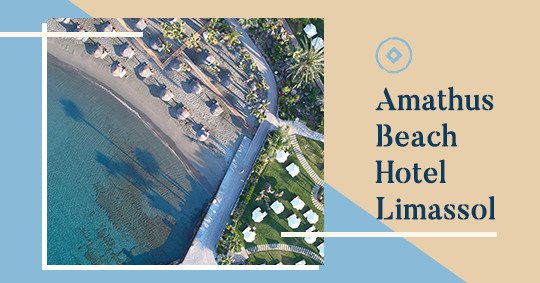 Get ready to step into a haven of luxury and refinement and find your peace and quiet at a truly unmatched luxury accommodation in Cyprus. Surrender to all pleasures of luxury at stunningly designed luxury suites in Limassol, enjoy a holiday with your family at this enchanting family friendly luxury hotel in Limassol and live happily ever after spending your honeymoon in the presidential suite amidst the majestic environs.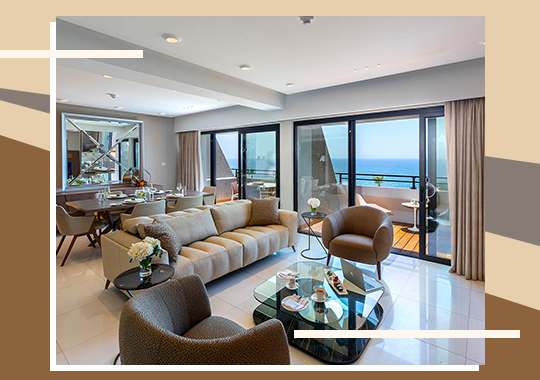 The Amathus beach resort in Limassol features all that a modern traveller may desire, from luxury accommodation options, to mouth-watering culinary temptations, rejuvenating wellness sessions, exciting family activities, as well as beautiful venues for events and celebrations, all coming together to orchestrate a holiday to remember for the years to come.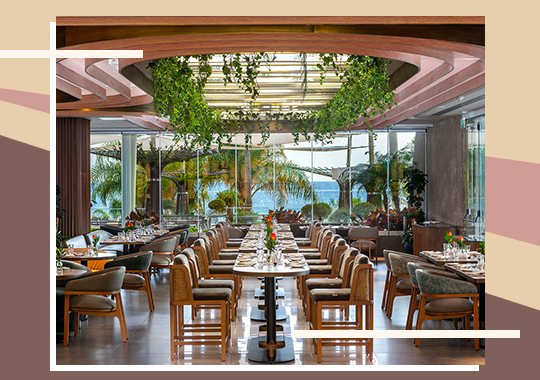 Treat your palates to fresh fish and seafood by the sea, a delectable buffet meal by the pool, international delights amidst the gardens, fine Mediterranean flavours in view of the sea and an unrivalled selection of oriental specialties in a lounge like environment. Renowned for being a culinary haven, Amathus luxury hotel in Cyprus takes gastronomy to new heights.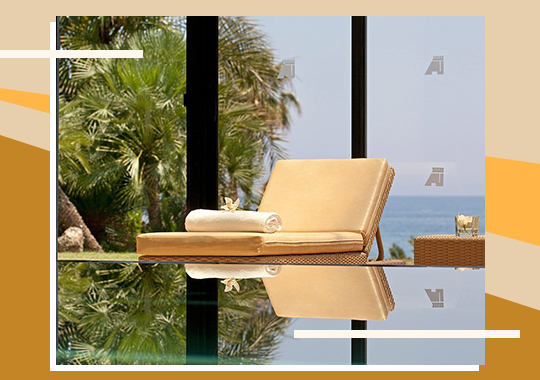 Indulge with spa sessions and rituals, wellness treatments and rejuvenation therapies at the wellness center of this luxury spa hotel in Cyprus. Immerse in the crystalline waters of the pool, take a hydrotherapy bath, elevate your senses with yoga, pilates and aqua aerobics and release all tension in the Asian rooms. Amathus spa hotel in Limassol welcomes you to awaken your senses.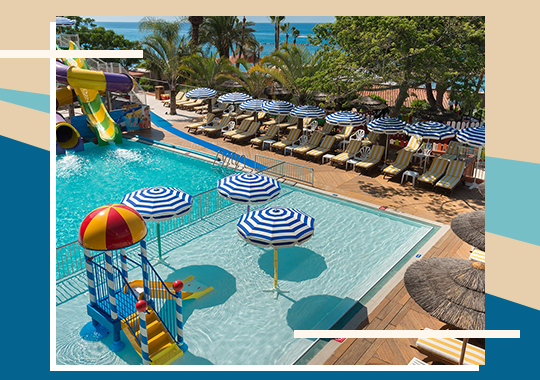 Catering to families that wish to enjoy their time together, this 5-star family hotel in Limassol provides an indulging playground for the entire family. Parents and children are welcome to make use of the private beach, pool and water slides, attend the Pelican kids club, play outdoors and enjoy specially prepared meals according to age and preferences.
Welcome to Amathus Limassol, where memories are worth making.