On the occasion of the International Women's Day Cycladia would like to pay tribute to the epitome of Greek beauty, talent, class, strength, ethos, courage and passion…to the Greek women of the world inspiring modern women everywhere.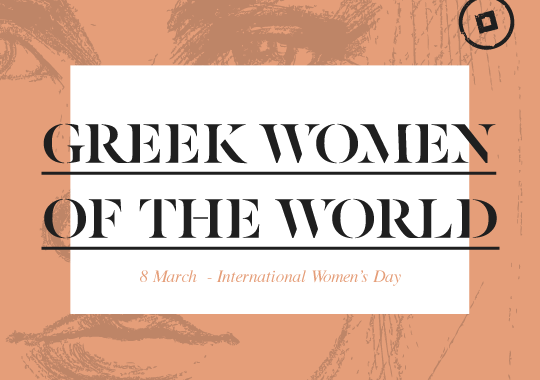 Sappho (630-570 B.C.)
The Greek lyric poet from Lesvos, characterized by Plato as one of the ten best poets of all times.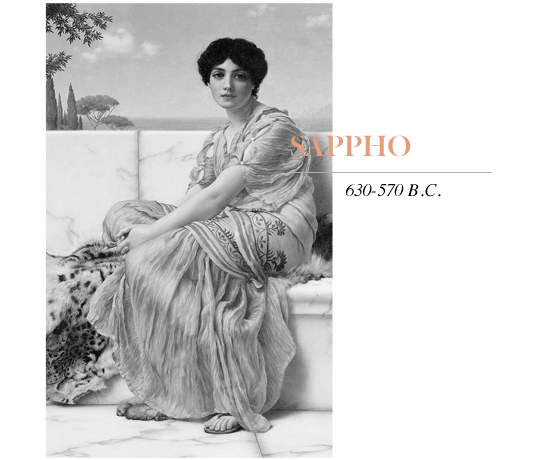 "Some say thronging cavalry, some say foot soldiers,
others call a fleet the most beautiful of
sights the dark earth offers, but I say it's whatever you love best" 
from the Anactoria Poem. 
Maria Callas (1923 –1977)
Maria Callas was an American born Greek soprano, regarded as one of the most renowned opera singers of the 20th century.
"The sky above the open road
 The open road, the sky above
 All creation shall be yours,
 All creation shall be yours, be what you want to be"  
from  Carmen.
Melina Mercouri (1920 –1994)
Melina Mercouri was one of the most influential Greek actresses, singers and politicians.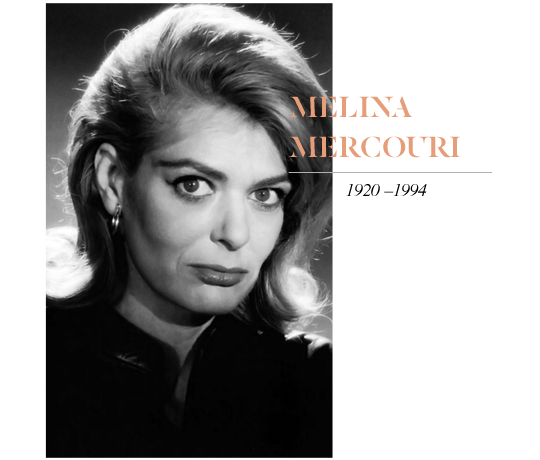 "From my window, I send off
one, two and three and four kisses
that reach the harbor
(as though) one and two and three and four birds"
from Never on Sunday.
Maria Farantouri (born in 1947)
Maria Farantouri is a well-known Greek singer and also a political and cultural activist.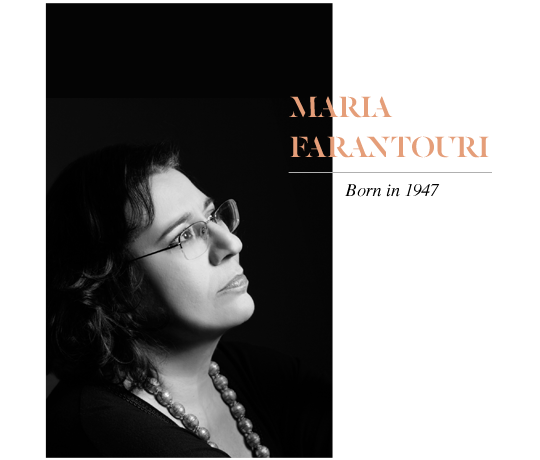 "Give me just a moment
a moment just for me
to find inside me
all things that weren't stolen"
from Speak Softly.
Nana Mouskouri (born in 1934)
A renowned Greek singer from Chania, Crete who has sold more than 300 million records.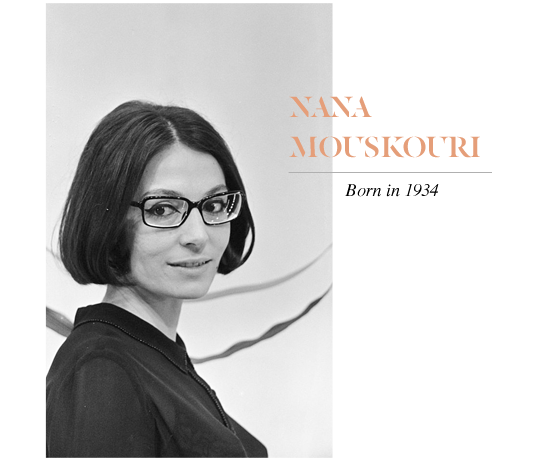 "Only love can make a memory.
Only love can make a moment last.
You were there and all the world was young
and all it's songs unsung"
from Only Love.
Throughout the shadows of time women have proven their ability to conquer all, to succeed, to excel and to be respected for their efforts.
 So, this year on women's day…choose to follow their fine example and be an inspiration for women everywhere!