Imagine being in the bustling city center of Athens, the cradle of civilization and in less than 40 minutes magically transit from civilization to wilderness. Leaving the vendors, the street markets and fast pace of city life behind to surround yourself with species likely to be encountered in far lands, marine mammals and reptiles, birds and zebras.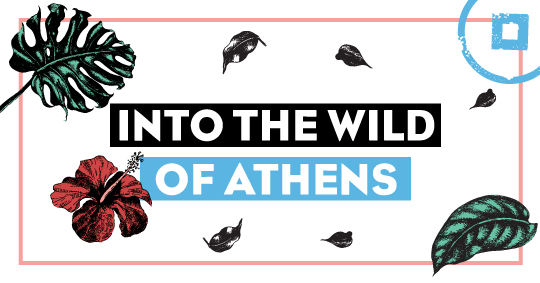 Welcome to the Attica Zoological Park in Spata where you are about to meet some of the world's most beautiful and rare species and learn about their lives and the environment through a series of educational and entertaining programs.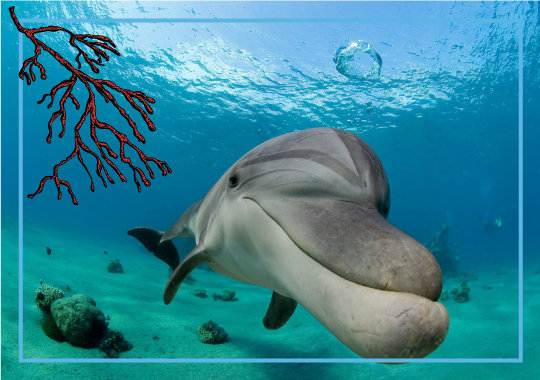 Opened in May of 2000, the Attica Zoological Park is now home to more than 2000 animals and 400 species. You are welcome to make your way through the African Savannah with the giraffes and zebras, step onto the land of the Cheetah and head to Somalia to meet the donkeys and camels. Follow the path to the monkey jungle, purr with the Tigers and Lions, marvel the shows of the sea lions and the dolphins and walk into the room of the reptiles.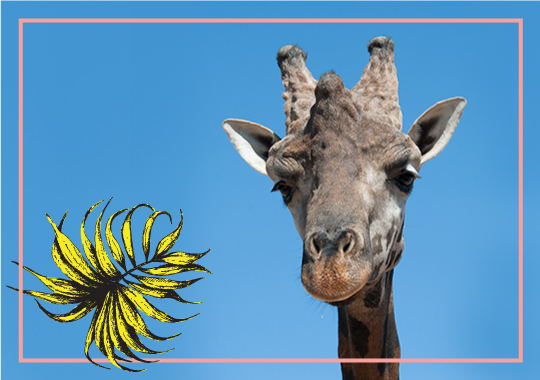 Run with the monkeys and the Skyrian horses and take a photo with the jaguar, the bears and the elephant. Experience the wild life in the heart of Athens while enjoying a day in the sun.
The Attica Zoological Park also features the Zoo Café and Gift Shop where you can enjoy your lunch or a coffee break and then continue your expedition into the wild. You can even buy something from the gift shop as a souvenir to remind you of a special moment or a collection of special moments you enjoyed during your visit.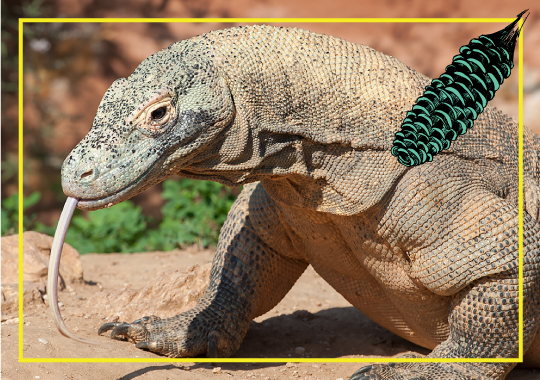 You can book your tickets online or purchase them at the entrance and benefit from special discounts especially designed for families, seniors, groups or schools.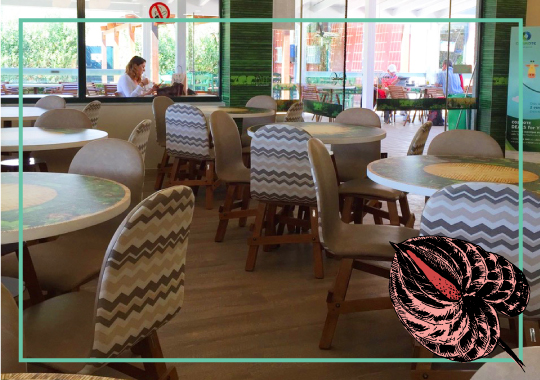 Cycladia has showed you the way but do you have what it takes to step into the wild of Athens?
More info here: www.atticapark.com