Luxury, design and unrivaled comfort meet under the open sky of Mykonos at the seductive Bill & Coo boutique hotel, only a stone's throw away from Mykonos Chora.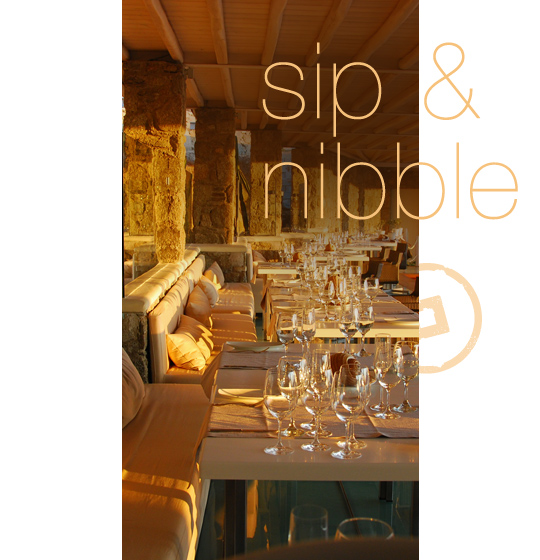 A romantic sanctuary that invites you to sip & nibble on gourmet inspirations as you bill & coo in the most seductive of atmospheres.
Sip on the divine blend of tropical cocktails and chilled music notes at the Bill & Coo tranquil pool lounge in view of the dazzling sea.
Nibble on culinary perfections created by the renowned chef Athinagoras Kostakos and let your gustatory senses discover a new world of essences.
"Bill & Coo" in expansive suites as you gaze at the startling bay of Megali Ammos and the mesmerizing sunset.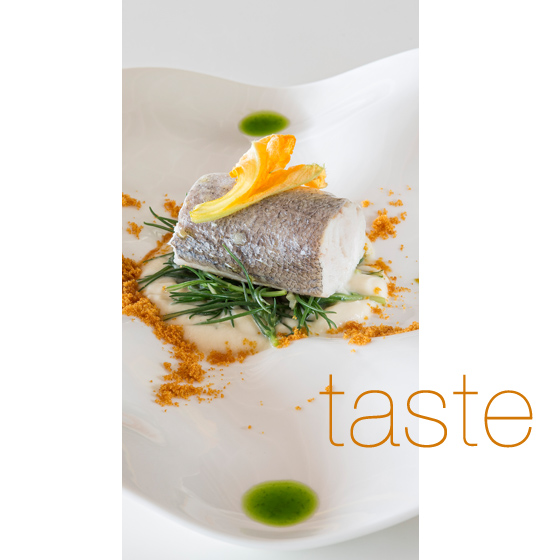 Welcome to Bill & Coo!
Relax in the most romantic suites of Mykonos, plunge in the sleek infinity pool, lounge with sumptuous cocktails and relish scrumptious meals at Bill & Coo's exquisite gourmet restaurant.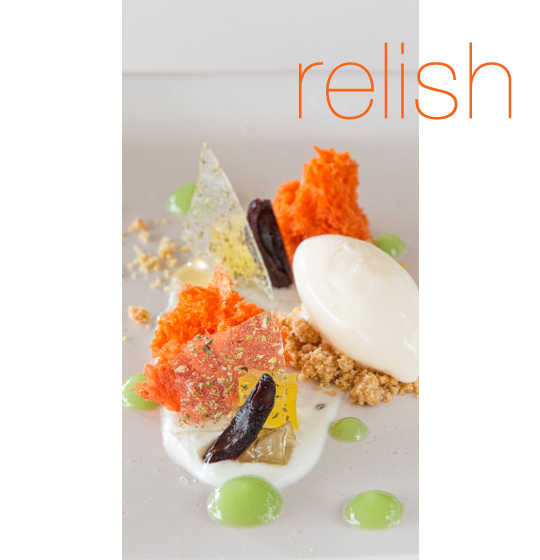 Prepare for a teasing journey of flavours, for explorations and discoveries of secret recipes, ancient mixtures and modern fusions, all crafted to please your personal cravings.
Attend a unique range of Gastronomy projects, from the Far East to the Mediterranean with a twist of Scandinavian tradition and molecular simplicity.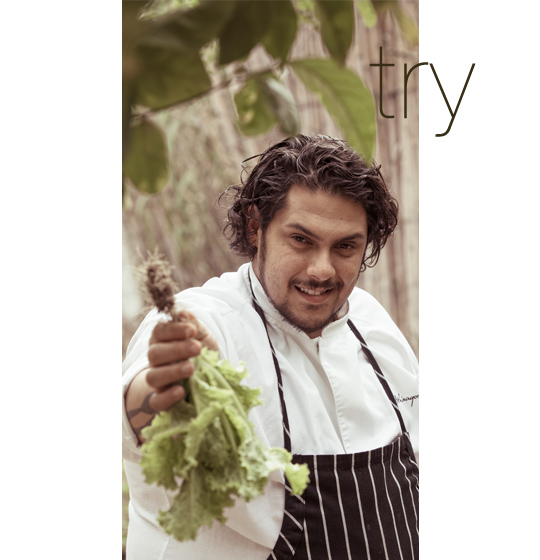 You have been challenged to meet this season's gastronomic trends.
Dare taste a true gustatory evolution!
Follow Cycladia's route to the island of Mykonos and pass the gates to Bill & Coo.