Get ready for the first secret global festival that will take your breath away! 1000 voices performing at 300 hundred stages are going to sing simultaneously in 60 countries around the globe to support the refugees. But hush, it's a secret!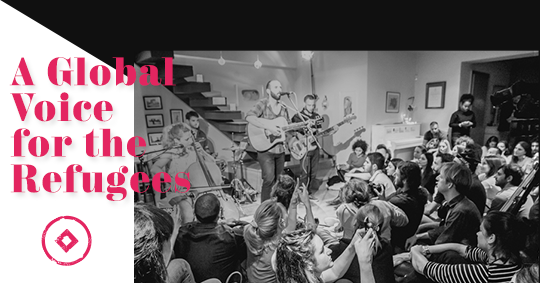 The biggest musical secret the world has ever known as the stages are not set in any concert hall, stadium or cultural venue but in common living rooms known only to those that are going to attend.
Amnesty International & Sofar Sounds have planned this one-of-a kind event to support the refugee crisis. Famous artists from around the world will be performing live in the living room of a fellow citizen. Each concert will host between 50-100 guests that will support with their attendance a common cause, a higher standard of living for the refugees.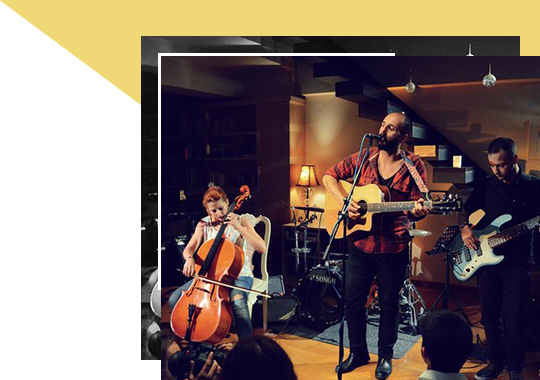 Always supporting righteousness, Greece will be part of this great initiative and on Wednesday September the 20th many of its living rooms will be tuned to the beat.
The festival aims to unite the people of the world under a single belief, that all humanity must have equal rights and opportunities and that the well-favored should always support the least fortunate.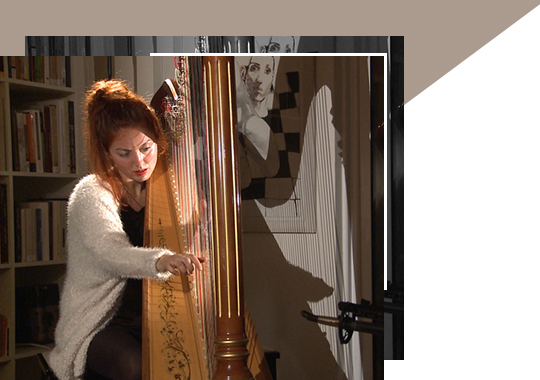 War refugees constitute a tragedy of the modern era, with approximately 22 million people fleeing their lands in search of a safer place to start over or simply, any place. 22 million men, women and children have traveled under hideous circumstances through land and sea to escape the horror, only to find new horrors ahead.
Take some time to recall the hundreds of portraits parading through the news and social media, day and night around the world. Pictures from Idomeni and the Greek islands of the Aegean Sea, offering hope.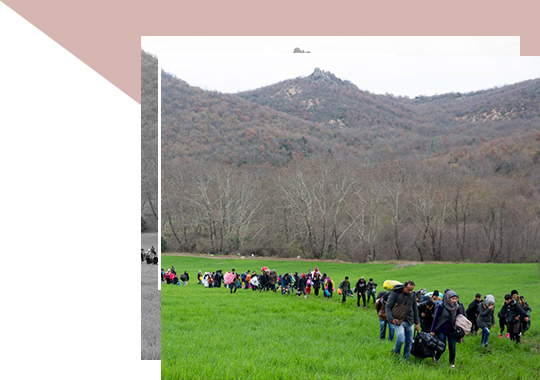 Just another sad story that simply vanished from the broadcast landscape as if it never happened. But unfortunately it did, and it is still happening now. Shutting your eyes and ears isn't going to make it stop but giving hope may work as magic.
Be part of the "Give a Home" campaign and attend one of the concerts near you. On September the 20th let's all tune on the same frequency and make a difference.
The artists and locations of the gigs will be announced only a few days before the festival but the tickets for the concerts are already available online. Purchase your ticket today or make a donation for the refugees "giving a home" to those in need.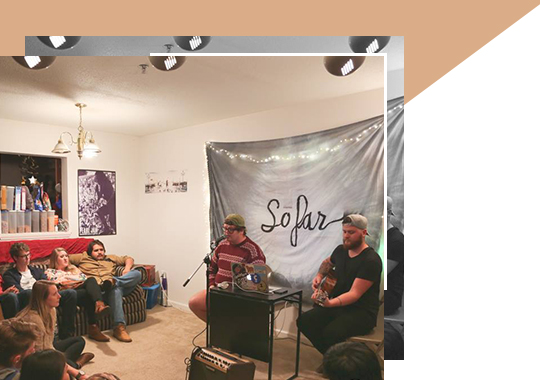 Sofar Sounds & Amnesty International in collaboration with Facebook Live and Vice have paved the way to a better Tomorrow.
Now, it's your turn to act!
For more information, visit: sofarsounds.com