More and more hospitality leaders have adopted the Greek Breakfast program that has been introduced by the Hellenic Chamber of Hotels in order to promote the gastronomic wealth of Greece and its regions.
This initiative was first put forward in 2010 with the intention to enrich the breakfast that was offered in hotels with pure, organic and authentic products of the Greek land as well as traditional treats and recipes of each region. By following this program, all hotels would give guests the opportunity to familiarize with each destination that they visit, with its wealth of products and organic goods adding an extra dimension to the authentic sense of Hellenic hospitality.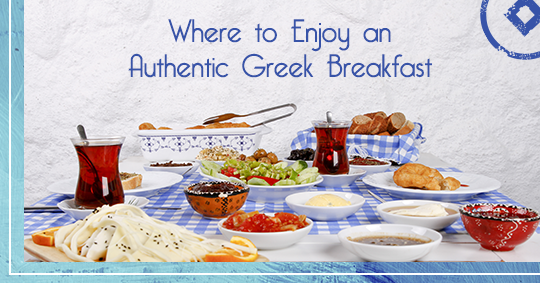 The base of the Greek Breakfast consists of the pillars of the Mediterranean diet, bread, rusks, olive oil, yogurt, honey, cheese, cold meats, fresh vegetables, greens, pastries and fresh fruit or as claimed by UNESCO, the "Intangible Cultural Heritage of Humanity".
Pillars that vary from region to region, from terrain to terrain, forming a unique gastronomical culture with unique local flavors.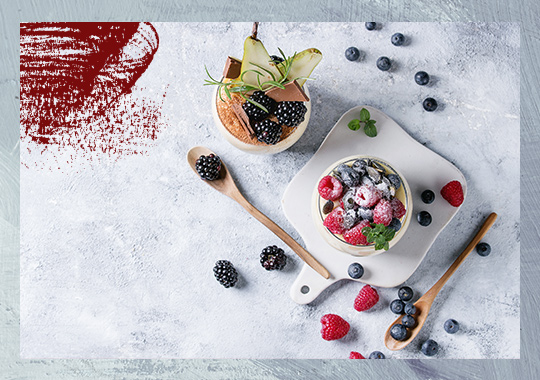 The exceptional wine from the volcanic soil of Santorini, the olive oil from the olive groves of Messinia, the Cretan graviera from the two climate zones of Crete add a set of distinctive points to the culinary map of Greece forming the foundation of the Mediterranean gastronomy.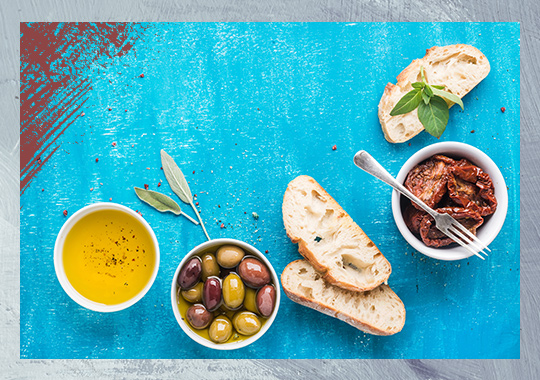 A specific landscape, a precise flavor, a distinct smell, all come together to create a set of memories that will always remind you of that one place, that one region that you visited with your beloved family or friends.
There are many exceptional hotels and resorts throughout Greece supporting this initiative, recreating the culture, heritage and tradition of a place through the senses. So, next time you visit Greece and you wish to experience the true Hellenic hospitality, make sure you visit one of the best "ambassadors" of the Greek breakfast.
Arrange your stay at the Blue Sand Hotel & Suites to fully grasp the essence of Folegandros, Candia Park village to embrace the spirit of Crete, City Hotel in Thessaloniki to rediscover the value of urban nature and Eagles Palace to magnify the splendor of Halkidiki while savoring the most exceptional organic flavors of each region.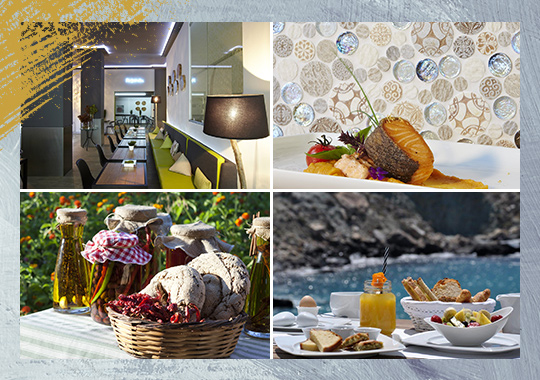 An authentic Greek breakfast commences the beginning of an authentic Greek holiday.
We welcome you to experience Greece, like never before.