Are you afraid that the Grinch of Coronavirus will steal Christmas? Well its up to you to save Christmas from the Grinch.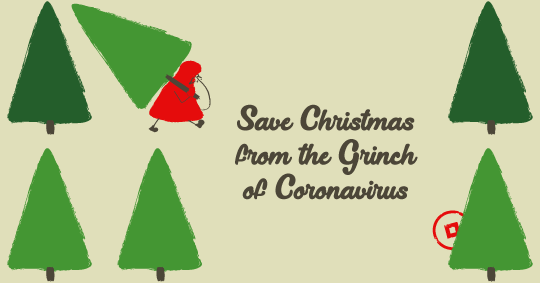 All you need to do is keep an open mind, plan ahead and make this Christmas more festive and memorable than ever before.

Do your Christmas Online Shopping Early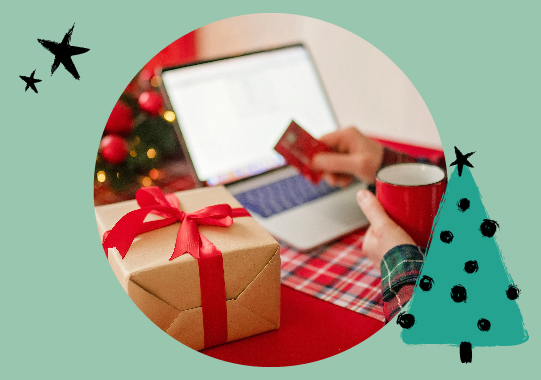 Online shopping is becoming more popular than ever so when you have some time to spare, sit on your laptop and start making your online orders for the most exceptional presents for family and friends. That way, you will have all your presents ready to be wrapped and put under the tree or send to your loved ones right on time.
Make Your Own Christmas Ornaments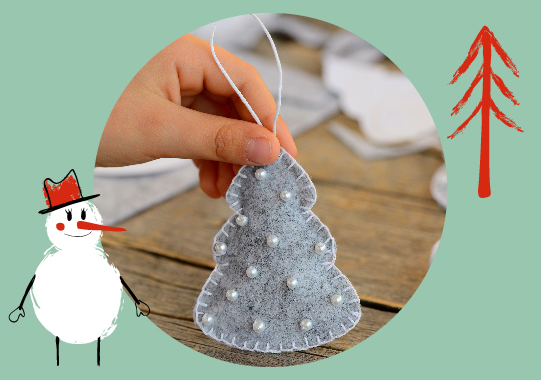 Considering the circumstances, it would be awesome to start a new tradition and make your very own ornaments. Buy the materials that you may need and begin crafting one ornament per day so as to have enough to decorate your tree when the time comes.
Decorate your House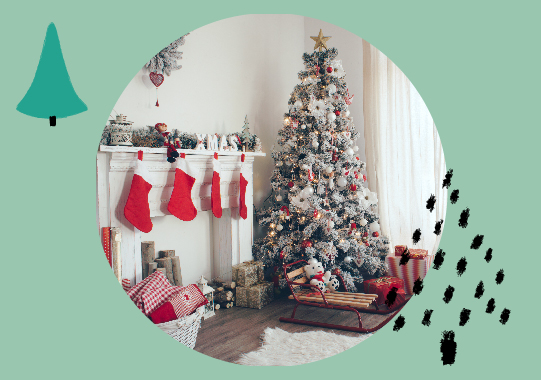 Start decorating your home with ornaments, stockings, lights and other festive decorations and add a few that you make yourself from scratch.
Make Christmas Cookies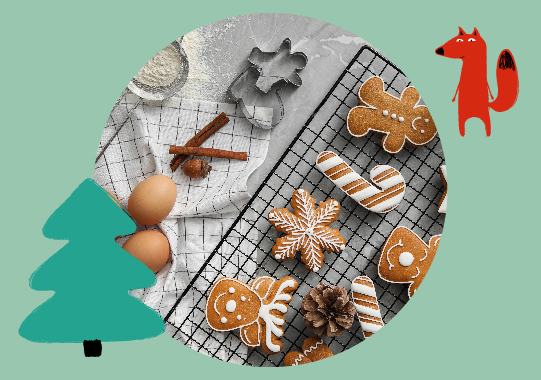 Part of the Christmas magic is the intriguing scent of freshly baked cookies, the scent of cinnamon and apples, ginger and chocolate. Select your favorite ingredients and make your own festive cookies that you can also decorate in the Christmas spirit.
Cook a Festive Meal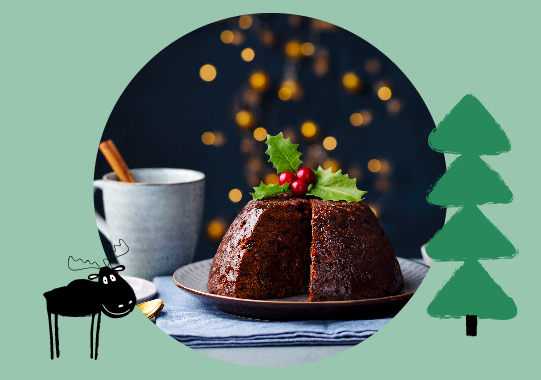 Make the most delicious meal for your family and friends, stuffed turkey, Christmas pudding, glazed ham, crown roast, cranberry, holiday salad, cranberry chutney, champagne cocktail and eggnog.
Make a Festive Christmas Breakfast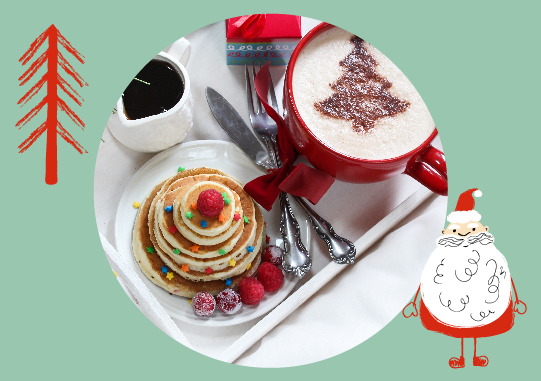 Christmas morning is dedicated to opening gifts with your family so a delicious festive breakfast will be greatly appreciated by all. Make a Christmas themed breakfast with pancakes, waffles and eggs, fresh squeezed orange juice and hot chocolate.
Christmas Movies Marathon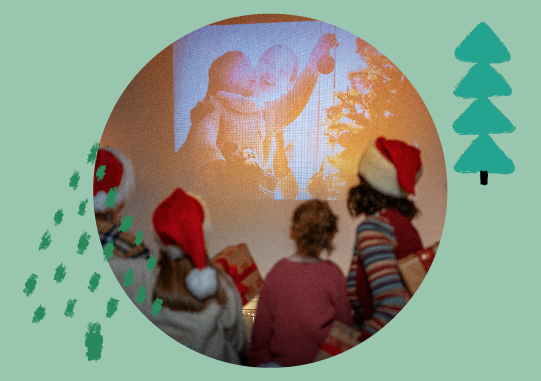 Enjoy a Christmas movie marathon with classic Christmas movies that will make you feel like a kid once again.
Dance to Christmas Songs & Perform Christmas Karaoke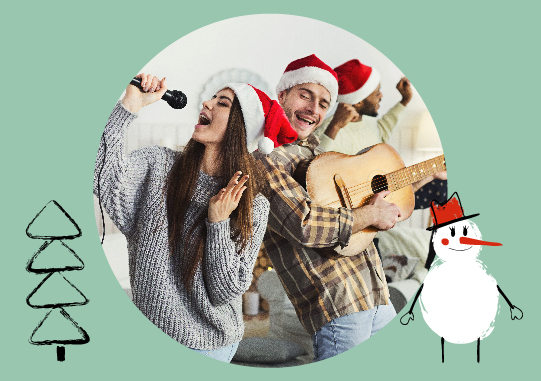 Who hasn't sung along to a Christmas song or a holiday carol? This is the time to put your knowledge and talent to the test as you dance around and sing karaoke to the most famous Christmas lyrics.
Make Fancy Christmas Cocktails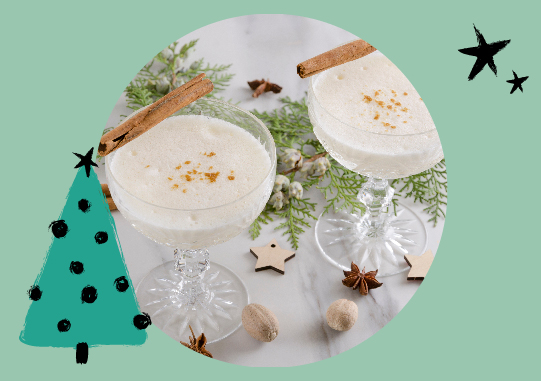 From classic recipes of hot chocolate with marshmallows, hot apple ciders, peppermint chocolate, glühwein and eggnog to champagne cocktails, Christmas martinis, cranberry mimosas and holiday mules, choices are endless. Pick the ingredients you like the most and prepare your very own festive drinks.
Host a Virtual Christmas Party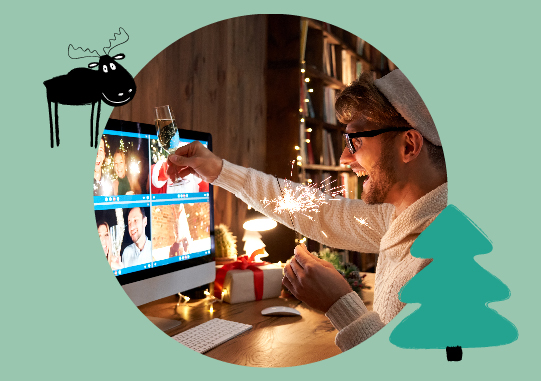 Due to the social distancing, big gatherings are out of the question but if you still fill that you need to spend this festive time with your beloved family and friends a virtual Christmas party is the way to go. Use one of the many platforms of the internet and host an online party with games and fun activities to share with friends.
The Christmas spirit is an attitude so keep it alive no matter what and go out of your way if you must to save Christmas from the Grinch.