A New hotel in Athens gets in the spotlight!!!
The famous Brazilian designers Humberto and Fernando Campana and the art collector Dakis Joannou give a magic retouch in an old city hotel in Athens.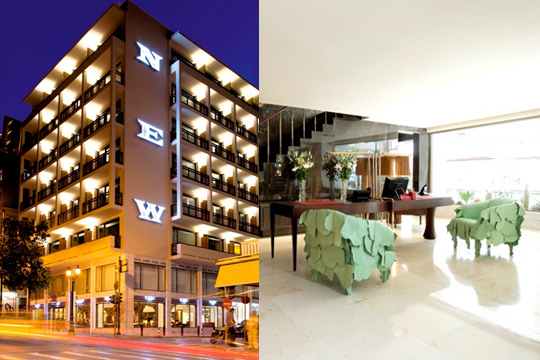 The Brazilian "artists" create a new hotspot in the heart of Athens, maintaining its previous aesthetics in a smart way.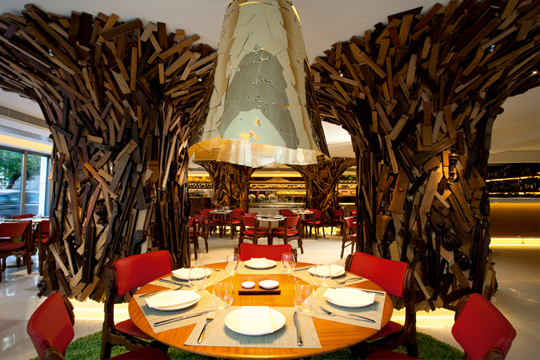 Harmonically merging old with new features by combining different materials, the Campana Brothers have designed something unique…contemporary yet vintage styled.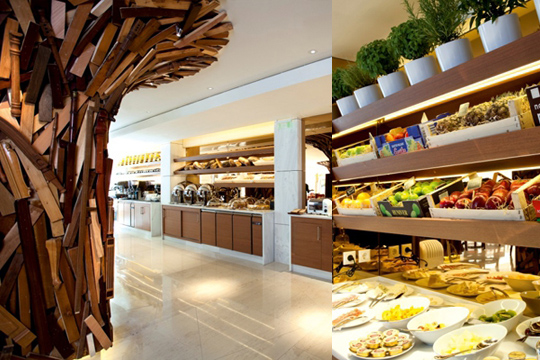 "Y"oung "E"nthusiastic "S"eductive, "Yes Hotels" group is always innovative. The new room types have 3 special themes, all inspired from the authentic Greek culture.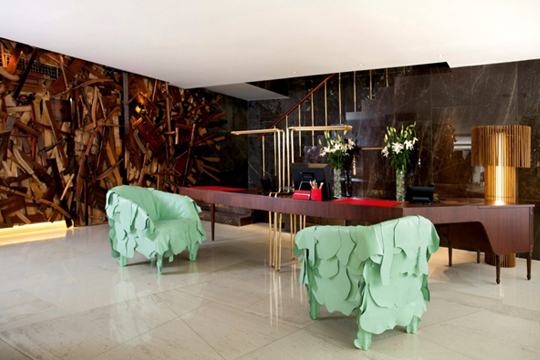 The effect of Greek folklore tradition for Karagiozis, a shadow play performance very popular in Greece in the past years, predominates in the first room type…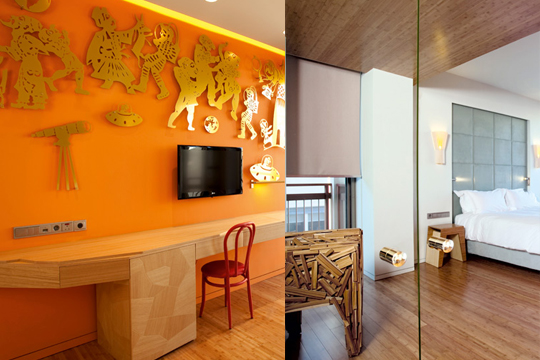 The second room theme has come up from the Greek traditional blue – white evil eye charm…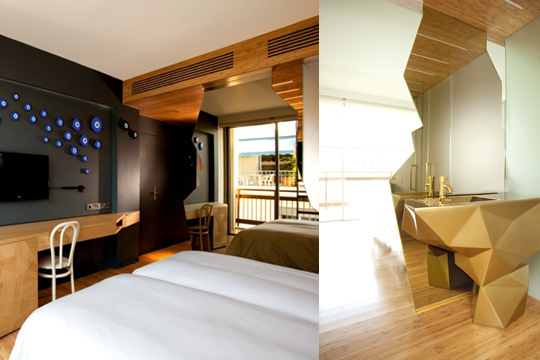 The third thematic section features vintage postcards from the historic city of Athens to travel visitor back in time!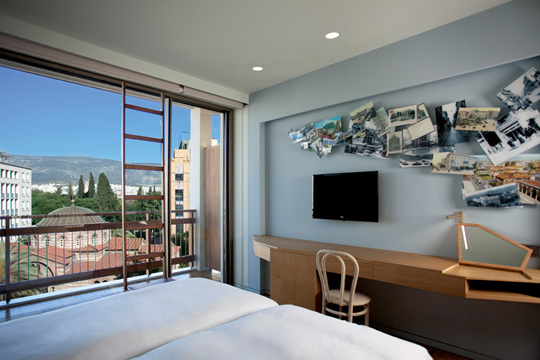 New Hotel is not just a well renovated part of Athens' history …it is sheer art!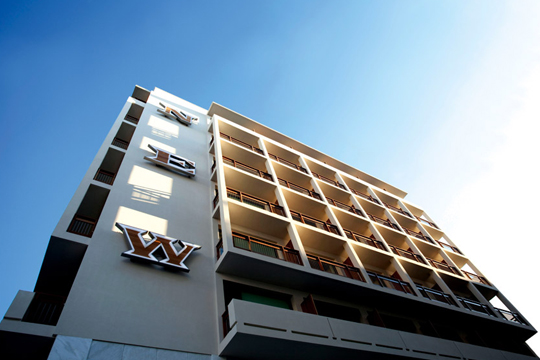 Photos by: Yes Hotels & New Hotel Athens