Intelligence meets adventure while uncovering the darkest secrets hidden deep in time. If you can rely on your "little grey cells" like Hercule Poirot and trust your intuition like Miss Marple, get your Sherlock hat on and prepare to uncover the clues, answer the riddles and read between the lines while on your way to resolve the mystery concealed in one of the Adventure Rooms found in Greece. But beware…the clock is ticking!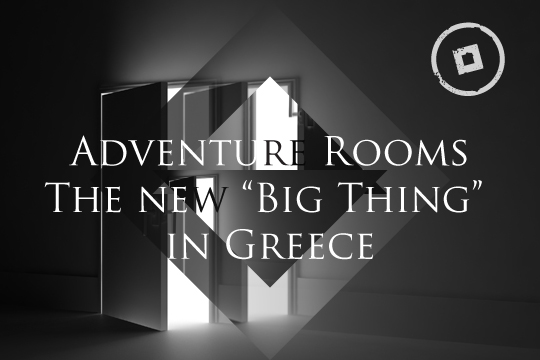 1. AthensClue, Athens
5 rooms, 5 different cases, 1 purpose…to escape. Save the prisoner at Prison Break, find the murderer of detective Joe Monroe, discover the hide-out of the kidnapped children, seek the lost ancient statues or unveil the true identity of doctor Lev Pasted. The choice is yours and so is the adventure.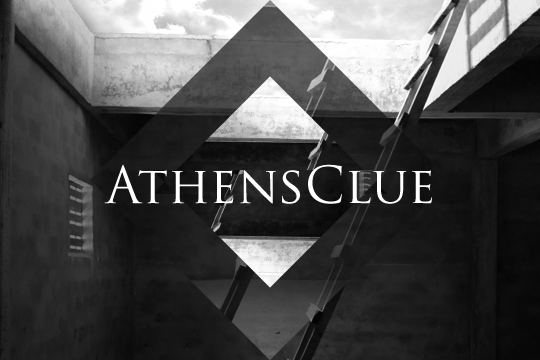 Mihalakopoulou & Dioharous 11, Athens 11528, Tel.: 210-7212018
2. Adventure Rooms, Athens
Step into a live adventure while remaining trapped in a mysterious place with locked doors and hidden riddles. Steal the secret formula from the scientist's room or use your senses to reveal the magic and escape from the Black Queen's palace before it is too late…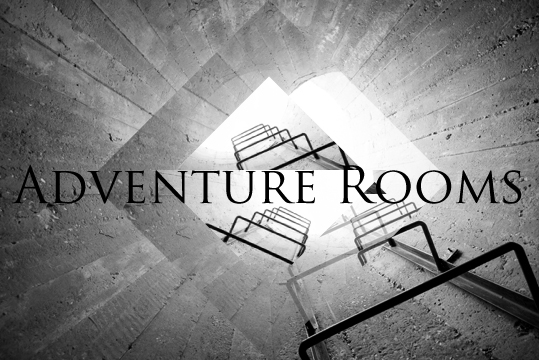 Athinas & Kakourgodikiou 2 (near the metro station), Monastiraki, Athina, 10554,  Tel.:211-012 47 29
3. The Mindtrap,Thessaloniki
Enter the largest escape room in Europe, get over your insanities, enjoy the final lunch, uncover the Wicklewood heritage, give hope to the prisoners, seek the reflections of a bygone era, make your way through the last kingdom and escape the Mindtrap. Break the codes, complete the puzzles, solve the riddles, find the keys and unlock the mystery.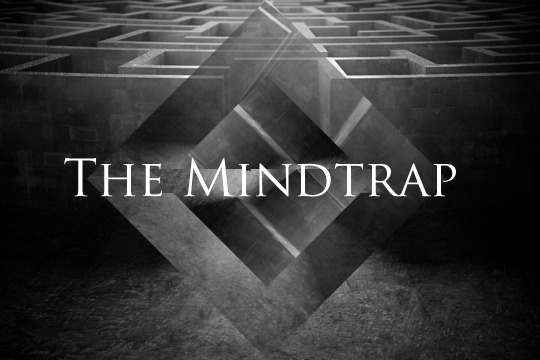 Komninon 18 & Tsimiski, 54624, Thessaloniki, Tel.: 2310-269885
4. Locked, Thessaloniki
You have now been "locked". Add up the clues to uncover the mystery behind John Monroe's murder or become a member of Thessaloniki's Crime Scene Investigation team, collect evidence from the laboratory and bring criminals to justice or else…remain locked!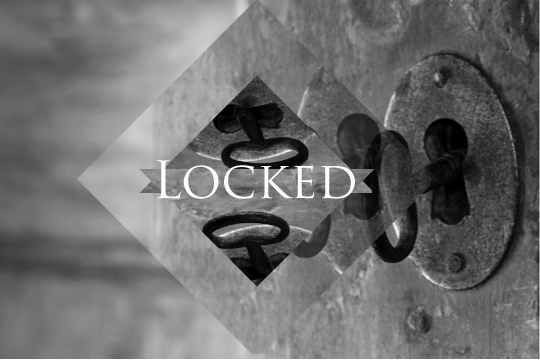 Agias Sofias 21, 1st floor, Thessaloniki, Tel.: 2310-232577
Cycladia supports all new ventures practicing intelligence and joint effort as daring as they may be. Do you dare to try?