Kicking off with Giuseppe Verdi's "Aida" at the Odeon of Herod Atticus, this year's Athens & Epidaurus Festival released its first note right beneath the Acropolis. 56 summers after its first celebration the festival welcomes all cultural fanatics to embark on a journey of theatrical plays, music, dance and astonishing performances that will last all summer long.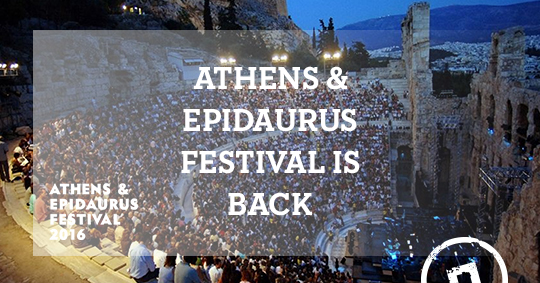 From Rodrigo Garcia to Frederic Fellini, Milo Rau, Julien Gosselin, Vladimir Ashkenazy and all the way to  Stamatis Kraounakis, Yiorgos Kimoulis, Stefanos Korkolis and Sofia Mavragani, the crème de la crème of the international artistic scene will be performing a series of masterpieces in the most renowned venues of Athens including the ancient theater of Epidaurus, Athens School of Fine Arts, the National Theater of Greece, the Greek National Opera, the Athens Concert Hall, Megaron, REX theater, Xenia Hotel, the Epidaurus Festival museum and Peiraios 260.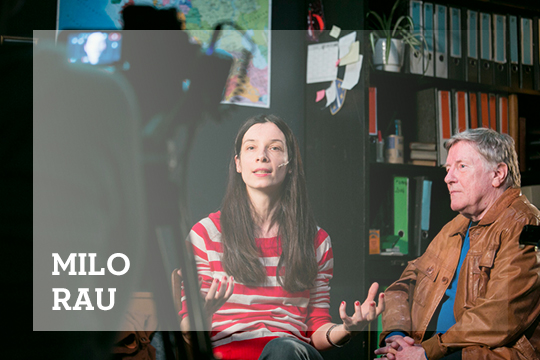 Parallel to the performances an amazing range of workshops, lectures on Dramaturgy, presentations and discussions worth attending will take place within the same venues.
Under the Artistic Direction of Vangelis Theodoropoulos, this year's festival will travel its participants "back into the light" with Percy Shelley, let them search deep into their consciousness with the "Extremophiles" with Elizabeth Marie and take them far to "planet Monaksxa" with the Terres de Semis company, urge them to discover the real "Plutus" with Aristophanes and listen to the sounds of their reflection with the ATLAS project.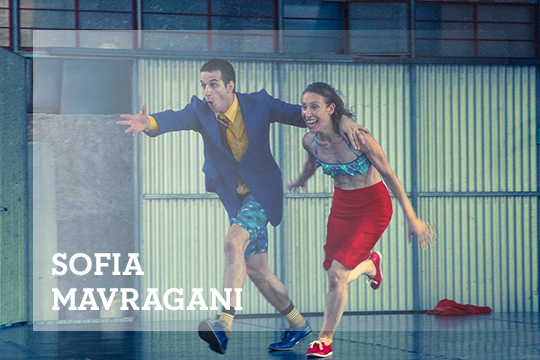 If you find these suggestions triggering enough or even if you have something else in mind, check out the original trailer directed by Michalis Konstantopoulos with graphic animation by Giorgos Karagiorgos and music by Michalis Delta at the official website of Athens & Epidaurus Festival 2016 at http://greekfestival.gr/en/home and get ready for a summer full of excitement.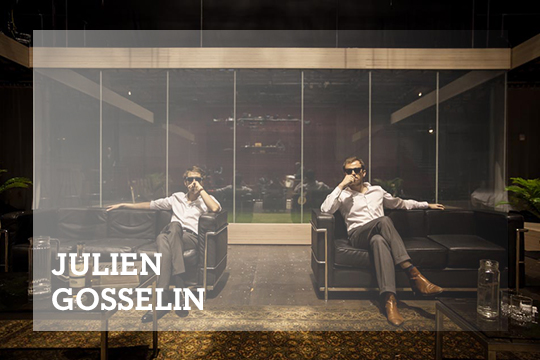 Through the website you can find out more information about the events, hours, venues and performances and book your tickets online, by phone at +30 2103272000 or through the Athens Festival box on Panepistimiou avenue.
Cycladia has lifted the curtain and you might as well enjoy the show!