As summer reaches its peak, everything seems to magically evolve around holidays. No matter where you are or what it is you are doing, you can't stop thinking of endless shorelines, sun kissed beaches and crystalline waters to simply bask in the sun and swim your worries away…you are secretly thinking of Greece and its unparalleled beaches.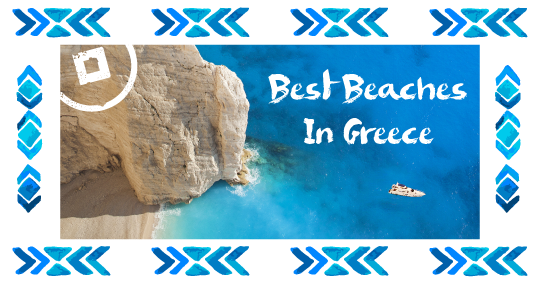 But when the time comes to pick the best one to visit, you are certainly puzzled as there are so many spectacular beaches scattered throughout Greece…
Therefore, we've gathered for you the best 20 beaches in all of Greece. Take a sneak peek and plan your visit!
1.       Navagio Beach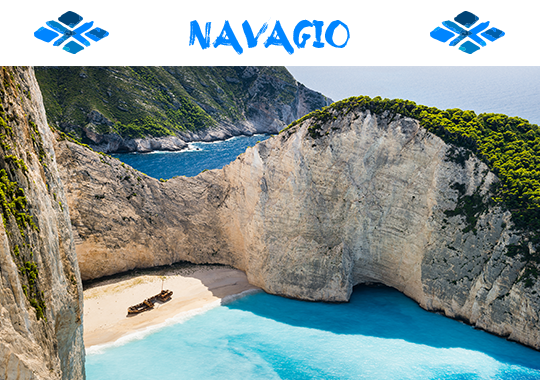 An oasis with traces from the past
Sand & Pebbles
Non-organized
2.       Sarakiniko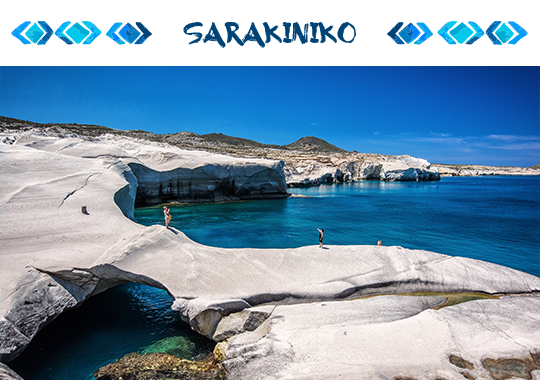 Summer's Lunar Landscape
 3.       Porto Katsiki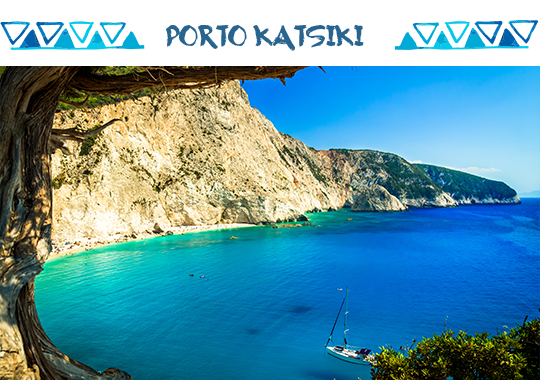 Gazing at the endless Ionian
 4.       Lalaria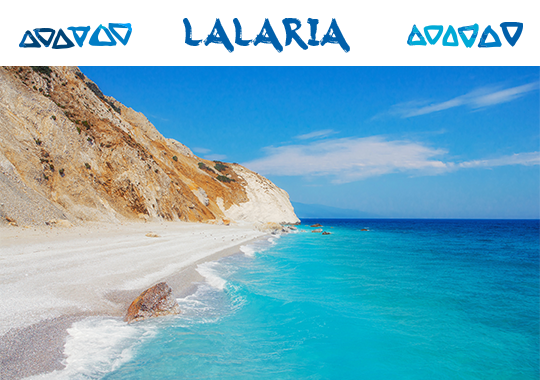 An astonishing marvel of nature
 5.       Agios Prokopios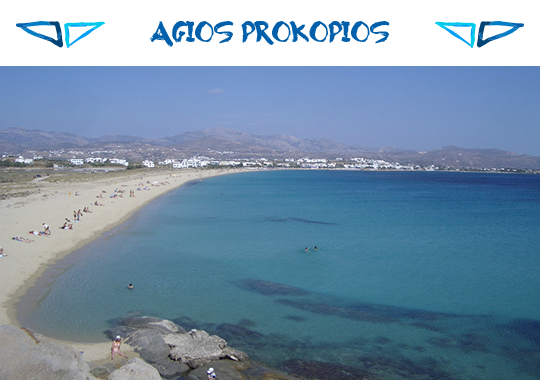 Reflections of summer fun
 6.       Balos Beach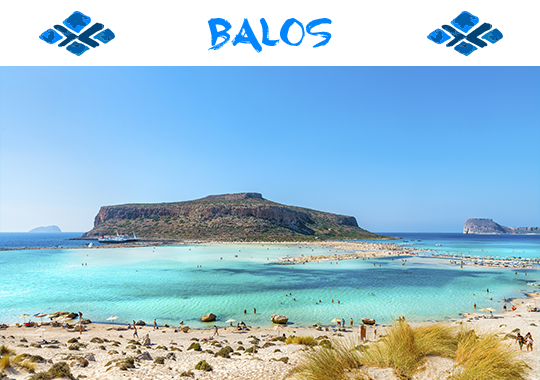 The fairy lagoon of Crete
 7.       St Paul's Bay, Lindos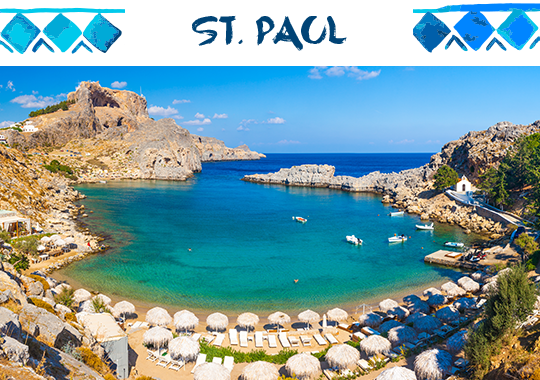 A picturesque bay enveloped by nature
 8.       Myrtos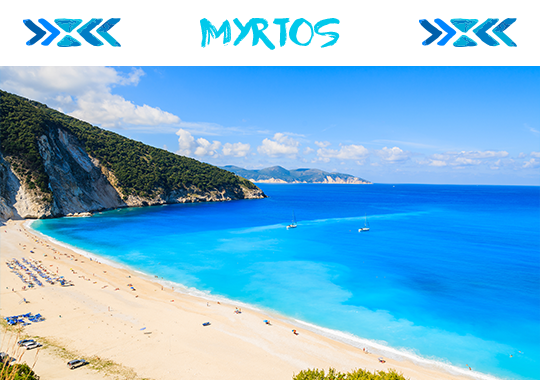 The refined white path to the sea
 9.       Voidokoilia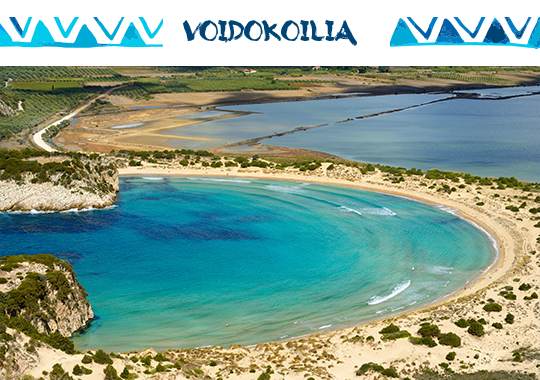 All shades of blue meet the sun
Messinia
Sand
Non-organized
 10.   Elafonisi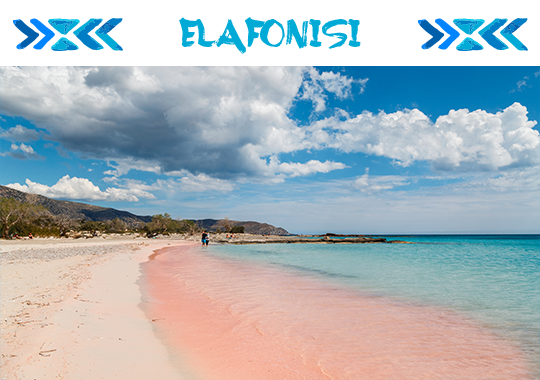 Tales from the Sea
 11.   Mylopotas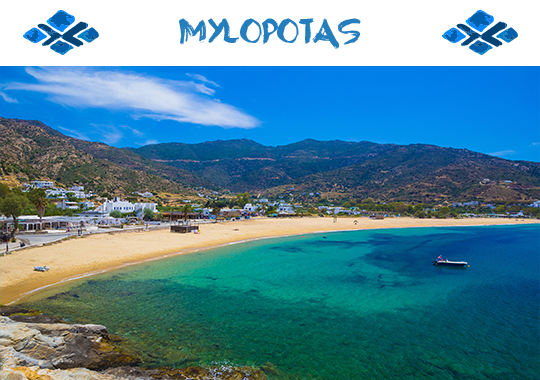 Stretches of golden grace
 12.   Plaka Beach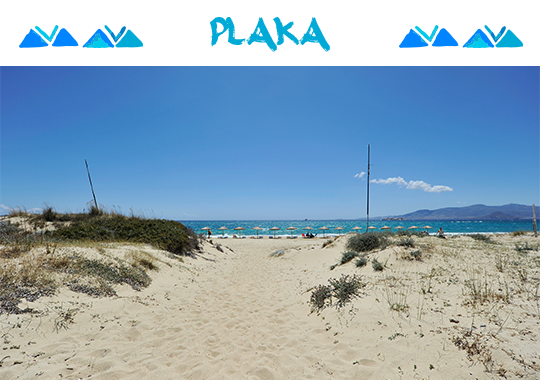 Eyes on the open sea
 13.   Vai Beach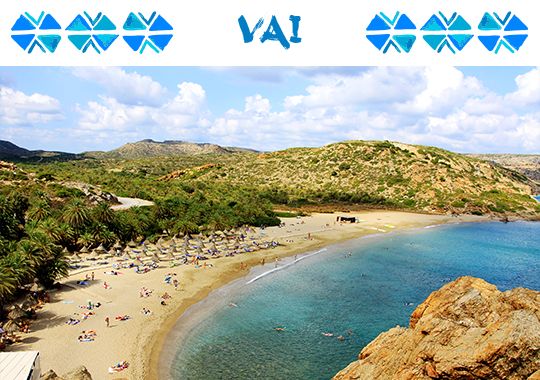 The palm tree oasis of Crete
 14.   Kathisma Beach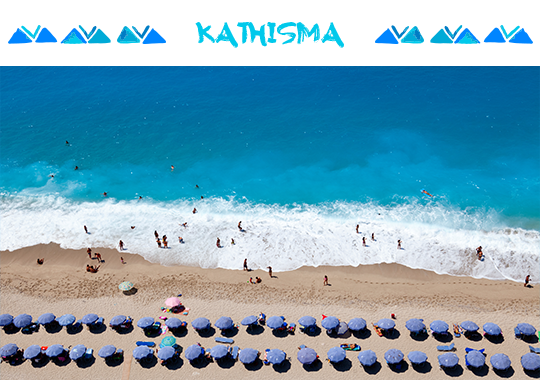 A landmark of white and fluorescent blue
15.   Kavourotrypes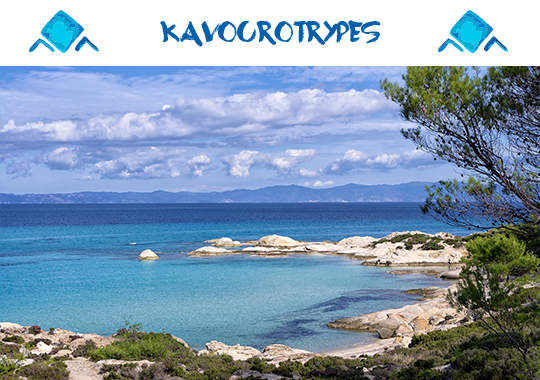 The marvels of nature awake
 16.   Koukounaries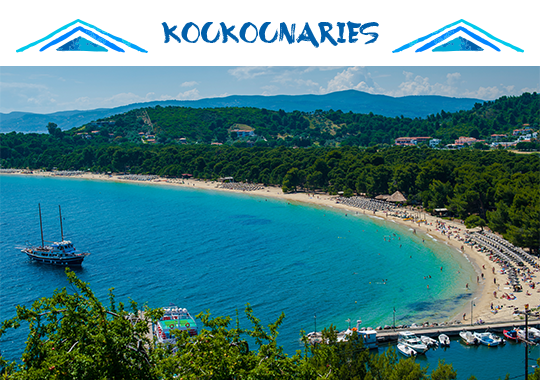 Glimpses of Verdant allure
 17.   Simos Beach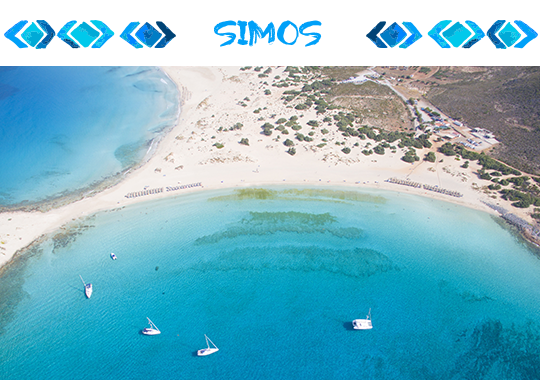 The cape of miracles
Elafonissos
Sand
Organized
 18.   Mavra Volia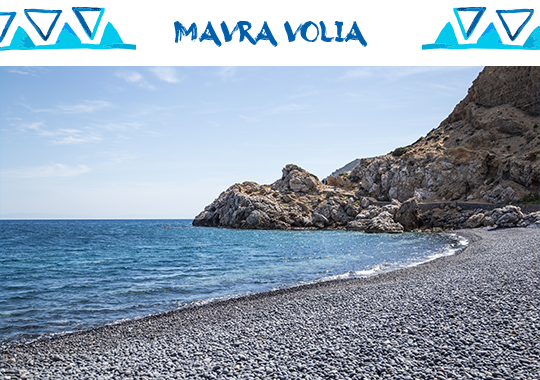 Volcanic owe in a black gown
 19.   Seychelles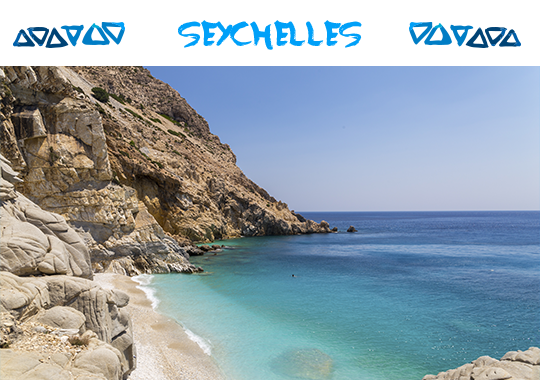 A hidden treasure
Ikaria
Pebble and Sand
Non-Organized
 20.   Voutoumi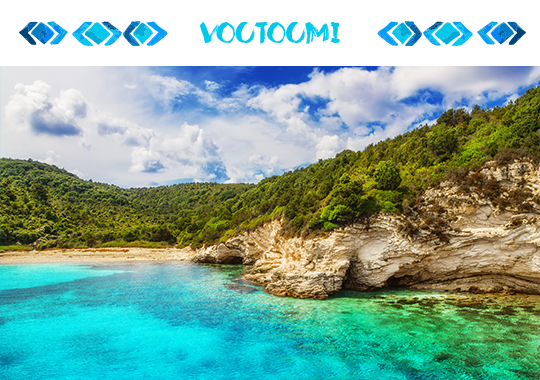 Paradise lost, paradise found!
You've seen them all and now there is only one thing left to do.
Arrange your summer holidays in Greece and immerse in its endless azure…