Are you the type of passenger that always prefers the window seat in the airplane or the tourist that insists in climbing to the top floor of the tallest skyscraper in the world? Well, if that's the case prepare for the most intriguing mouthwatering adventure in Athens.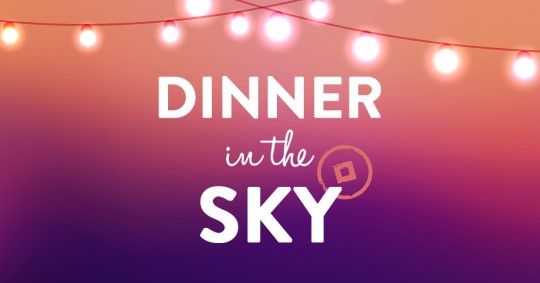 Fasten your seat belts and get ready for a lip-smacking take off 50 meters above the ground because "Dinner in the Sky" will be floating over Athens until the 14th of April of 2015.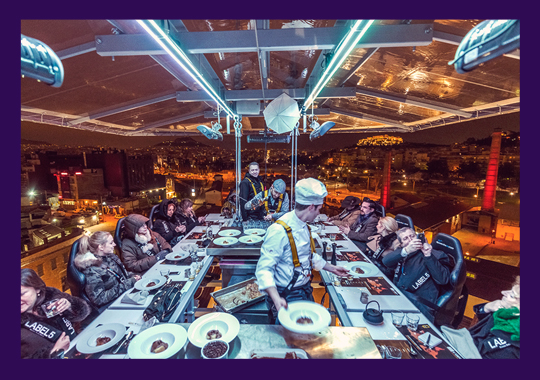 Dinner in the sky is an exceptional platform venue floating in the air that can host some of the most magical meals, business dinners and corporate events of up to 22 guests.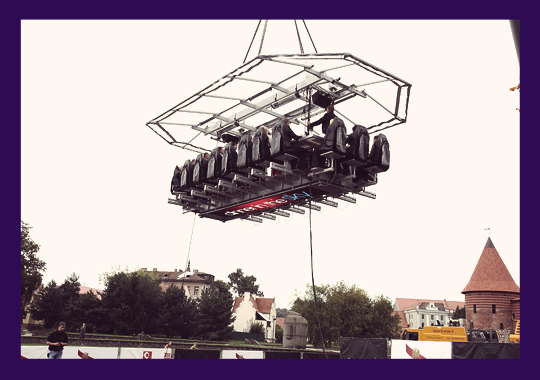 Inspired and developed by Events in the Sky, Dinner in the Sky has already been hosted in 41 cities and is now available for your own dinner-flight in Athens.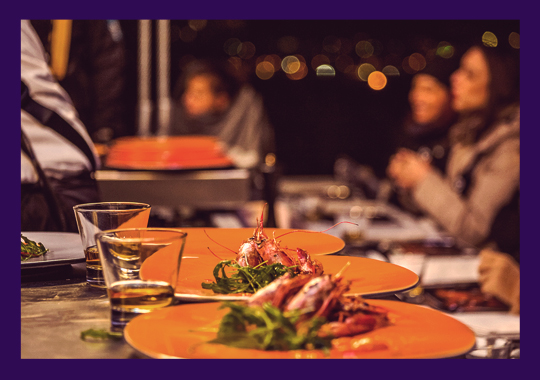 If you are not a big dinner fanatic, surprise your other half with a cocktail to remember for a lifetime as you can either book a dinner or a cocktail session prepared by exquisite chefs and exceptional mixologists.
So book the most exciting flight of your life at +30 210 6753180 or www.dinnerinthesky.gr and prove to yourself that sky is not the limit!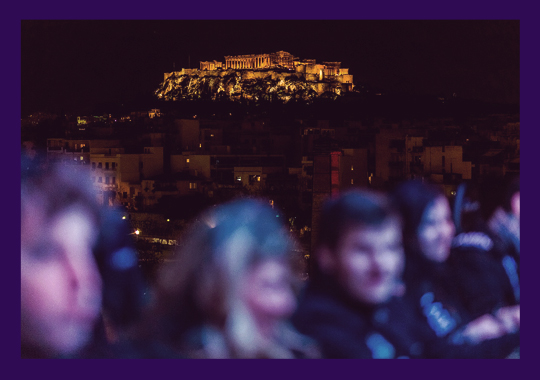 Image credits: http://goo.gl/xUZpJo