A devout pilgrim or not, Easter is the time to be in Greece!
The remarkable Easter rituals, the mystique candle lit atmosphere, the blooming valleys and incensed air will certainly lure you to the depths of the Hellenic customs and traditions.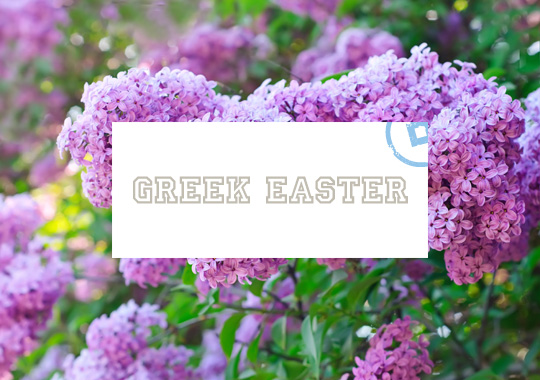 As the long 40-day period of lent reaches its end, the ceremonial traditions begin on Holy Thursday with the baking of a sweet brioche-like bread called "Tsoureki" and continue with the red dying of eggs symbolizing the renewal of life. A symbolic representation of the crucifixion can be found in every church which is decorated in dark purple colours, the colour of grief, initiating the period of mourning.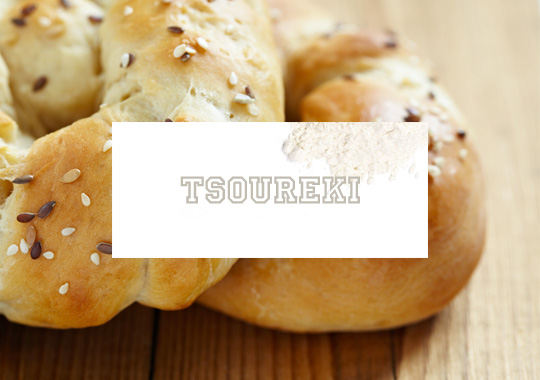 The holiest day of the week is considered to be Holy Friday, a day of sorrow; flags are hung at half-mast, no music is heard, no work is done, no food is prepared unless boiled in water such as bean or tahini soup…unseasoned, only sprinkled with vinegar, just as the holy sponge was dipped! Women and children go to church to decorate the "epitafio" with flowers, the symbolic bier of Christ which at night is carried on the shoulders of the faithful in a procession around the town, followed by the congregation carrying dark brown candles.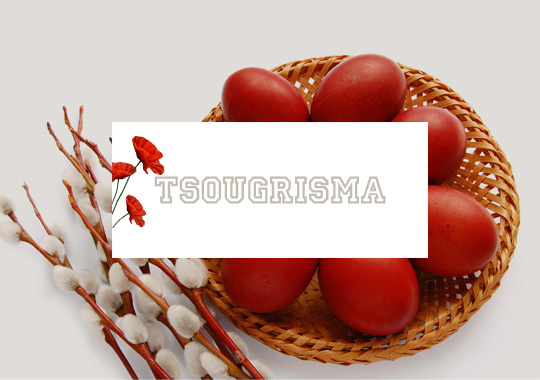 On Holy Saturday the eternal flame is brought to Greece and distributed to every church of the country. The traditional "mageiritsa" soup made from lamb offal is prepared in order to break-the-fast after the resurrection at midnight. The midnight service of the resurrection is attended by everyone holding white lavishly decorated candles also known as "lampades" usually given to children by their god parents as a present.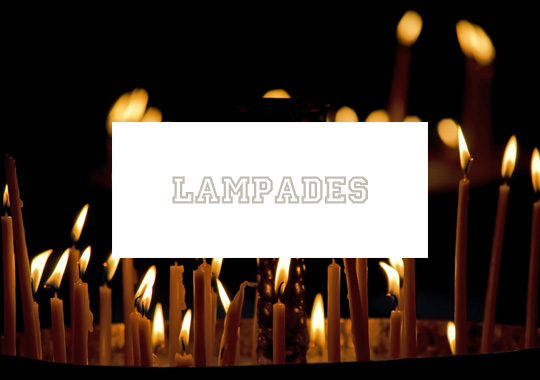 Before the strike of midnight all lights are extinguished, the lampades are lit by the eternal flame and everyone anticipates the priests to call "Christos Anesti", the announcement that Christ has risen and the evening ends with fireworks. The eternal flame is brought home so as to light the "candelabra" and the mageiritsa dinner is served. The "tsougrisma challenge" of the red eggs follows, where everyone tops eggs against each other with the intension to crack everyone else's egg. The winning egg is kept at the iconostasis and it is supposed to bring good luck to the winner.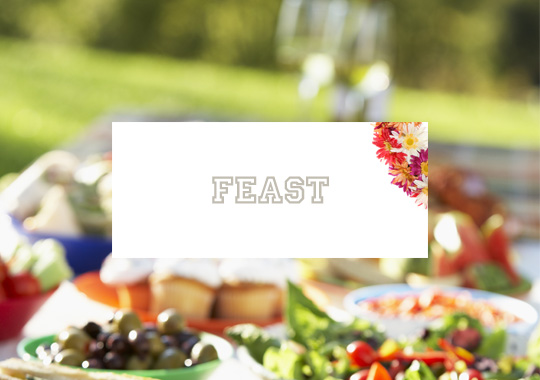 Bright and early on Sunday morning the grills are on fire for the roasting of the lamb and the kokoretsi, a roast made of lamb intestines. The meal is accompanied by local drinks like wine, ouzo and tsipouro and eventually turns into a festive celebration with folk dancing.
So, is it a celebration or is it in fact a time of worship?
It's both! Simply enlightening…it's Easter in Greece!
Visit Greece this Easter and let Cycladia guide you through the paths of tradition.
Ready to wish Christos Anesti?