Following the festive month of July Cycladia returns with the Fest Calendar of August & September featuring some of the most exciting festivals of the season.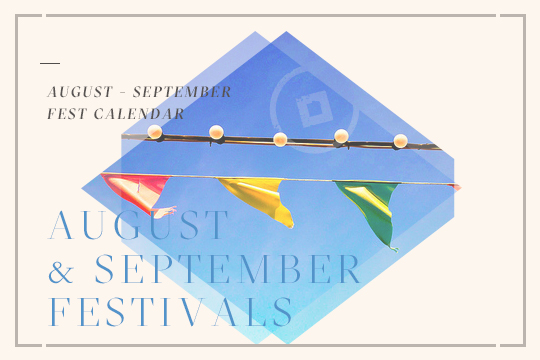 10th Dramaica Youth Festival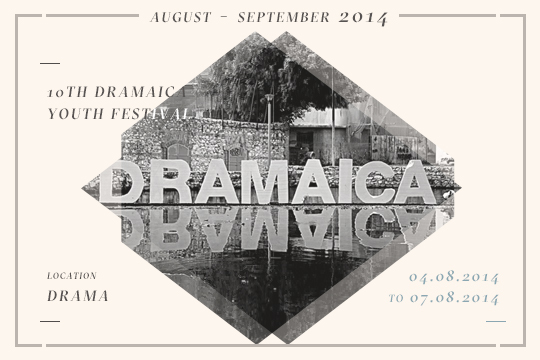 August 4-7
Piges Agias Varvaras,
Drama
For the youth of our land this is an opportunity to shine. Participate at this summer festival and let your talent sparkle.
Ireon Rock Festival 2014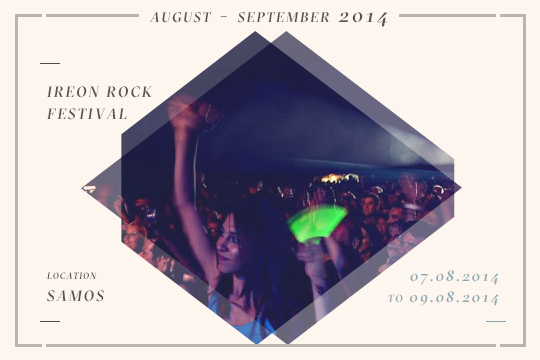 August 7-8-9
Ireon music festival will be rocking the summer scene of Samos. Get ready to pump up your adrenaline with the most uplifting tunes of the season.
Chania Rock Festival 2014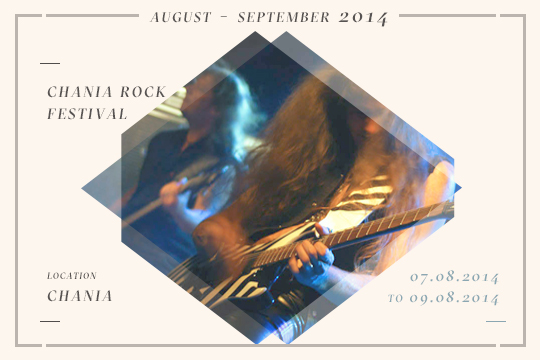 August 7-8-9
Chania Old Harbour
Step into the depths of rock while embraced by the medieval ambiance of Chania and be inspired!
Sarista Festival 2014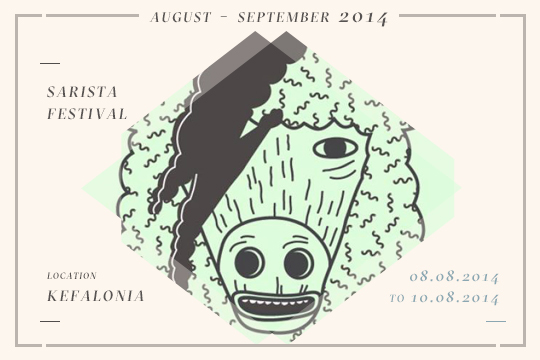 August 8-9-10
Palia Vlahata, Samis
Attend the grand festival of the Ionian and dance the summer away, enjoy various music performances of Greek & foreign artists along with exhibitions of photography and crafts amidst a scenery beyond imagination.
In Vraxon Shadow 2014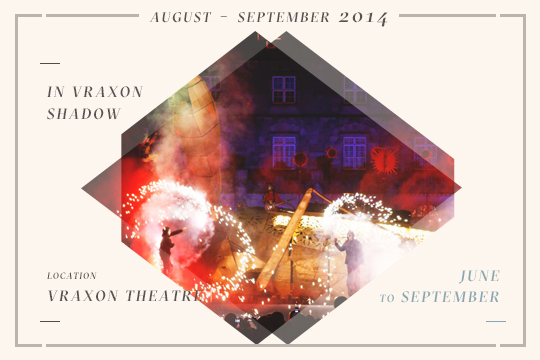 June-September
Vraxon theatre
In "Vraxon shadow" let the music travel you to the depths of summer with the lyrics and voices of some of the most amazing Greek performers.
16th Festival Varvaras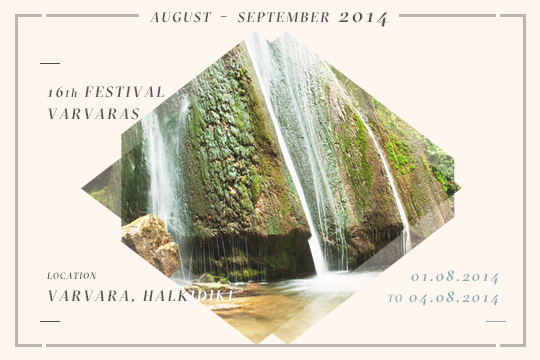 August 1-2-3-4
Varvara, Halkidikis

Let the soothing Greek melodies lure you into summer's magic at this upbeat event!
43rd Olympou Festival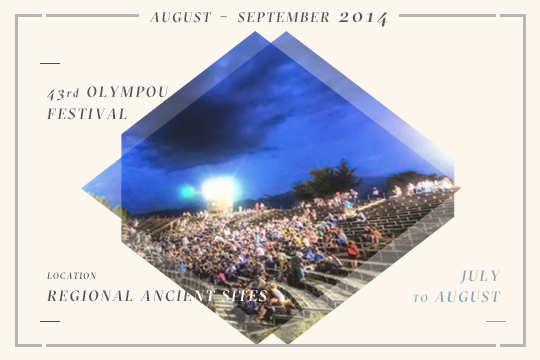 July-August
Regional ancient sites
Climb up the summit of culture through art, dance, music, theatre and many more outstanding artistic performances.
57th Filippon Festival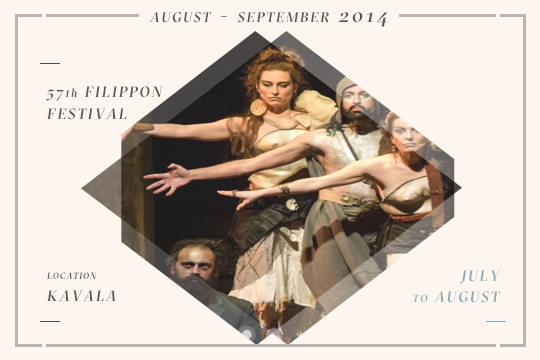 July-August
Kavala
Participate at this cultural fiesta of theatrical performances and readings of ancient and modern masterpieces.
As a great supporter of all cultural and creative projects of Hellenic inspiration Cycladia wishes you an extra festive summer season!
Image Credits:
First Image: www.flickr.com, FRANTICONN
10th Dramaica Youth Festival: www.flickr.com,Nafsika Chatzitheodorou
Ireon Rock Festival 2014: my-samos.blogspot.gr
Chania Rock Festival 2014:www.chaniarockfestival.gr
Sarista Festival 2014: www.allaboutmusic.gr
In Vraxon Shadow 2014: www.e-go.gr/timeout
16th Festival Varvaras: www.tariqante.com
43rd Olympou Festival:festivalolympou.gr
57th Filippon Festival: philippifestival.gr