A famous destination for summer holidays magically combining history, culture, tradition and gastronomy, Greece offers a wide variety of islands and mainland regions for all tastes, preferences and moods.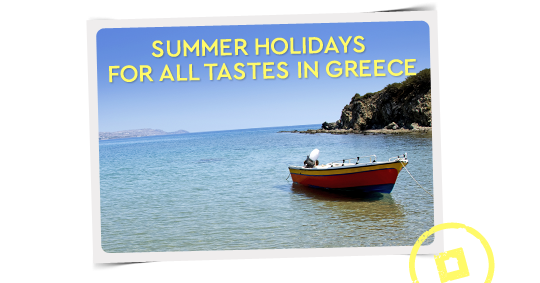 Cycladia suggests a list of the top Greek islands so that you select the ideal destination for your dream holidays this summer.
FAMILY HOLIDAYS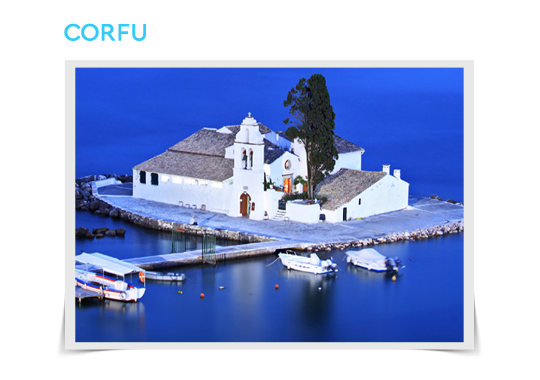 One of the greenest islands in the Ionian Sea
Highlights:
• Dazzling shores
• Combination of Venetian, French & British Architecture
• Unique Old Town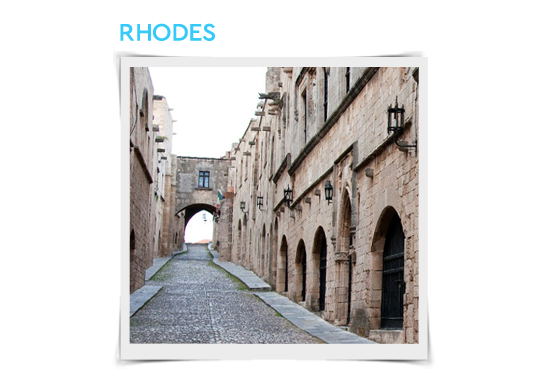 The island of the Knights in the Dodecanese
Highlights:
• Beautiful castles & narrow cobblestone alleys
• Old medieval town
• The valley of the butterflies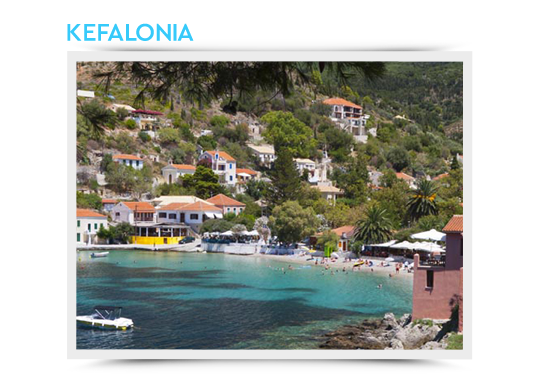 A diversified Ionian Sea treasure
Highlights:
• Verdant landscape
• Monasteries
• Remote coves & virgin beaches
• Myrtos Beach
ROMANTIC HOLIDAYS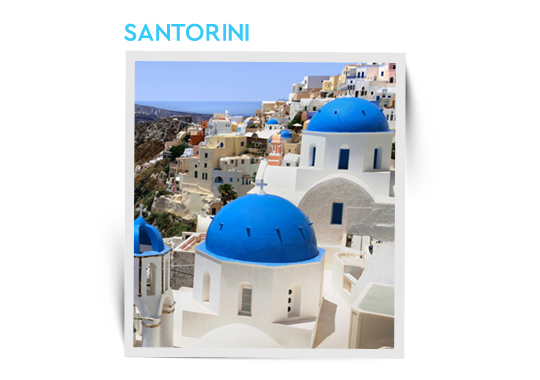 An island capturing the energy of fairytales
Highlights:
• The Awe-inspiring sunset of Oia & the unrivalled view to the Caldera
• Traditional homes magically perched on the edge of the cliffs
• Amphitheatric setting and beautiful architecture
• Colorful beaches
• Fragrant vineyards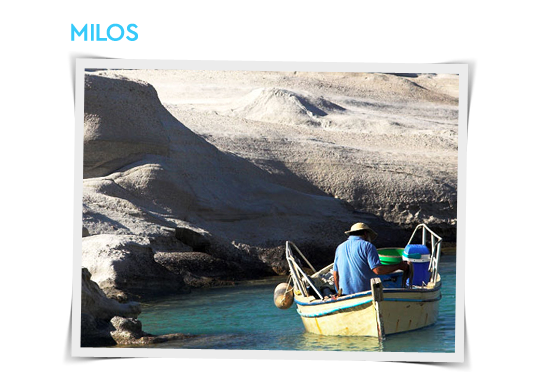 Volcanic and picturesque
Highlights:
• Amazing natural formations
• Red, brown and white beaches
• Authentic villages
• Dreamy sceneries & lunar landscapes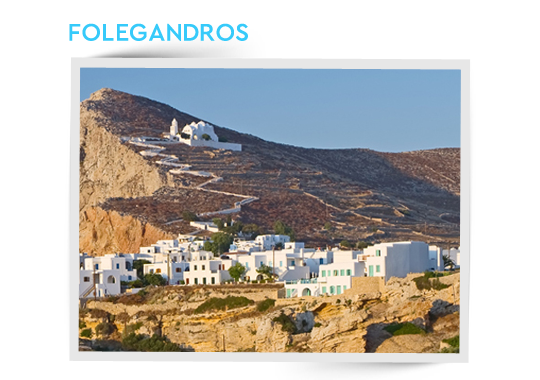 Small peaceful Cycladic island
Highlights:
• Unspoiled small villages
• Untouched secluded bays
• Picturesque landscapes
PARTYING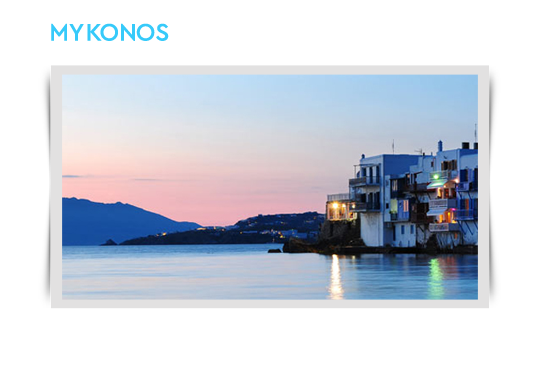 The cosmopolitan island of the Cyclades
Highlights:
• Super Paradise and Cavo Paradiso for the younger crowds
• Nammos beach for the jet setters
• The picturesque Chora & the whitewashed cubic houses
• The scenic windmills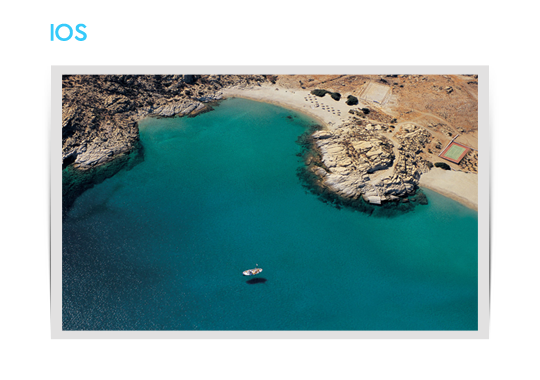 An island embracing the bohemian chic
Highlights:
• Pleasures of luxury
• Breathtaking sunsets
• Picturesque chapels
• Thrilling watersports adventures
• Stunningly beautiful beaches
HOLIDAYS WITH FRIENDS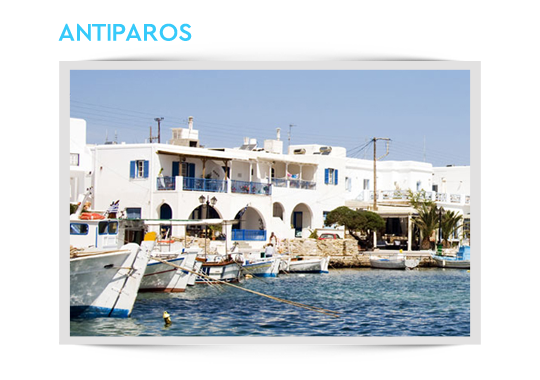 The epitome of the alternative Cycladic Beauty
Highlights:
• Crystalline waters & golden shores
• Unrivalled water sports activities
• Camping facilities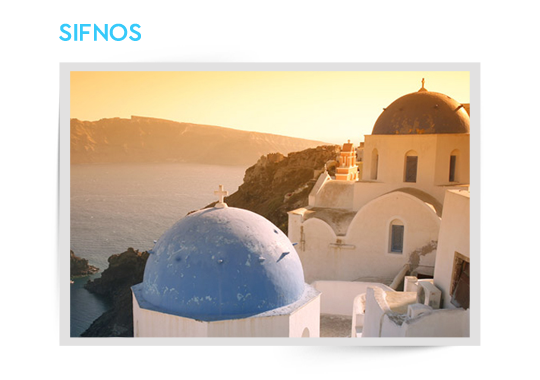 A graphic, breathtaking scenery
Highlights:
• Rugged mountains & beautiful beaches
• Whitewashed houses & picturesque churches
• Local delicacies
• Amazing capital: Apollonia

Stay tuned as more suggestions by Cycladia will follow shortly.