Continuing the summer travel guide to the best Greek Islands, Cycladia uncovers the rest of Greece's hidden gems and preferred destinations.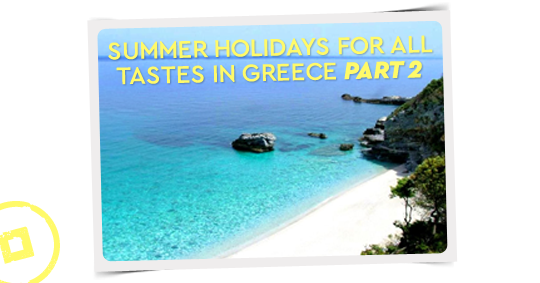 WEEKEND GETAWAYS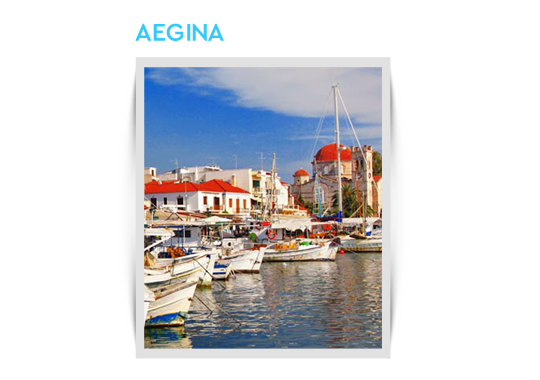 The ideal island escape near Athens
Highlights:
• Proximity to Athens
• Traditional villages & charming beaches
• Archeological sites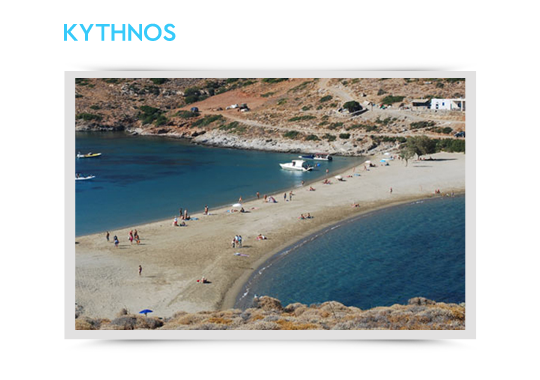 Top weekend destination, ideal for relaxation
Highlights:
• The colorful Chora of Kythnos
• Kolona Beach
• Calm & relaxing destination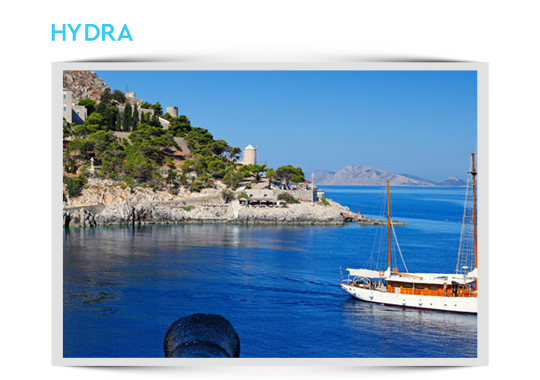 Ideal for a relaxing and cosmopolitan weekend break
Highlights:
• Island without cars and motorbikes
• Chic boutique hotels
• Scenic pathways
EXTRAORDINARY BEACHES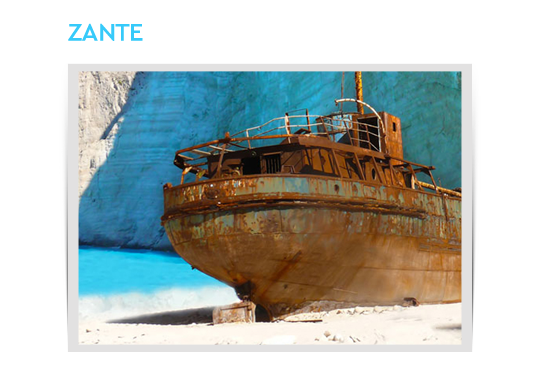 A green island surrounded by cerulean waters
Highlights:
• Amazing beaches
• Breeding place of the Caretta-Caretta sea turtles
• The amazing landscape and beach of the Shipwreck
• Vivid Night life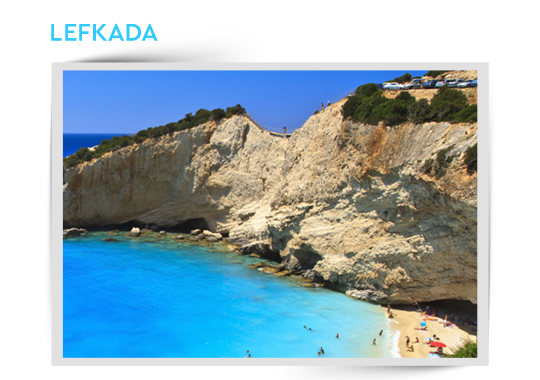 One of the most unspoiled islands of the Ionian Sea
Highlights:
• The beaches of Porto Katsiki, Egremni & Kathisma
• Diversified landscape
• Easy access through the floating bridge connecting it with the mainland
Elafonisos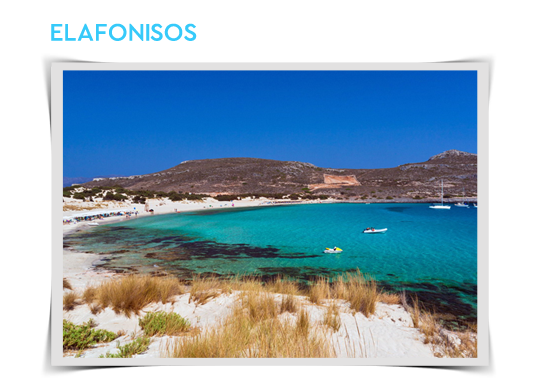 Small exotic island at Lakonia
Highlights:
• Famous Simos beach
• Untouched, tropical landscape
• Ideal for 2-day escapes
Antipaxi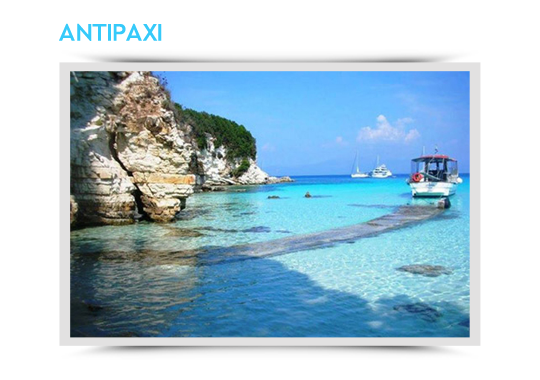 An island paradise in the Ionian Sea
Highlights:
• White sand
• Cerulean waters
• Perfect for diving & snorkelling
RELAXING HOLIDAYS
Astypalea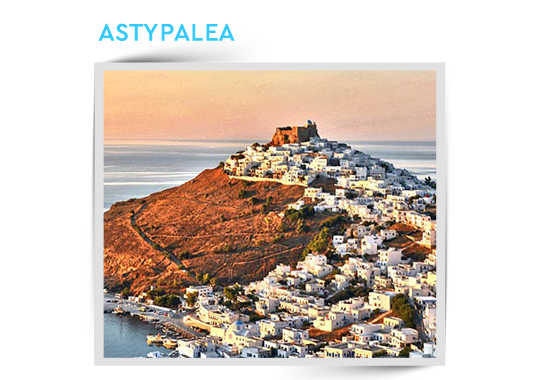 The beauty of simplicity
Highlights:
• Sun drenched beaches
• Natural Grandeur
Ikaria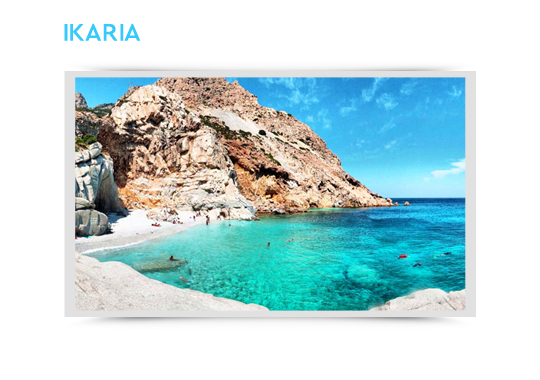 Authentic Hellenic warmth
Highlights:
• A scenery that alternates with bushes & vegetation, mountains and granite rocks
• Many small villages and ports
• The ultimate alternative destination
ADVENTURE HOLIDAYS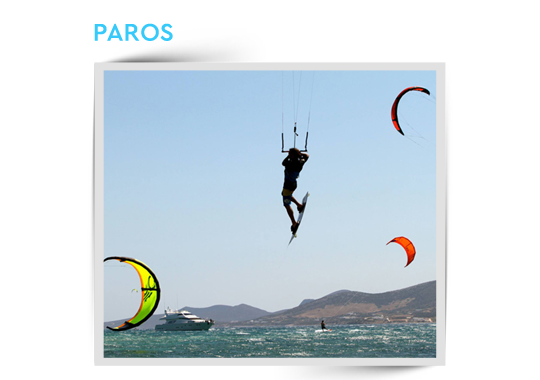 A place with a live spirit
Highlights:
• Mouthwatering traditional dishes
• Prominent Cycladic architecture
• Vast variety of nightlife choices
• Windsurfing, trekking & all kinds of sports' activities
Kalymnos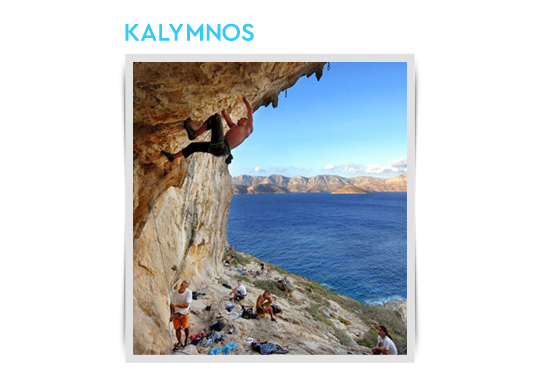 The "Sponge Island"
Highlights:
• Climbing destination
• Picturesque towns
• Unspoiled beaches
HISTORY AND CULTURE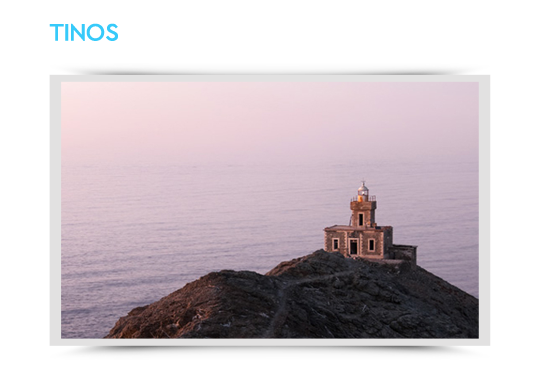 The polymorphic island of the Cyclades
Highlights:
• Rich history & a great variety of sites to visit
• Untouched scenery
• Splendid architecture & museums
An island of remarkable beauty
Highlights:
• Endless beaches
• Deep tradition & archeological sites
• Amazingly restored traditional settlements & villages
• Ideal for windsurfing & all sorts of watersports
THE WORLD WITHIN OUR LAND
Crete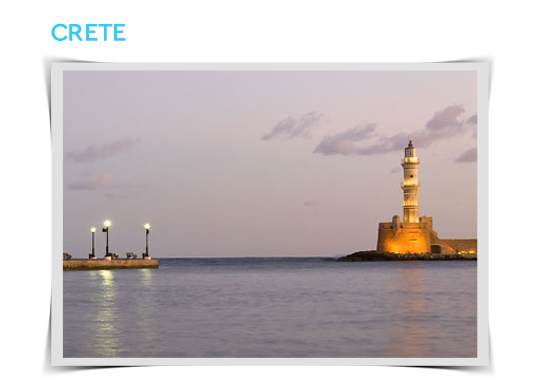 The largest island in Greece
Highlights:
• Full of diversified beaches & coves
• Hospitable & welcoming people
• Archaeological sites
• Amazing food
• Picturesque towns & villages
• Vast variety of accommodation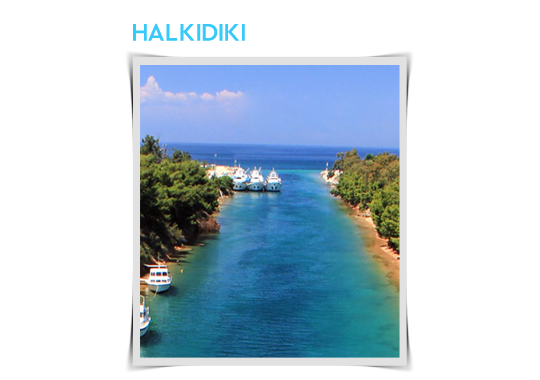 The island-like holiday resort in Macedonia
Highlights:
• Spellbinding beaches
• Lush green forests
• Rich culinary and cultural heritage
With more than 200 inhabited islands the choices are endless. Select an island that reflects your spirit and enjoy the most unforgettable summer in Greece!