On days like these…
When the going gets tough, the tough get going.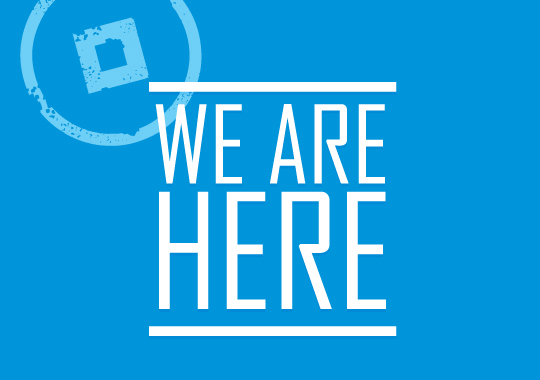 And who is the toughest and more enduring, active and drastic other than the youth.
We asked young people to speak their mind, in the Greece of severe crisis, in the middle of a summer they will probably remember for the rest of their lives not for the sun and the sea, but for what their country is going through.
They came up with a dialectic so mature and powerful.
Pessimism and optimism at its full.
This moment and the next.
At this beautiful country of the Mediterranean, young people live and breathe for today and tomorrow, strongly stating: "We are here"!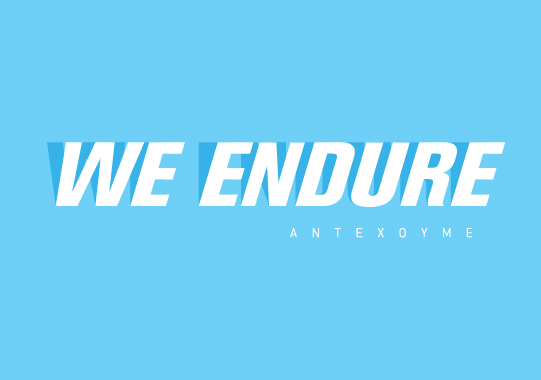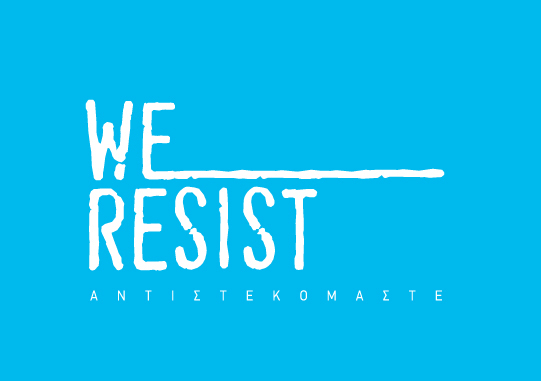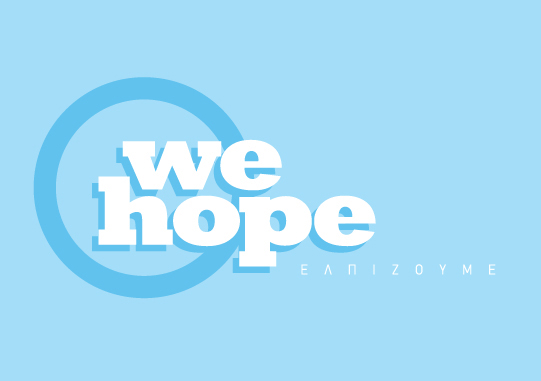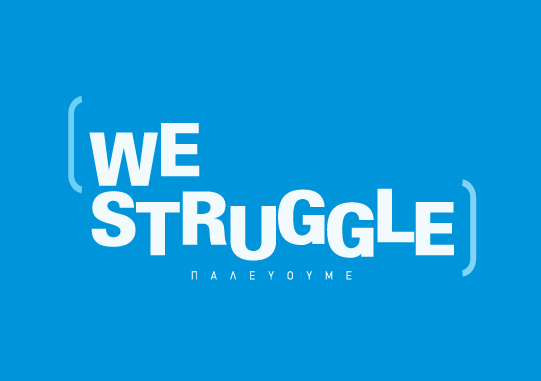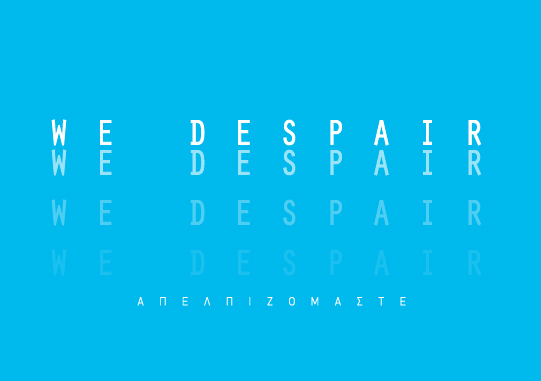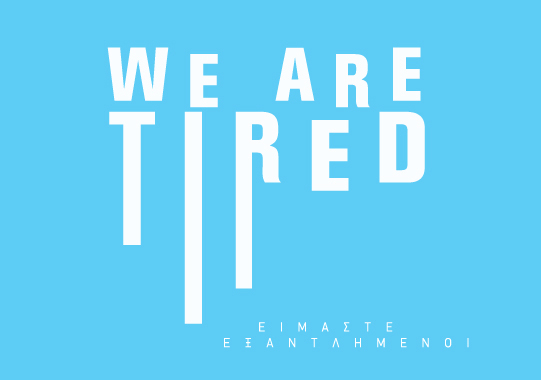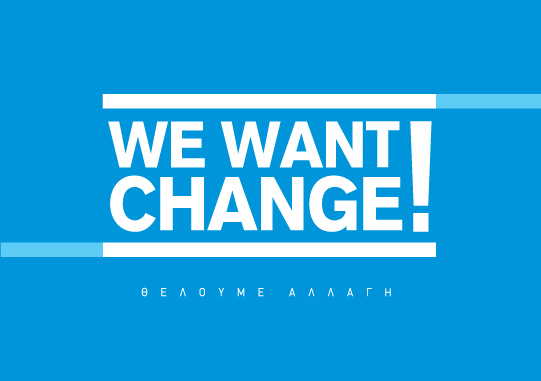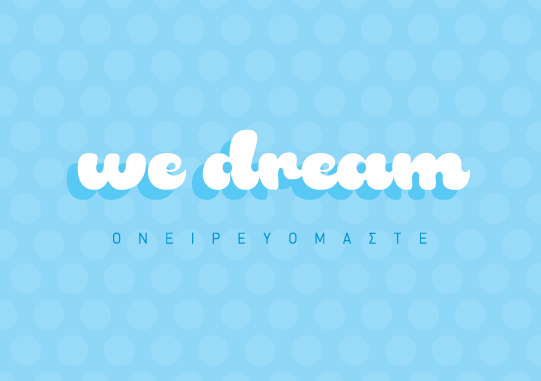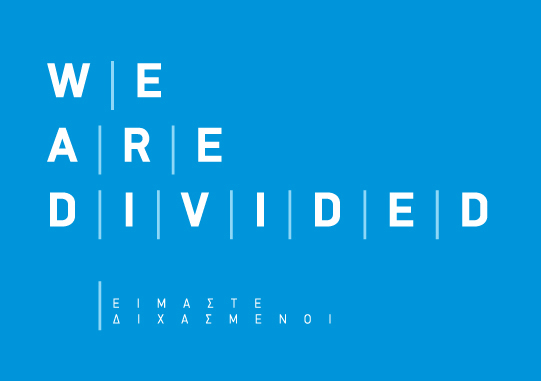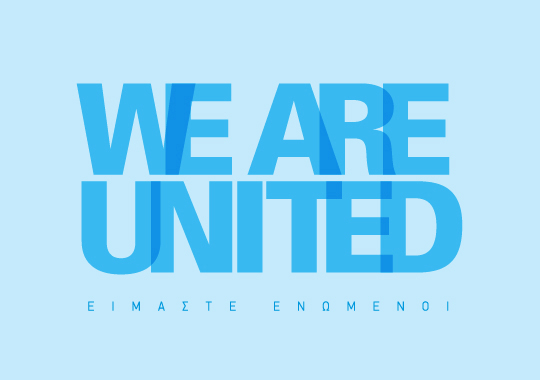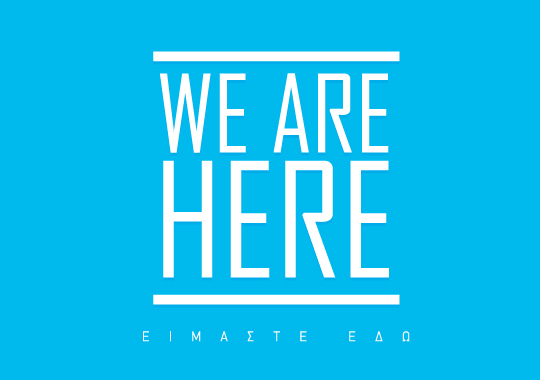 No matter what the feelings and the thoughts, people in Greece are here to keep bursting out their energy and vitality under the blue summer skies, filling up their days with sunny hope and sea-breeze genuineness of a youth that is never lost and always thrives.