Movies … Everybody loves the sparkle of Hollywood. What happens when this is combined with a picturesque landscape of the Aegean or the emerald waters of Ionian Sea? The sunny Greek landscapes enchant and captivate travelers. Tourists are not the only ones who have fallen in love with Greece's breathtaking settings.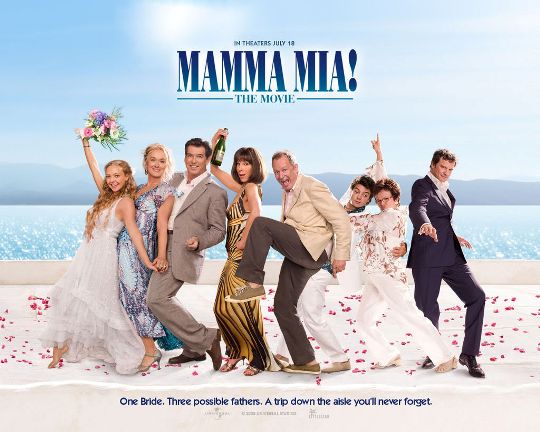 Hollywood has surrendered several times to Greece's captivating haven. There are many films that have as a backdrop an island or a region of Greece. Some of those films are very popular and others less.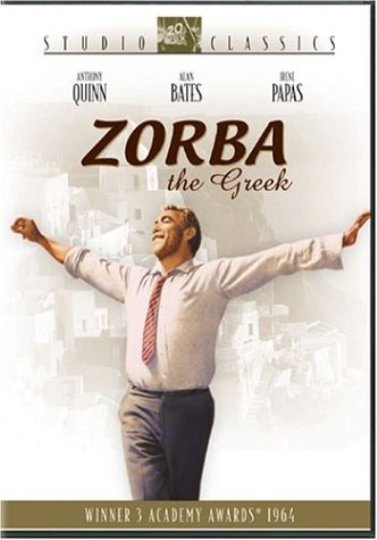 Everybody sang along in "Mamma Mia" with Meryl Streep, Pierce Brosnan and Colin Firth by the background of Sporades islands, fell in love with Jane Fonda and Peter Finch in Delphi in the film "Holiday in Greece", admired the charming Sophia Loren collecting sponges in Hydra whilst starring in the film Boy on the Dolphin and danced with Anthony Quinn the 'sirtaki' in the classic, "Zorba the Greek" filmed in the historical island of Crete.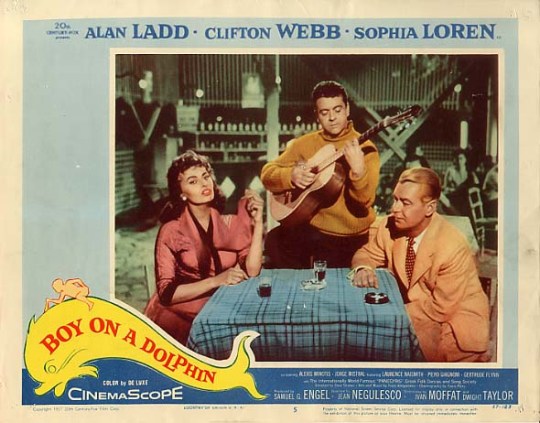 Roger Moore as James Bond left us all breathless in the film "For Your Eyes Only"; images of Meteora's landscape and the monasteries built in the rocks travelled all over the world.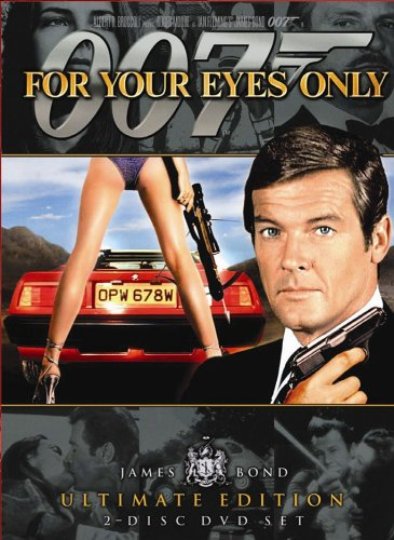 The Big Blue, filmed in Amorgos is another great movie among this list and of course we could not forget the Mediterraneo filmed in the distant and less cosmopolitan Kastelorizo.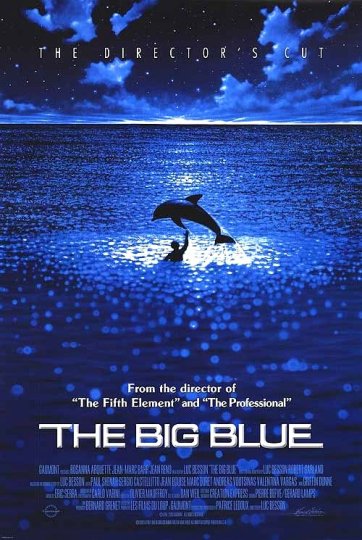 Finally we explored Santorini with Angelina Jolie in Lara Croft and discovered the beauties of Kefalonia playing the mandolin along with Captain Corelli and Penelope Cruz!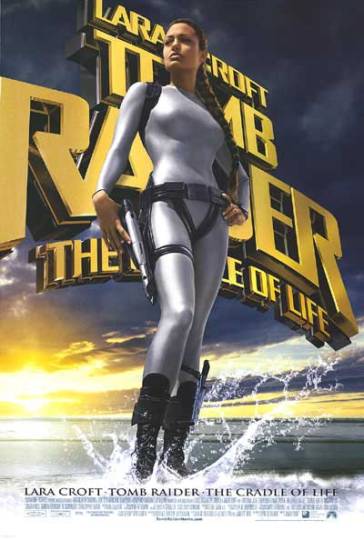 Images:
http://cinetv-world.blogspot.com/
http://www.btscene.eu/
http://www.liferadio.gr
http://commanderbond.net/
http://alloparmenos.blogspot.com/
http://www.movieposter.com/