The Greek summer is cherished every year by all social media users. If one browses the hashtag #greeksummer or #greekislands and the "like" on the various online platforms, they will have a sip of the heady Greek summer by users that were already seduced by what Greece has to offer during summertime!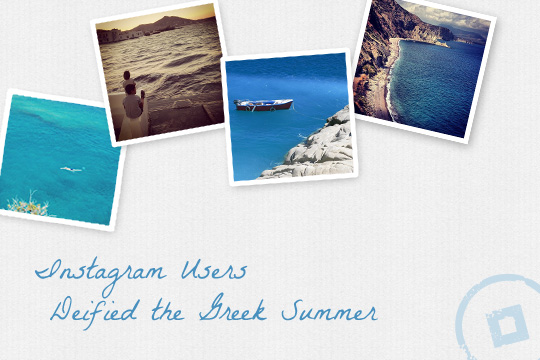 The pictures one will come across are truly professional, whereas some others seem to be appropriate for the best post-cards!
Well… Sometimes it's not like that, but it doesn't really matter.
Greek summer is not (only) a matter of professionalism, it's first and above all a matter of passion and joy.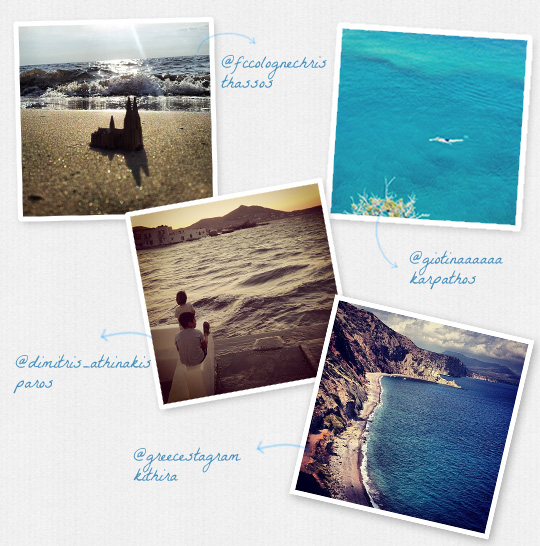 Instagram is one of the most well-known applications among the social media users.
After a thorough research, we could come up with thousands of wonderful photos…but we just picked the most interesting ones to share with you. And, by "interesting" we do not mean the "most professional" or the ones that resemble some art exhibition.
We just focused on the ones which depict best the so-called "everyday summer in Greece" through the eyes of its people and its lovers.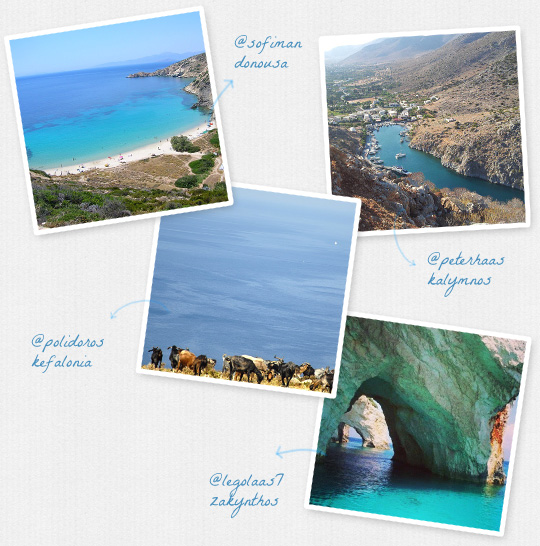 All of these pictures conclude that Greece is a paradise on earth especially during summer—and not only!
The cerulean waters, the golden beaches, the bright light and the smiles on everyone's faces are the only some of the common elements one can find while in Greece during summer.
So, here we go!