Launching the exquisite collaboration with Aegeanale and artist Sophia Housou, Kivotos hotel in Mykonos presents the charitable "Kivotos Art Projects" exhibition, already on display at the new showroom of Kivotos Hotel in Ornos since May.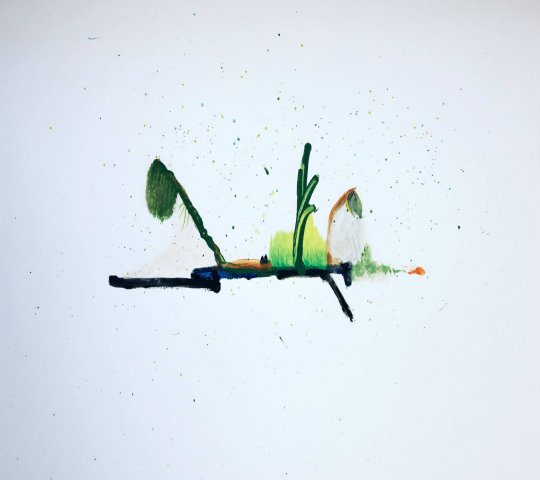 The island warmth is brilliantly combined with Aegeanale's international art and cultural platform to support the "ELPIDA" Association of Friends of Children with Cancer and highlight the Aegean as a region of inspiration.
A series of 5 contemporary art exhibitions showcasing art pieces of unique character by 23 renowned artists will be followed by parties, musical and theatrical performances, sparking up inspiration in the island of Mykonos.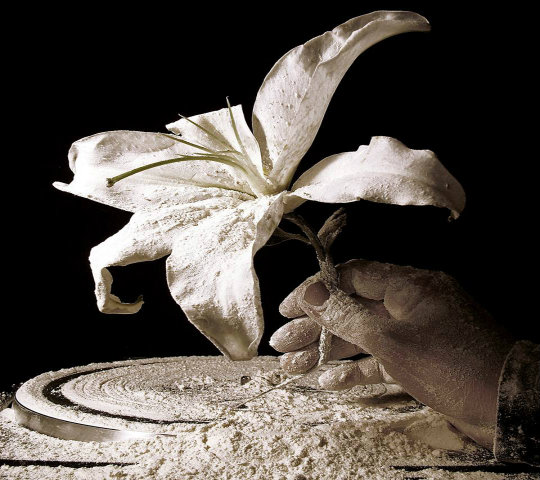 The exhibition has already made an impression. Visit the official Fan page of Kivotos Art Projects.
Check out Sophia Housou's exhibits by July 7th and attend all upcoming events up until October.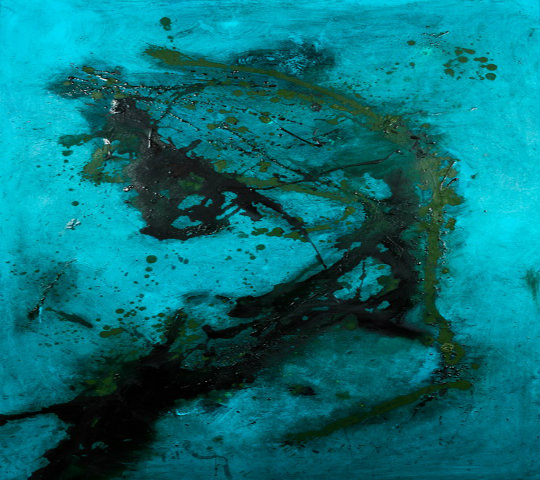 Cycladia always supports social inspiration!
Stay at Kivotos luxury boutique hotel and share the cause.
---