The stage has been set, the lights are in place and the camera is rolling. Greece is under the spotlight.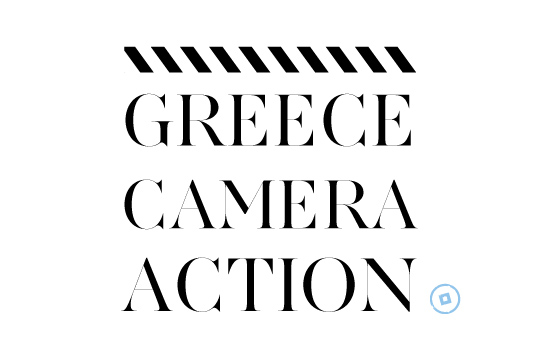 "Before Midnight", an American romantic drama starring Ethan Hawke and Julie Delpy, featuring songs by Haris Alexiou and Nikos Kalogeropoulos, is being screened at the scenic village of Kardamyli in Mani and the stunning Costa Navarino resort in Messinia. Following an eclectic collection of movies that have been produced in some of the most stunning locations, "Before Midnight" brings Greece once again to the gates of Hollywood.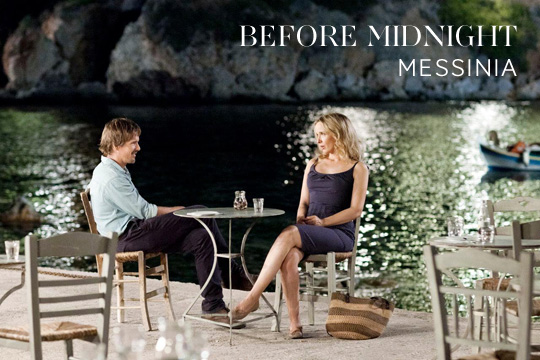 Providing the most alluring settings for a world premiere with contrasting landscapes, stunning natural backdrops and pristine picturesque beauty, Greece has been chosen as a film base for some of Hollywood's most appealing productions. However, the glory of the Greek setting hasn't been fully captured yet and so…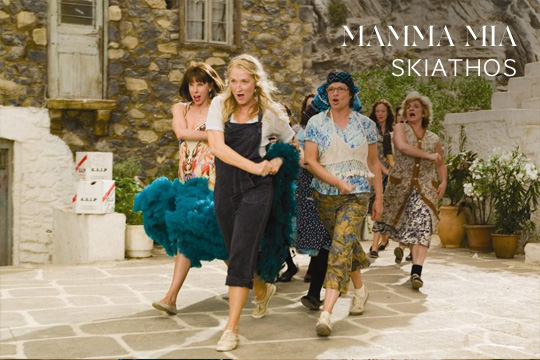 …"Mama Mia" here we go again! As in the 2008 production filmed in the enchanting island of Skiathos, where Meryl Streep, Pierce Brosnan and Colin Firth danced to the music of the Abba.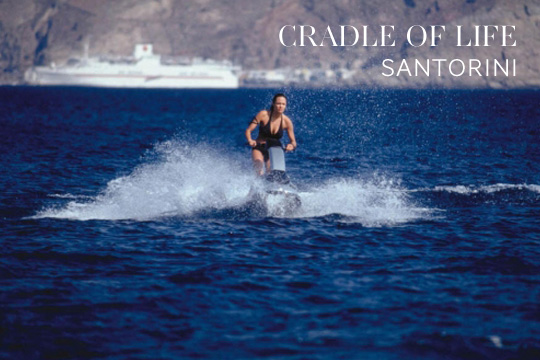 As in 2003, when we all began to seek for the "Cradle of Life" with Lara Croft (i.e. Angelina Jolie) against the volcanic backdrop of Santorini's Caldera.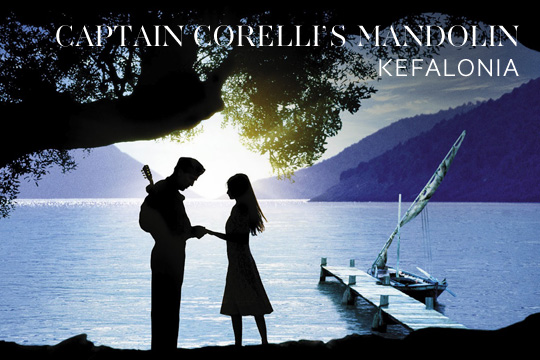 And in 2001 when romance unveiled during WWII in Kefalonia between Nicolas Cage and Penelope Cruz, at "Captain Corelli's Mandolin"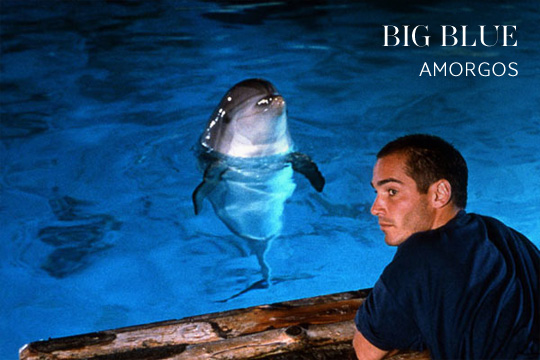 …along the "Big Blue" where a friendship was tested in the depths of the crystalline waters of Amorgos in 1988.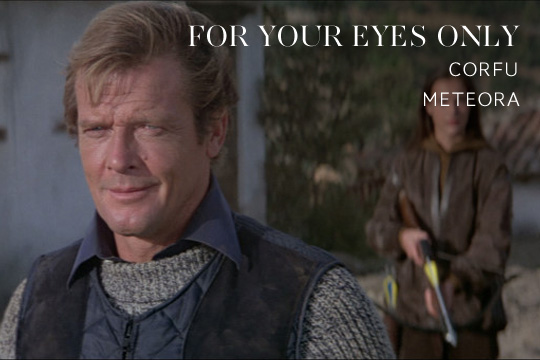 Brilliant settings "For your Eyes Only" and maybe the detecting eyes of James Bond filmed in Corfu in 1981 and the dramatic landscape of Meteora.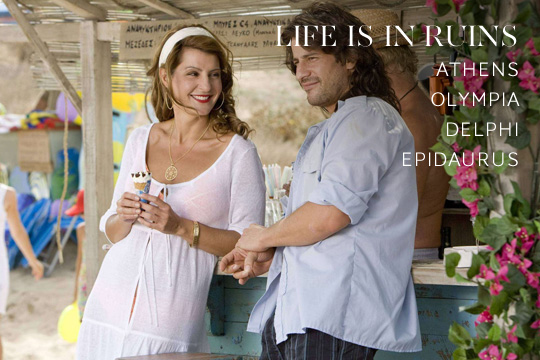 So, when you feel that your "Life is in Ruins" all you need to do is dive in the Greek history and tradition, walk the streets of Athens, Olympia, Delphi and Epidaurus as Nia Vardalos did in 2009.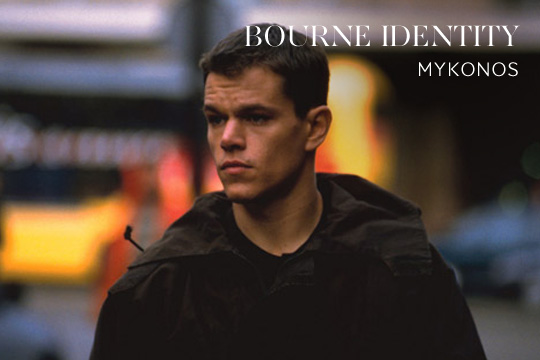 Unless you lose your identity in the maze-like alleys of Mykonos and wonder like Matt Damon while playing the character of Jason Bourne in "Bourne Identity" of 2002.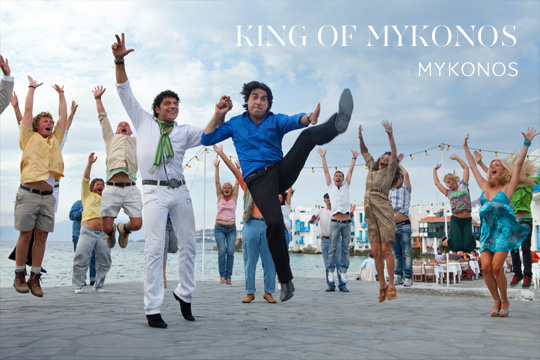 In such case you may believe that you are indeed the "King of Mykonos" just as Nick Giannopoulos in the homonymous 2010 production or the "Boy on a dolphin" co-starring with Sophia Loren in the dreamy island of Hydra in 1957.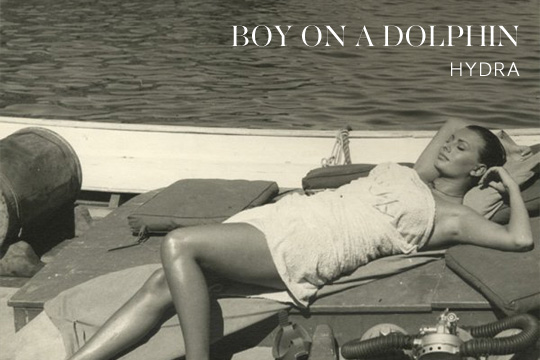 But no matter where you are or who you are with when in Greece you will end up dancing the "Zorba", just like Anthony Quinn in the legendary movie filmed in Crete in 1964.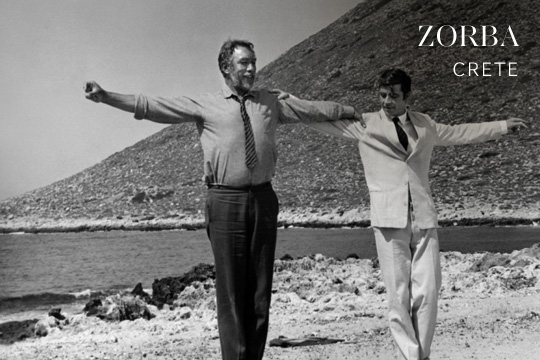 An enchanting location brings an extra boost to a movie, yet Greece gives a Hollywood Boost!
Greece…Camera…Action…
Cycladia's stars from the red carpet!