Only for the discerning travellers, the ones who are looking for the best holiday experience, lost in the slow pace of life does Kythnos Island fulfil every single wish!
Set between Kea and Serifos , this artistically carved island offers more than 65 beaches, many of which are not even accessible by road. Nonetheless, they invite you to an adventure of explorations and promise to give you unforgettable memories full of unrevealed secrets…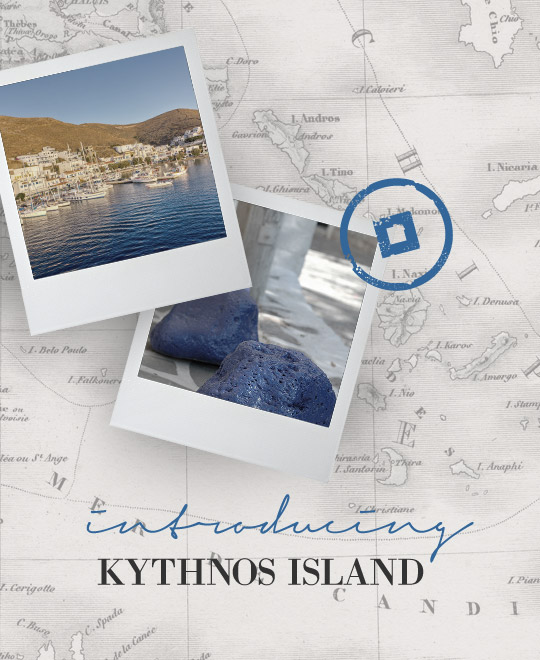 With its unspoiled beauties and attractive sceneries, Kythnos is an island that represents the ultimate holiday destination, either you want to escape from the city noise just for a weekend or you wish to experience the alternative luxury sense of nature! Its welcoming and picturesque lighthouse at Merichas port is there to show you the way…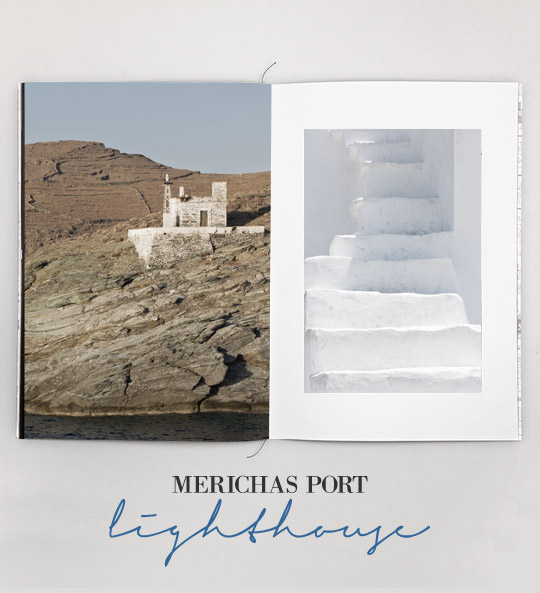 Proud of its unique architecture, Kythnos invites you to discover the simplicity and beauty among whitewashed Cycladic houses and scattered villages. From the island's capital, Chora, to the picturesque village, Driopida, you will find the best examples of traditional architecture and panoramic views that will set your mind free and will travel you to an era of simplicity and tradition…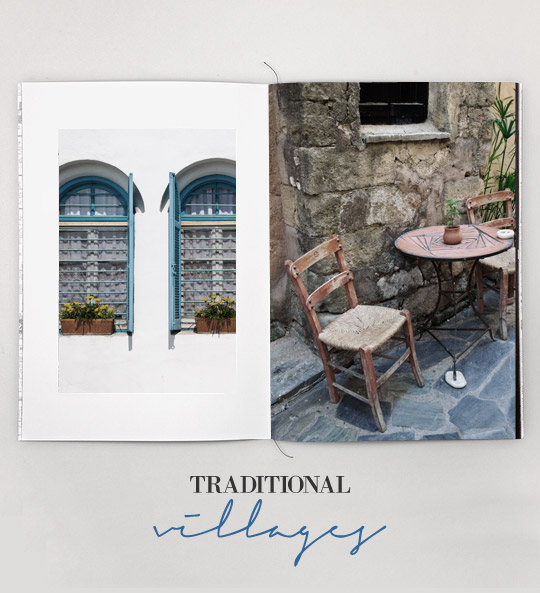 The numerous "secret" beaches wait for those who enjoy small coasts and isolated caves. Once you visit the island try not to make specific plans… Explore the island just by following the wind, either you are sailing or not… Some magnificent spots, like Kolona beach, will definitely embrace you in their welcoming coast and add a pinch of adventure to your holidays!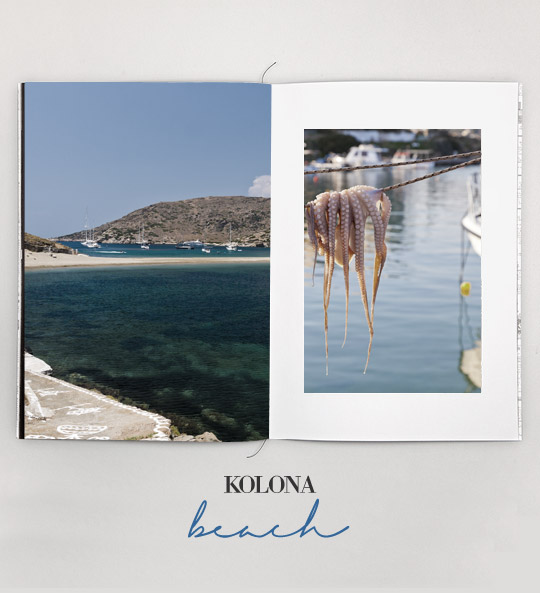 Your mind and your body will be perfectly balanced as you dive into the warm therapeutic springs of Kythnos Island. All you need is to give yourself the most refreshing spa treatment straight from nature and experience the unique sense of relaxation…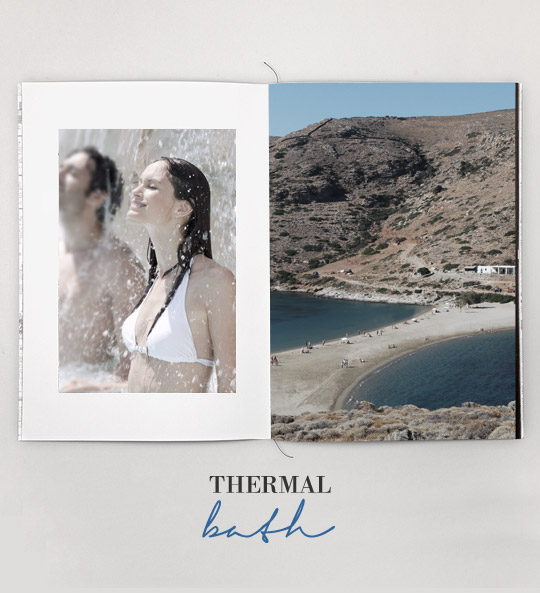 The sea will sing at you…The salt will touch your skin… The flavours will awaken your senses…If you stop for a while and gaze at the stony amphitheatrical Chora you will realize the magic of the island!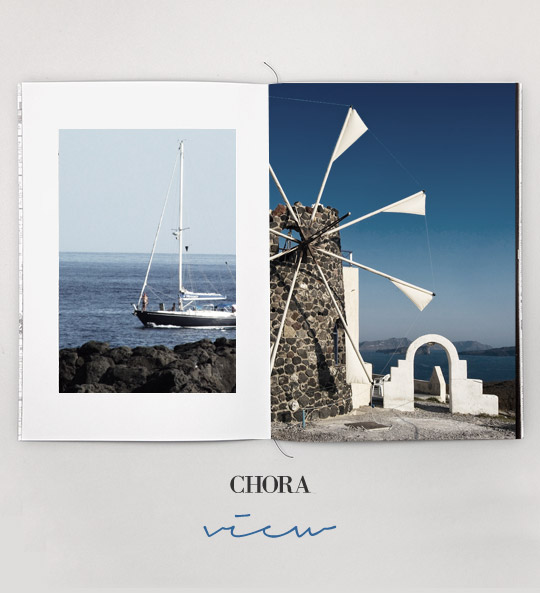 Keep that snapshot in your heart!