Athens…one of the world's ancient cities, a great centre of art & literature, the birthplace of democracy… No other city has contributed more to the civilization of mankind than Athens. The place where Socrates was born, Plato, Aeschylus, Sophocles, Euripides and many others. A city centre full of energy and life!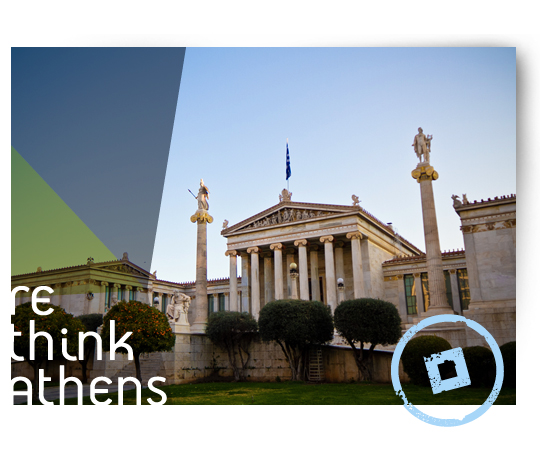 Bars, traditional taverns, restaurants, charming hotels, shops, picturesque alleys, monuments, buildings of great architectural influence are all around making the exploration of the Athens' center an absolutely special experience…
All these considered, Athens needs to preserve, retain, evolve and communicate its matchless values and spirit. Therefore, it needs to be continuously recreated following the trends of new living while finding a way to emerge and connect tradition to future.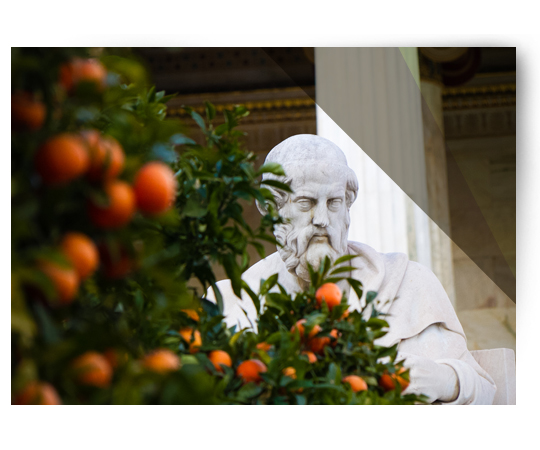 Under this perspective, the Alexander S. Onassis Public Benefit Foundation is organizing and funding a European Architectural Competition, under the Re-think Athens project so as to highlight & reinforce the historical and cultural profile of the capital city while at the same time provide Athens with a contemporary, fresh and purposeful way of living.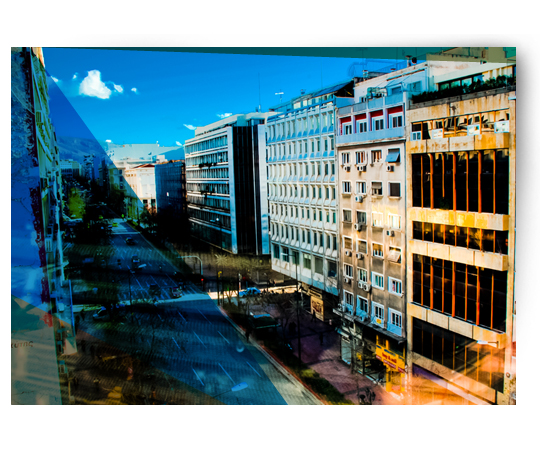 The project "Rethink Athens" is going to give a new lease of life to the city's centre and turn Athens into a true European metropolitan center. The aim of this creative project, which has as starting point the area around Panepistimiou Street, is to fully upgrade the city centre both aesthetically and environmentally. The main objective of this innovating idea is to enable the city centre of Athens to become more accessible and functional by the extension of a tram line that will allow roadside circulation of private cars and public means of transportation while, in the meantime, the city will be transformed into an exceptional pedestrian and bicycle friendly area.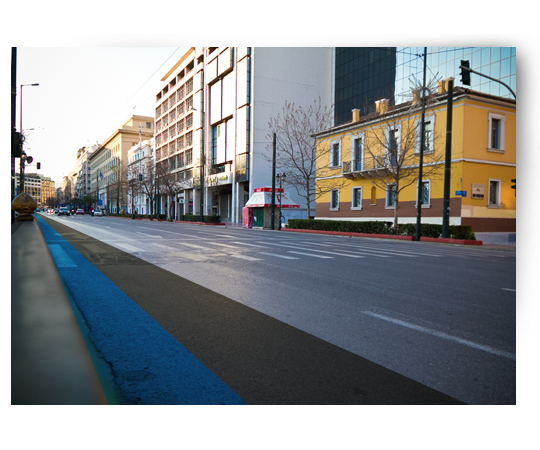 The new reconstruction scheme is going to maximize the entrepreneurial activity, introduce new services, increase the ratio of permanent residences, and make the historical part of the city more easily accessible for sightseeing, accommodation, dining and nightlife!
Having as an ultimate vision a city life of high quality within an eco-friendly environment, the Rethink Athens project seeks to re-establish and revamp the Athens down town area.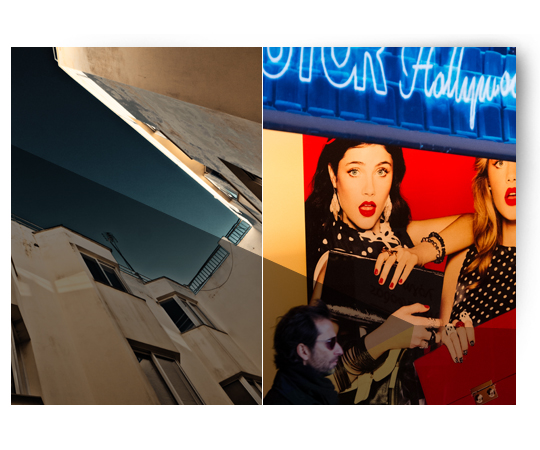 Athens thrives with life and historical vibes…Athens is the pole of attraction not only for millions of travelers every year but also for thousands of Greeks that reside in it…Athens can be one of the most beautiful cities in the whole world…Greece grabs the opportunity given by the Rethink Athens project and proves that it can only go one way…Straight ahead!
Images taken from Re-think Athens official website