Thanks to the 77th Thessaloniki International Fair that will last between September 8th and September 16th, Thessaloniki is once more on the spotlight especially for the business sector. But not only for businessmen!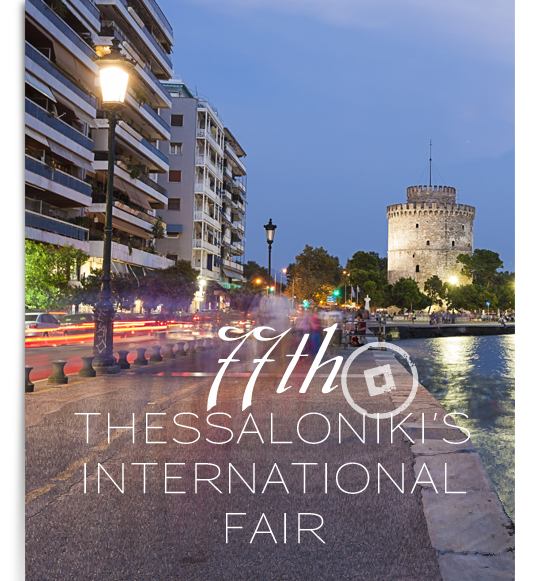 The International Fair may be the largest exhibition event in the country, but the city itself has so much more to offer you! Cycladia will guide you through the highlights!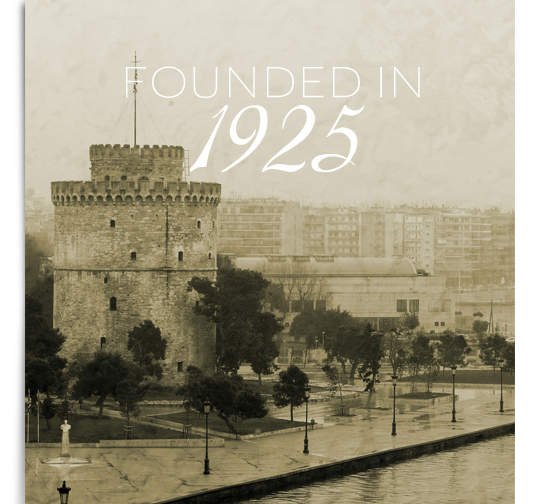 History
The Thessaloniki International Fair (TIF) was founded in 1925 and the first exhibition took place in 1926, forming ever since a point of reference for Thessaloniki and a meeting point for businessmen, constructors, tradesmen, representatives, salesmen, exhibitors, visitors and others to communicate, cooperate and nobly compete at the same time.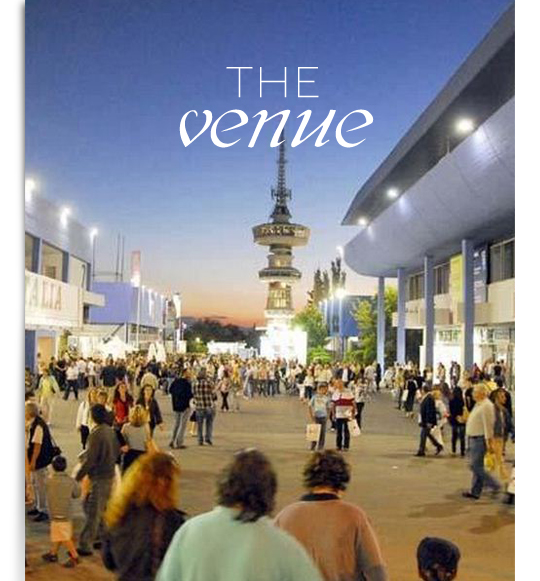 The venue
TIF is being held at Thessaloniki's City Centre covering a surface of 180.000sq.m. and at the "Ioannis Vellidis" Congress Centre which is the largest conference centre in Greece, with a capacity to host 2,400 people. It is renowned for its state-of-the-art functionality and its ability to host various kinds of events all year round, such as Press Conferences, National and International Conventions, Music Concerts and Theatrical Plays. TIF will welcome international and local visitors from 16.00 to 22.00 during the weekdays and from 10.00 to 22.00 during the weekends.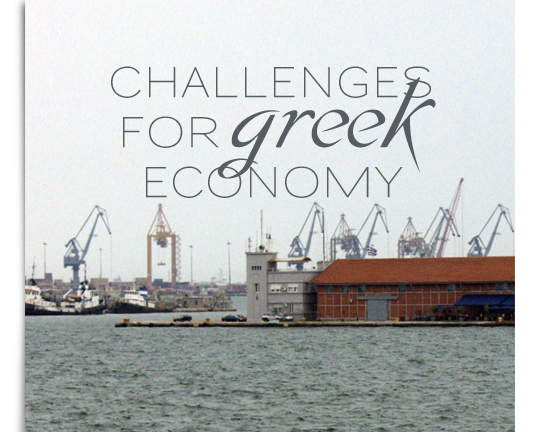 Challenges
This year, the 77th Thessaloniki International Fair will address the challenges and opportunities for the Greek economy. Regional business development across the most promising and powerful business sectors (i.e. energy, shipping, tourism) and the international perspective of prosperous and dynamic Greek enterprises shall constitute its main objectives. Participants aim at presenting and supporting the core values of commerce and promote it internationally.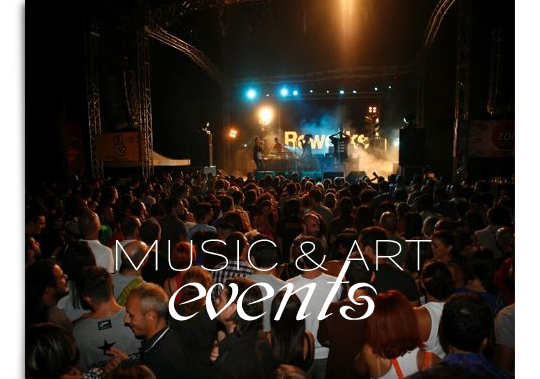 Events
Several satellite and special music and art events are also planned all around the city on the occasion of the TIF. Live music performances with the participation of Young Greek Bands, will keep the audience "warm" before the "Reworks" International Music Festival. Visual art presentations and art exhibitions will be housed within the Festival, between the 21st and the 23rd of September. This visual – acoustic and contemporary festival, held since 2005, presents the most modern artistic waves from all over the world with a 3-day series of live performances and exhibitions. It is worth prolonging your stay for!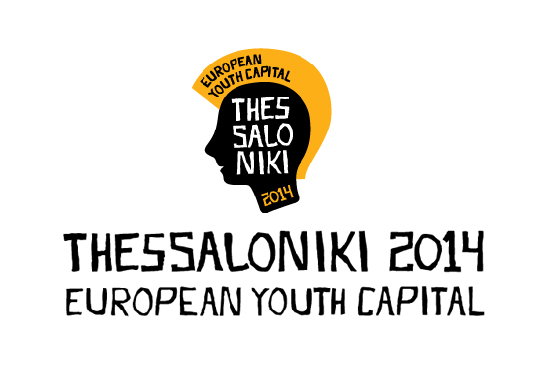 Youth
True it is that Thessaloniki is a vibrant place offering authentic experiences of Greek hospitality. Full of young dynamic people & students and places where innovative ideas have been born no wonder why Thessaloniki has been selected as the European Youth Capital of 2014.Through its youth-related cultural, social, political and economic activities, the city and its people will have the chance to showcase their authentic character and charm. Even currently you can find several working groups forming initiatives for those sectors such as "Urban Green & Sport Stories", "Volunteer's City", "NGO Table" and "World Stories for Youth Tourism".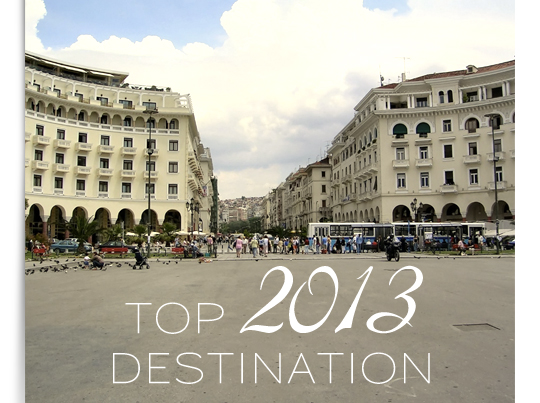 Tourism
Thessaloniki, with a recent dynamic growth on international tourist arrivals, selected recently by National Geographic as one of the Top 2013 Destinations combines a unique offer so as to become a popular city break European Destination. Since 2010 there are more direct airline connections with major European and other global cities and during summer 2013 a direct connection will be inaugurated with Canada.
So, should you find yourselves in Thessaloniki, choose among some of the best hotels to stay at:
• City Hotel
• Excelsior Hotel
• Daios Hotel
Thessaloniki awaits you! Ready to enchant you with an, all year round, travel experience full of energy, passion and authentic hospitality! Welcome!