Messinia is an unadulterated region in the south-western Peloponnese; a region in Greece not acknowledged by many but yet blessed with the riches of its land, the mind-blowing eco-system, the extraordinary culture and the most thrilling leisure activities most can ever dream of.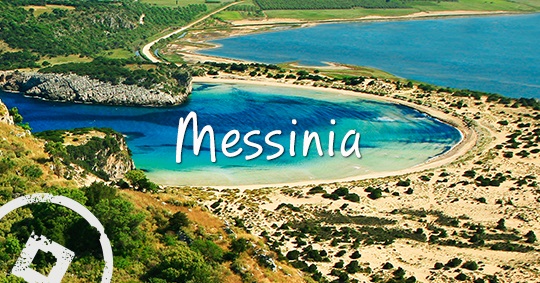 A land filled with lacy shores, lagoons and rivers, waterfalls and gorges, sprawling olive groves, fig trees, vineyards and fragrant herbs.
A land set in an awe-inspiring landscape with charming port villages, large mountains and imposing Venetian fortresses all enclosed by the bedazzling azure of the sea.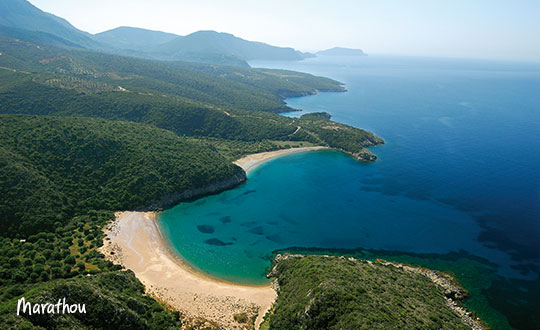 A region with a wealth of flora and fauna, firs and pine trees, maquis trees, irises, orchids, Juniper trees, sea grass and endemic plant species that are grown on mount Taygetos. Endangered species and migratory birds, songbirds, raptors, sea fowls and woodpeckers, Caretta caretta sea turtles, Mediterranean Seals and Bottlenose dolphins.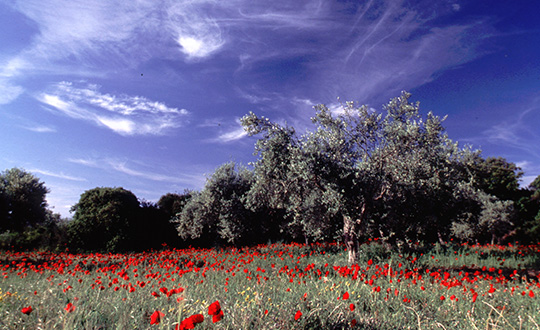 A rural platform for tailored leisure and entertainment, extreme sports and water sports adventures, private yachting and trekking tours, racquet, basketball, soccer tournaments and exceptional golf experiences.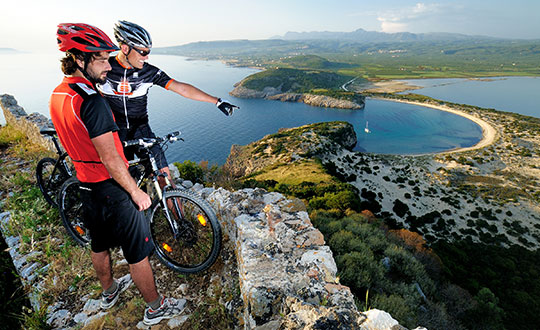 A place with a history, with a present and a future, with traditions and authentic customs that have survived through centuries and are still being passed down from generation to generation.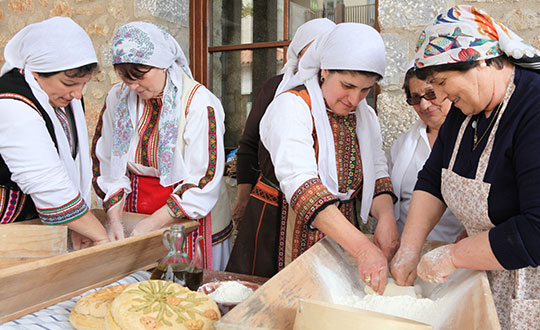 A haven of gastronomy, where the daily caught fish and locally sourced meat are brilliantly combined with the world renowned Messinian olive oil and accompanied with mouth-watering regional specialities made with the freshest local ingredients and served with fine regional wines.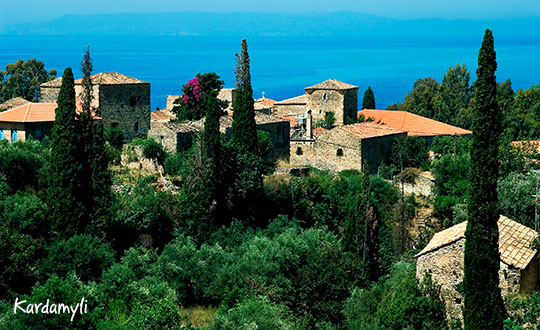 This is Messinia! A colourful mosaic of gastronomy, nature, culture and leisure waiting to be discovered inch by inch.
Begin your quest from the springs of Messinian heritage at the ultimate Messinian destination of Costa Navarino. Explore the region through the wonders of nature in the Romanos and Westin Resorts, relish authentic dining delicacies from the resort's gardens, partake in thrilling sports and sailing adventures, attend the most exciting cultural events and shopping experiences, participate in golf tournaments at the Dunes and Bay golf courses that venture into olive and fruit groves along the river, engage in authentic experiences and purchase some of the finest local products from Navarino icons… discover Messinia from the inside!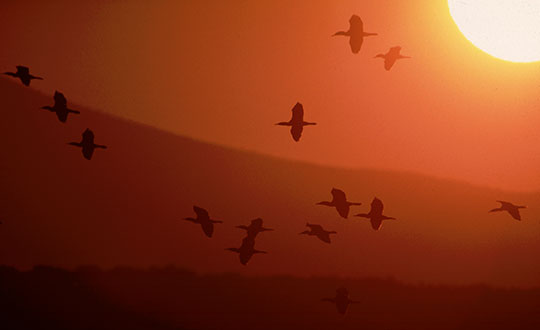 Image credits: http://www.costanavarino.com/