Nafplion, the glorious capital of Argolida, is known not only for its beauty but also for its cultural heritage. The Palamidi fortress, the Arvanitia Promenade, the Bastion of "Pende Adelphia" and the fortified island of Bourtzi are only some of the points of interest someone can visit in Nafplion and unwind his senses in this picturesque city of the Peloponnese.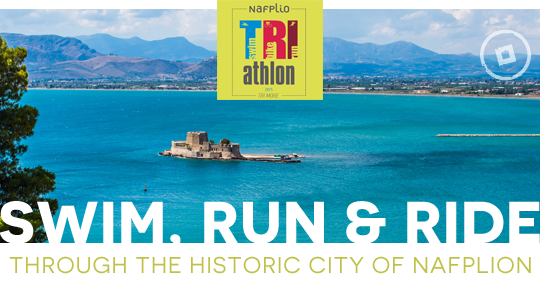 If you are a sports lover and find yourself in Nafplion during the end of May, don't miss the chance to attend the 1st Triathlon Race!
Nafplion is for the first time the proud host of the Triathlon Race taking place from the 30th to the 31st of May. The event is being organized by the Municipality of Nafplion and "Diaplous SSDA." in collaboration with the "Carefull" company and the "Niriida" sports club.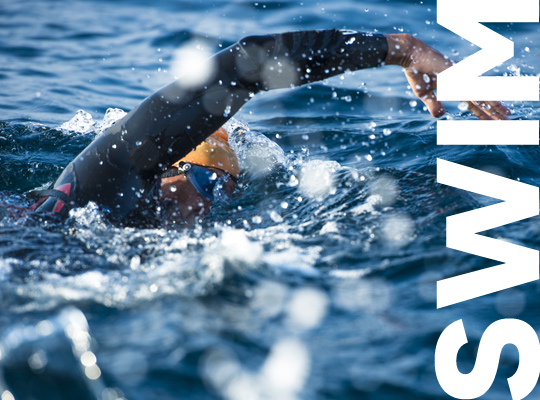 Sports enthusiasts and especially those who enjoy swimming, cycling and running will have the opportunity to participate in the races and also enjoy a breadth of parallel activities. The Triathlon race attracts participants from all over the world and it is expected to become another big sporting event promoting the vivid city of Nafplion.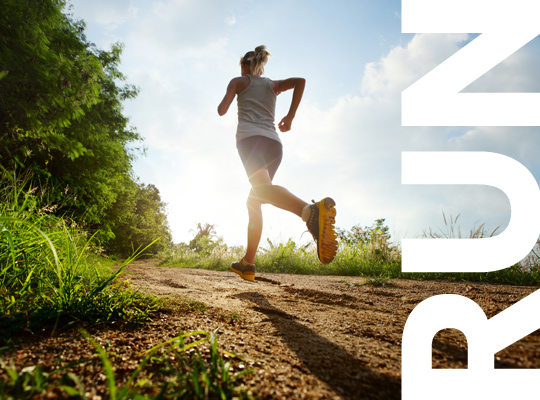 The race includes a 750m swim race in front of Bourtzi, a 20km bike race on the coast of the Argolic Gulf and a 5km run race around the town of Nafplio. The participation cost is 30 euros for an individual, 40 euros for a team and free for children. The registrations will conclude on the 23rd of May with 300 participants at the most.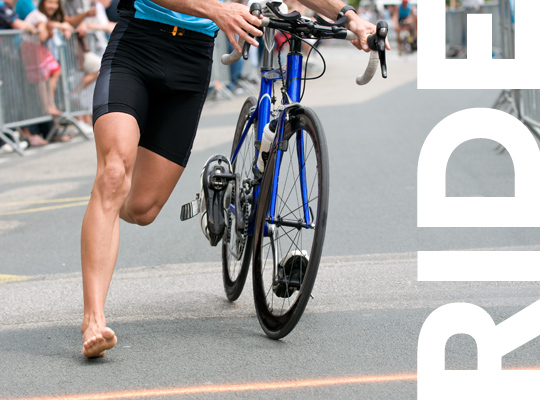 As for the other scheduled activities, on May the 30th there will be the triathlon race for children, an aerobic marathon and a pasta party. On the 31st of May, the sprint distance triathlon will take place, along with the presentation of awards and a DJ Party. The goal of the event is to promote the importance of sports, voluntarism and noble cooperation.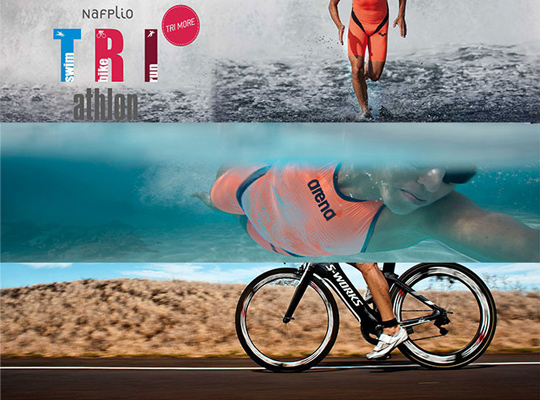 If you want to combine your sports passion with your passion for culture, the 1st Triathlon Race will offer you the opportunity to experience both as it is taking place in one of the most intriguing and historical areas of Greece, the city of Nafplion!
For more information, you may visit http://www.nafpliotriathlon.gr/