"I am enough of an artist to draw freely upon my imagination. Imagination is more important than knowledge. Knowledge is limited. Imagination encircles the world.'' Albert Einstein.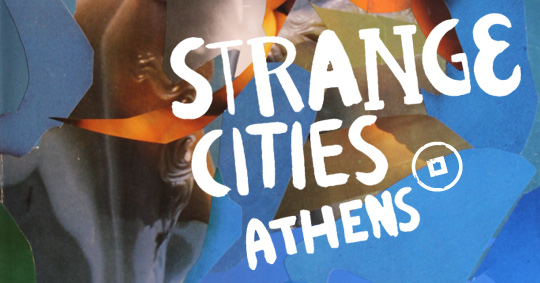 Upon that famous quote the Strange Cities-Athens project was created by London's Double Decker's  team of curators and the STG of Onassis Cultural Foundation.
Cycladia visited this exceptional exhibition and would like to share with you some "strange Athens" insights.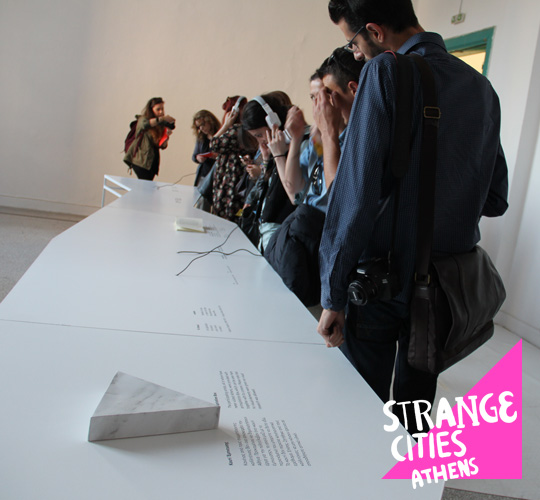 Cities are much more than what we see, they are what we feel, what we imagine. But the question is how could someone create a work of art related to a city he has never seen in person? It sounds like a difficult challenge, a difficult challenge that 24 young artists from all over the world were eager to accept so as to present their own version of Athens.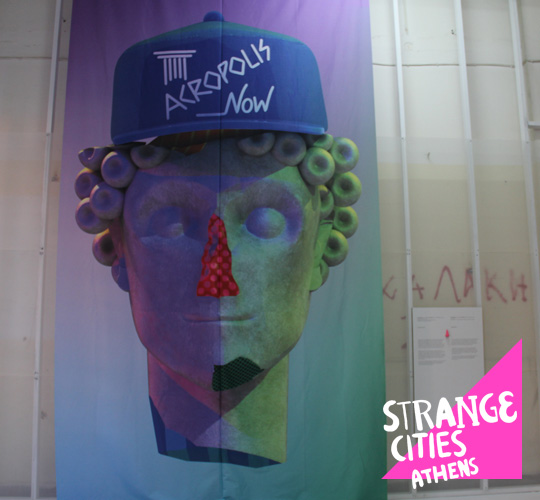 The only guidance given to them was an "Athenian" box of senses which included: a poem by the famous writer G. Seferis ("the jasmine"), a few lines from the Greek master of crime novels, Peter Markaris, lyrics and music from the well-known songwriters Chatzidakis and Constantine B, a recipe for a traditional dish of Greece and various sounds of the city.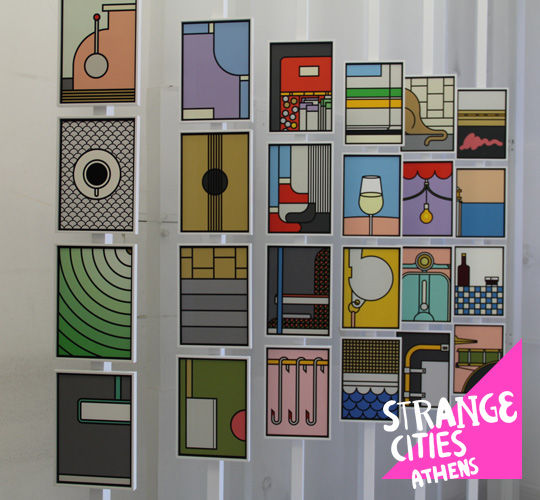 Artists allowed their imagination to travel far beyond the narrow perception of Athens and create their projects within a wide spectrum of media, ranging from digital art to conventional collage, according to their own feelings about the city.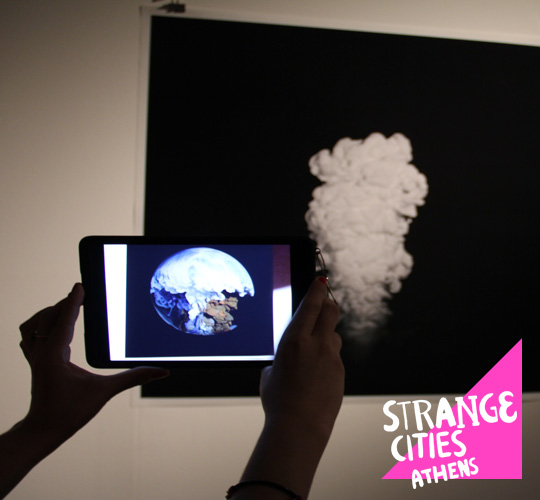 Cycladia's attention was drawn to many of the projects such as the digital C-type photographic prints of the UK photographer Angela Moore who perceived Athens under the magical moonlight and the scent of the jasmine.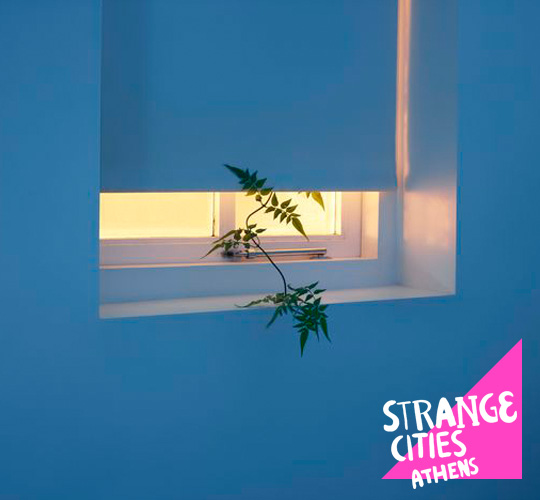 Also, the Canadian photographer Amy Friend who gave a more nostalgic touch to the exhibition with her era photographs, broadcasting a picture of Athens which no longer exists, recalling thoughts and voices from the past.
At the end of the exhibition visitors were also challenged to create their own version of this mythical city in a specifically designed room with various symbolic objects. Cycladia left its signature mark at the exhibition by presenting its own perception of Athens.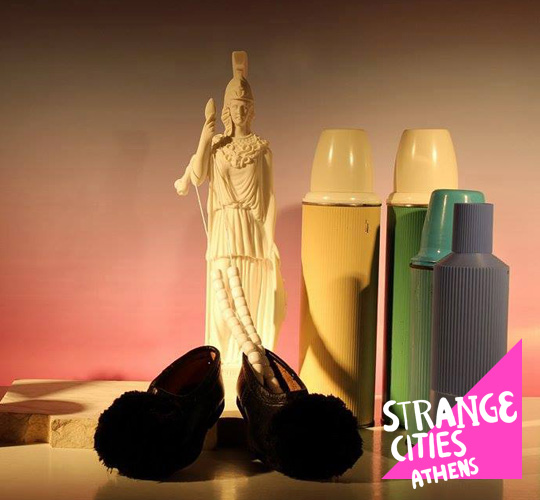 It is important to note that 15 more parallel actions will be taking place along with the exhibition, all starting in The Greek Craft Company – Diplarios School and all worth exploring. The exhibition will be held until the 28th of June 2015.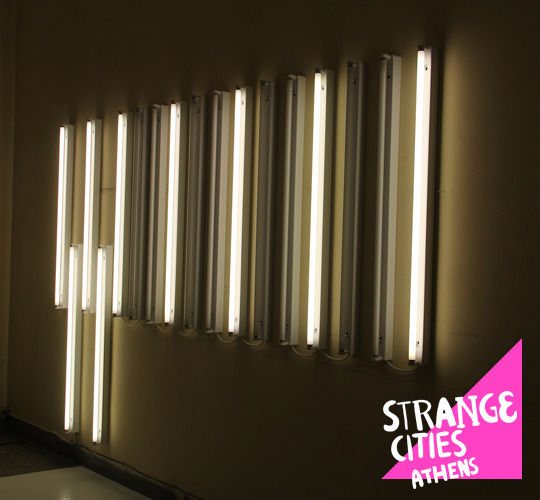 Let's all seize the opportunity, visit the exhibition and take a deeper look at the city of Athens. It may only take an initiative like that to trigger our own imagination and transform the city of Athens, our city into a city worth imagining…
Details about the various events at www.Sgt.gr