Looking for a place to stay beyond imagination, a hotel or villa that seems as if floating amidst the sea and sky?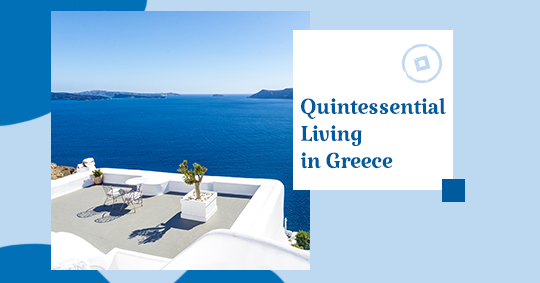 Search no more, step into the world of Katikies in Mykonos and Santorini and enter the quintessential state of living in Greece.

Katikies Santorini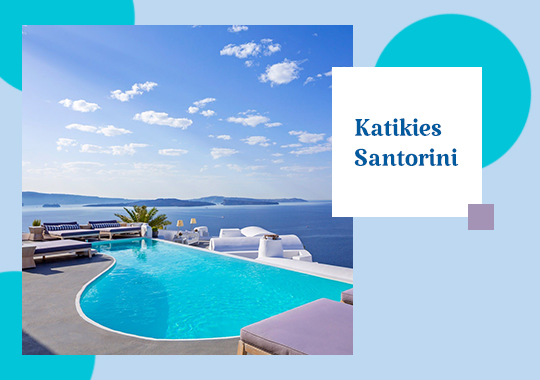 Lose yourself in a fairy tale complex of rooms and suites in the awe-inspiring landscape of Oia and come closer to paradise.

Villa Katikies Santorini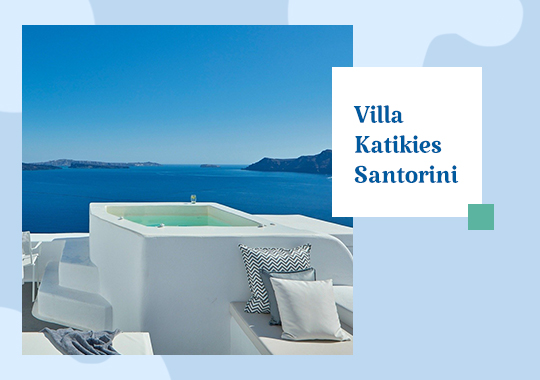 Enveloped by the breath-taking caldera, Villa Katikies springs like a jewel amidst the gorgeous landscape of Oia inviting guests to discover the divine.

Katikies Garden Santorini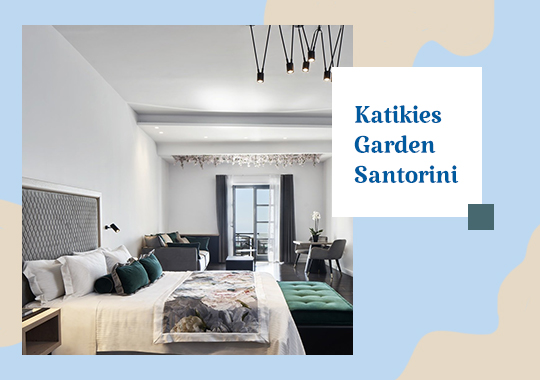 Katikies Garden introduces guests to the art de vivre, captivating their imagination in an enchanting holiday retreat with a glorious past nestled in the historic town of Fira.

Kirini Santorini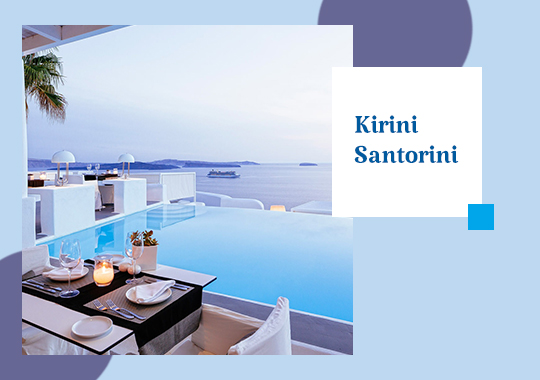 Get ready to be delighted and enthralled with the incredible location and astonishing aesthetics of this opulent and intimate luxury boutique hotel in Oia.|

Sunrocks Santorini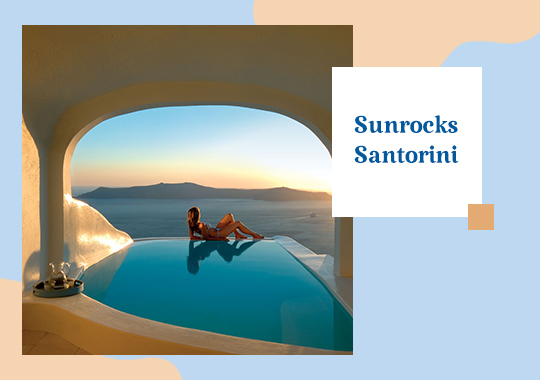 Welcome to Santorini's never land where romance entices the senses, where the beauty of the scenery and the quality of service surpasses expectations.

Chromata Santorini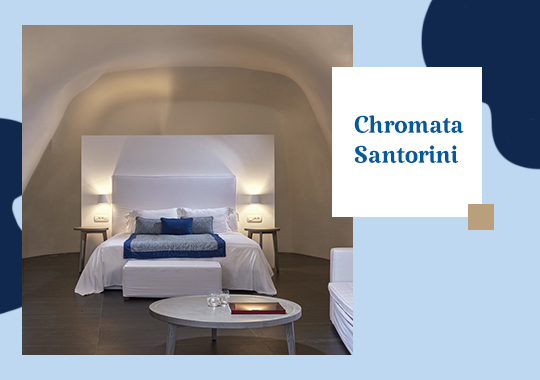 Step into a hip and intimate, luxury design hotel in Imerovigli blending heritage and glamour in its brilliantly appointed interiors.

Katikies Mykonos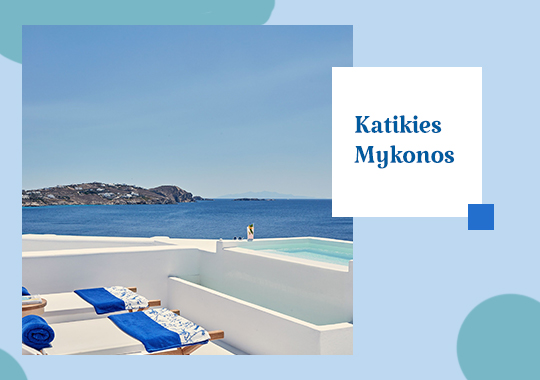 Experience chic seaside living in Mykonos in a gorgeous setting above the mesmerizing beach of Agios Ioannis and embrace the island's gentle spirit and cosmopolitan charm.

Katikies Villas Mykonos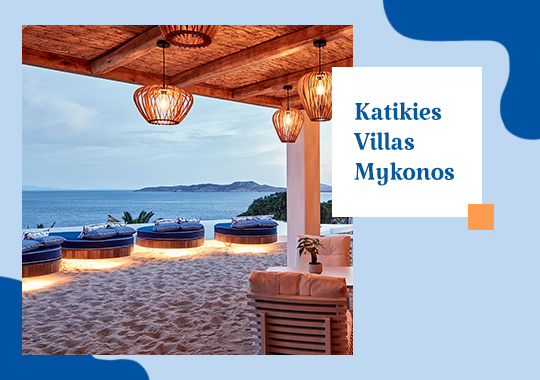 Find your own piece of heaven in an alluring seaside setting of Mykonos where the iconic views complement the true essence of Cycladic splendour.
Whether visiting the island of Mykonos or Santorini, prepare for an indulging escape in the world of Katikies where luxury and cosmopolitan chic go hand in hand, where the bedazzling atmosphere, exquisite aesthetics and high end facilities excite the senses.