Steeped in history, rich culture and tradition, Rhodes, the island of the Knights has managed to retain its timeless beauty and charm remaining an old time classic holiday destination in the enchanting group of the Dodecanese.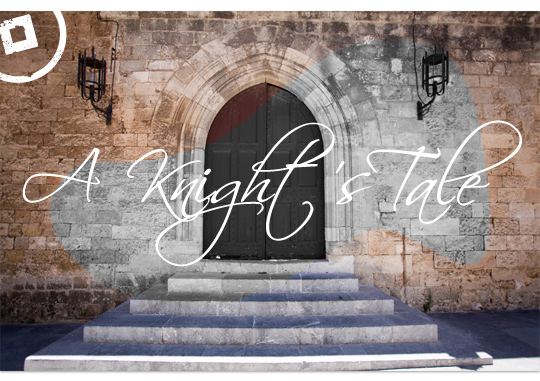 The unrivalled natural grandeur, the diverse landscapes, the striking beaches and exceptional climate make this island a heavenly destination for those who wish to combine serenity with vibrancy, old heritage with style, tradition with modernity: a journey through time.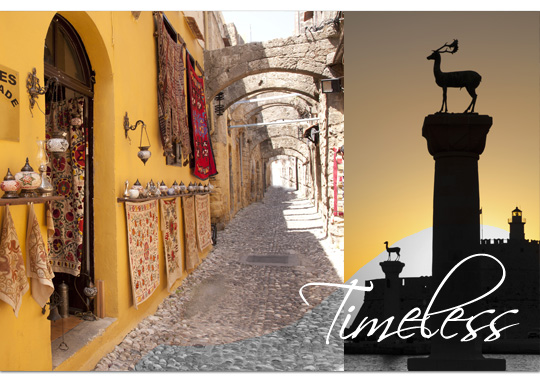 The landmark of Rhodes, the oldest inhabited medieval town in Europe is a monument in itself. Encircled by medieval walls the town of Rhodes is a threshold to the island's past. Still preserving its ancient grandeur continues to be divided into two parts as in medieval times when a wall separated the two sections, the Chateau that was inhabited by the order of the Knights and hosted the administrative buildings, the hospital and cathedral and the Ville that housed the synagogues, the churches, the street market and was inhabited by the laities.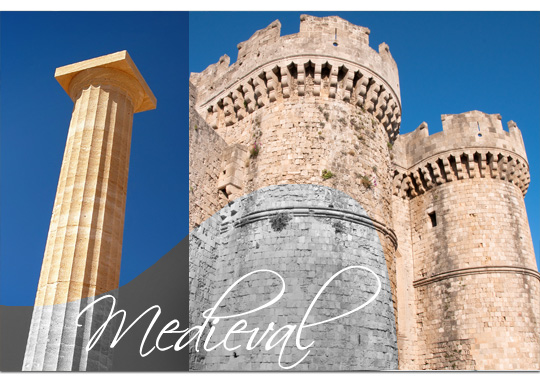 Through the classical antiquity to the Byzantine times, the middle Ages and Turkish rule the Old Town of Rhodes was subjected to many invasions, pirate raids, epic wars and crusades but also experienced flourishing in fields such as trade, maritime activities, literature and arts with famous pieces of work like the world famous Colossus of Rhodes.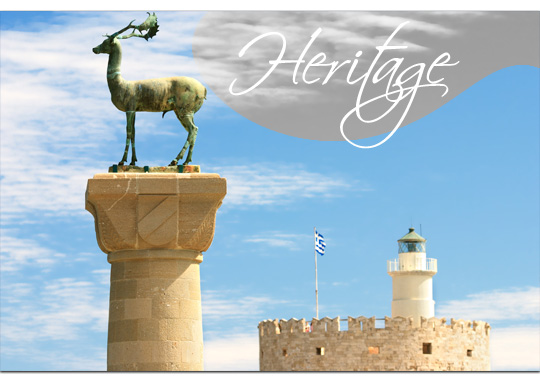 South of the town the picturesque village of Lindos with its acropolis is a site to behold. The stunningly beautiful beaches such as the beach of Prasonisi, a sandy bridge connecting two coves, the Valley of the Butterflies and the Aquarium, hosting fish and other organisms from the Mediterranean, are some of the must-see attractions when visiting the island.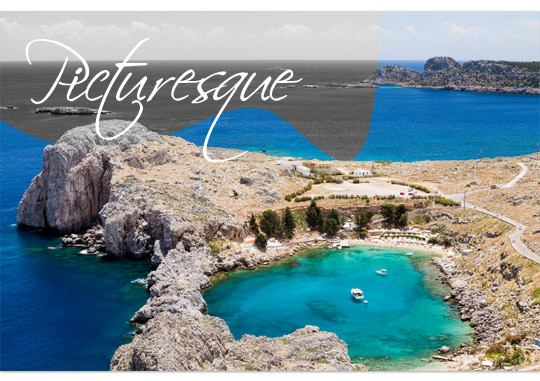 In order to discover this enchanting island of the Dodecanese, escape into the realm of the authentic 3 star Rhodes hotel, the Cactus Hotel, or at the neighbouring 4 star beach hotel, Aquarium View, and surrender to the pleasures of blissful beachfront living in the warm embrace of Rhodes unceasing sun.