Fringed by the emerald gleaming waters of the Ionian Sea the Islands of Paxi and Antipaxi are the leading partners in a brilliantly orchestrated symphony of islands. Embrace your slice of heaven, enjoy your piece of privacy and let the sun of your love rise to the cerulean skies of the amorous island of Paxi.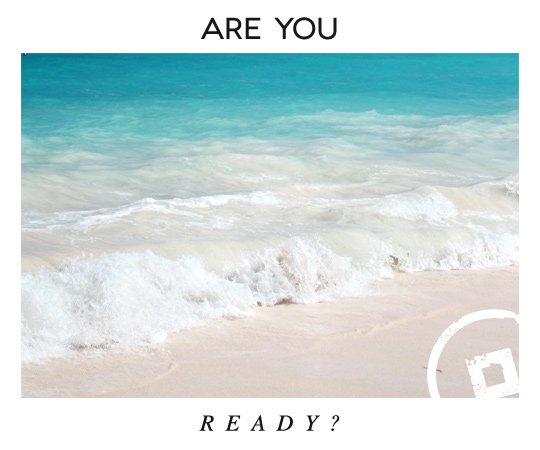 Nuzzled in the verdant tranquillity of nature against the harmonious backdrop of the sea the island of Paxi offers an unsullied nest for travellers wishing to cocoon in a haven of privacy and unrivalled serenity. Lacy exotic beaches, glistening waters, verdurous landscapes and magical sea caves all come alive for your eyes only, for a fairy like holiday experience that you will cherish for a lifetime.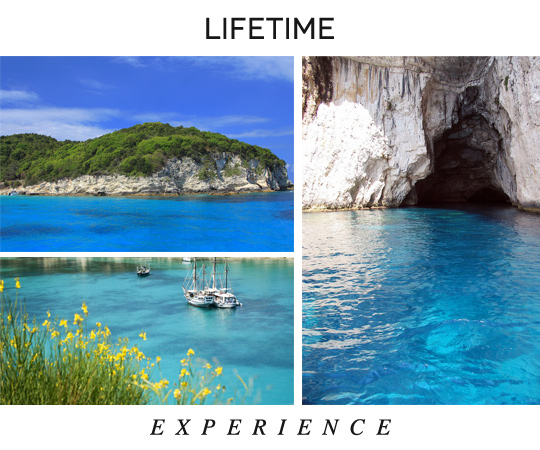 Set off for an exceptional holiday adventure, embark on private sailing excursions to the island of Antipaxi and dive into the crystalline emerald waters of Vrika and Vountoumi.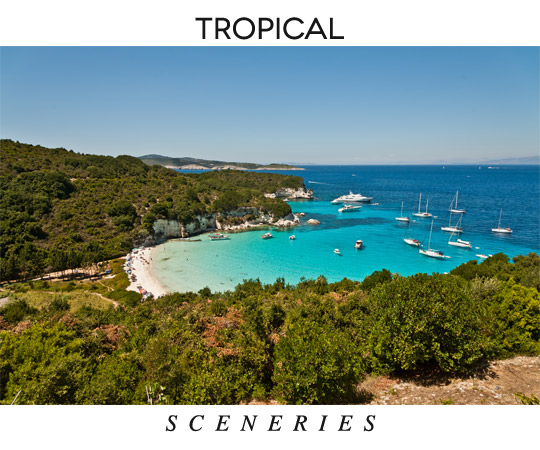 You are welcome to escape in utter seclusion at the sun kissed seashore of the western coast and open up to the healing powers of nature and the sanative springs of Otzias, Giannas and Glyfada.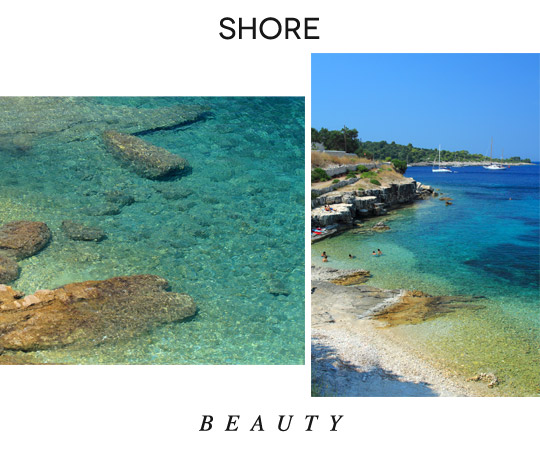 Visit the fiord-canal of Gaios, the scenic settlement of Lakka and relish fresh seafood and local specialties while surrounded by the spectacular scenery of Longos. Rejoice in the spring and international festivals and rekindle your love in the romantic breath of summer while you gaze at the iridescent sun setting over Erimitis.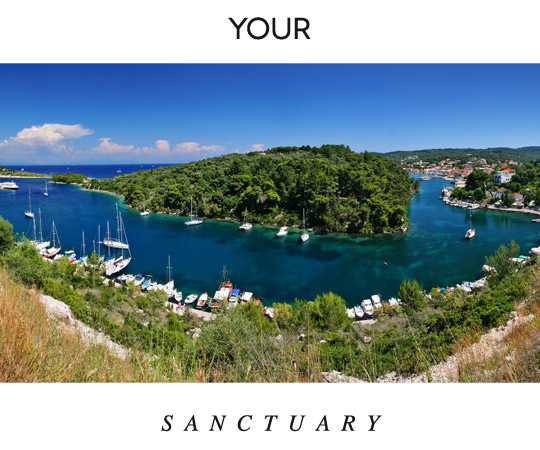 Paxi – Antipaxi are a heavenly destination for travellers that cannot settle for less than literally divine pleasures. Start your own fairy-tale with Cycladia's Paxi travel guide and return to believe in magic!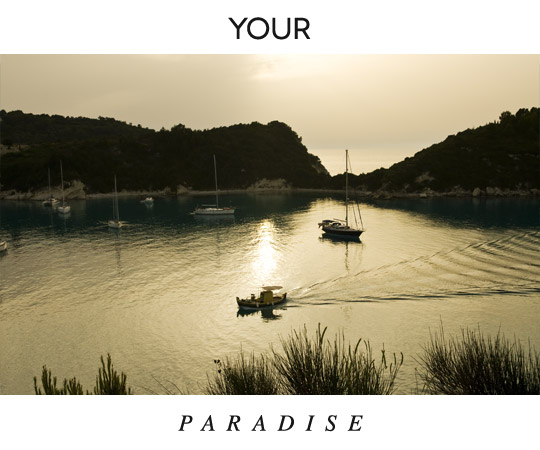 Escape in the unsullied nest of Paxi… the Ionian Sanctuary of Love!