Seeking for a unique place to stay in Athens? The YES! Hotels offer you several choices that masterfully combine luxury with local traditions and authentic culture introducing guests to the local spirit in style.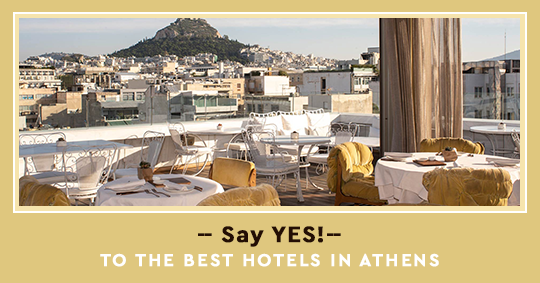 Let's take a look at the ultimate Young Enthusiastic and Seductive way of living in Athens.

NEW Hotel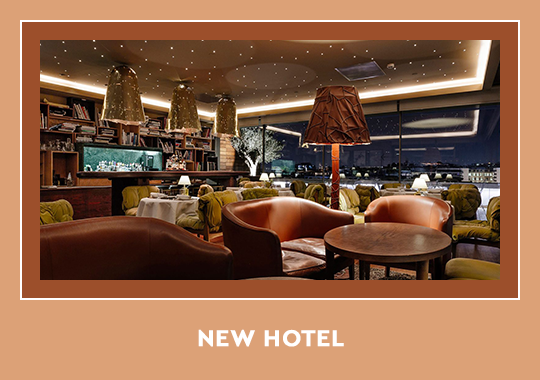 Situated at Syntagma square this exceptional design hotel in Athens features artworks that awaken the senses. The intense design, the interior decorations inspired by local traditions, the custom-made furniture, the energetic atmosphere and handmade fixtures make you feel as if living within a major art installation that highlights the local culture at all times. The idyllic setting of NEW hotel in Athens allows guests to mingle with the locals and experience the Greek culture from up close.
Address: 16, Filellinon Str. & 1, Navarchou Nikodimou Str. 10557 Syntagma sq. Athens
Contact: +30 210 3273000

Semiramis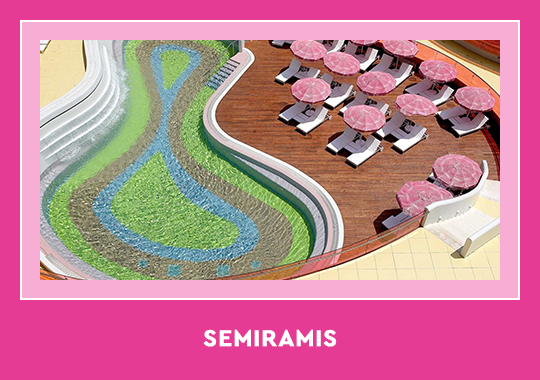 In the affluent and leafy suburb of Kifisia, Semiramis boutique hotel in Athens provides a feast for the eyes with its signature pool and curvaceous forms, loud Miami style atmosphere, impeccable design, lollipop colors and distinctive features. Member of the Design hotels, Semiramis Hotel masterfully combines exquisite design with superior luxury and exceptional service providing guests with art-sharp cultural experiences.
Address: 48, Charilaou Trikoupi str., 14562 Kefalari, Kifisia, Athens
Contact: +30 210 6284400

Kefalari Suites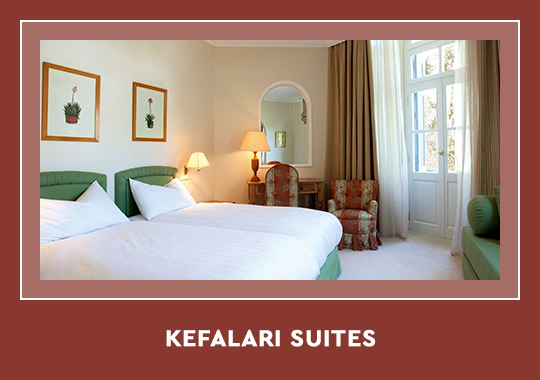 Set in the beautiful and aristocratic suburb of Kefalari, Kefalari Suites emanate an old age charm with oriental and English cottage house influences that create a warm welcoming atmosphere. Housed in an elegant 19th century mansion, they provide exquisite luxury suites in Kifissia, bespoke comfort and style as well as flawless personalized service that makes all the difference.
Address: 1, Pentelis & Kolokotroni Str, 14562, Kefalari, Kifisia, Athens
Contact: +30 210 6233333

Periscope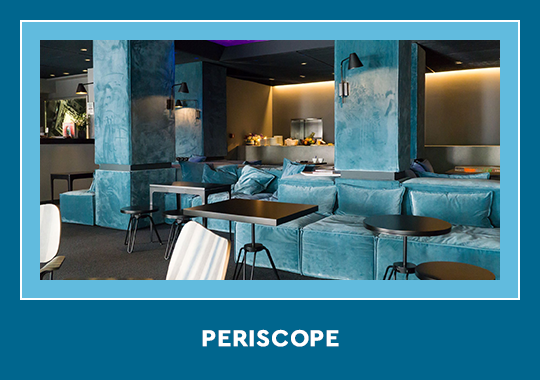 Modern simplicity meets sophisticated style in this amazing 4 star hotel in Kolonaki capturing the new urban conditions in its brilliantly appointed interiors. Designed under the theme of the periscope with interactive mechanisms, artwork and installations that allow guests to observe life from above, Periscope Hotel in Athens features a modern accommodation option evoking tranquility.
Address: 22, Haritos str., 10675 Kolonaki, Athens
Contact: +30 210 7297200

TWENTYONE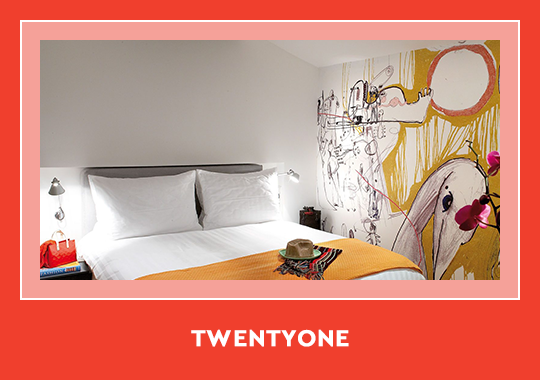 Housed in a renovated windmill, this ultra-stylish boutique hotel in Kifisia has been designed with comfort in mind. Featuring a wide range of top-notch facilities and services this TWENTYONE Hotel ensures a tranquil and relaxing stay.
Address: 21, Kolokotroni & Mykonou str., 14562 Kefalari, Kifisia
Contact: +30 210 6233521
Next time you are in Athens, select one of the hotels and experience the true YES! way of living.