Schinousa is a paradise on earth – especially in September. The tiny island of Small Cyclades is the quintessence of frugal luxury and the epitome of creative silence.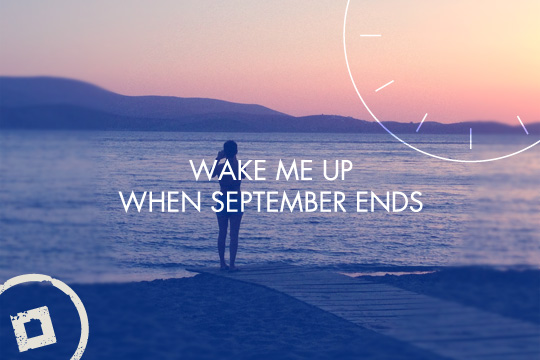 10.00
The perfect time to wake up. The sun is not burning yet, but you can still admire the whole range of the Greek light, so much praised by the Nobelist poets. You may need to have a full breakfast, so as to be ready for a small walk to the nearby beaches… well, frankly the nearby tiny paradises. Don't forget to take your camera with you (for this is your chance to imprint the essence of heavens), and plenty of bottles of water!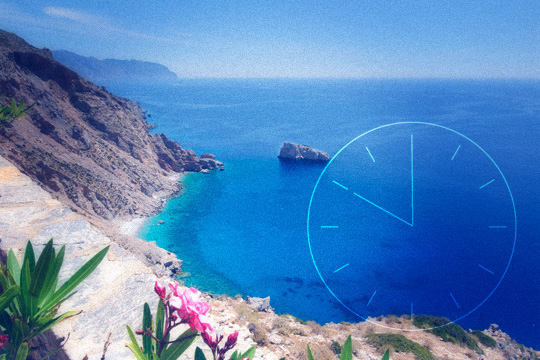 12.00
There are a lot of beaches to choose from. Small gulfs, leeward shelters, unlike the other, so windy Cyclades, and deep blue, neat waters are waiting to embrace you. Tsigouri for some luxury, Gerolimionas and Aligaria for nudism and total relax, as well as Psili Ammos and Almyros are some of the 18 beaches the island has. Although shades are a bit of a rare asset on Schinousa, the September sun generously lets its sweet rays shower you.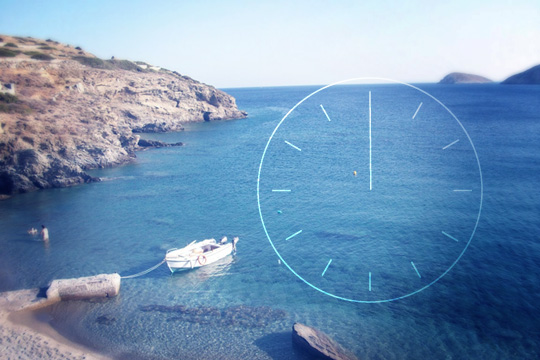 16.00
Have you already sunbathed and swam a lot? Well, it's never enough for anyone, but the body knows how to guide you. Some beaches – such as Tsigouri, Aligaria and Psili Ammos– have some tavernas or restaurants in a few minutes' walk. For some others –such as Gerolimionas or Almyros– you'd better appear longsighted and bring some snacks with you, along with the water of course.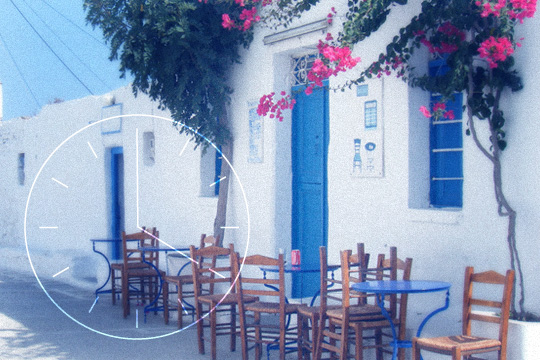 19.00
We know! Those beaches force you to stay there forever, but this is the right time to start packing your stuff. The weather becomes a bit chilly by that time, therefore it won't be that clever to stay there, unless you have some layers with you or… you are a fan of "Gone with the wind" movie. Anyways, this is the time when the nightlife of the Chorio starts, and you don't want to miss it.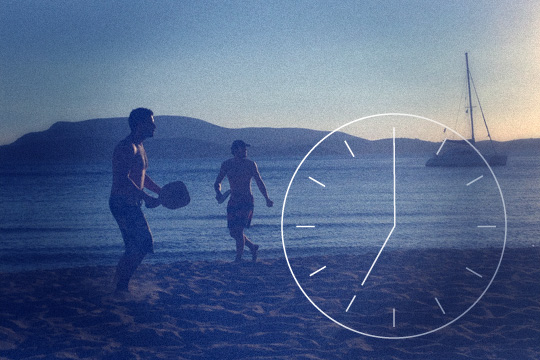 21.30
After you showered and had some relax at your hotel, you are ready to get dressed for success. Well, we might by exaggerating, but it's ok, isn't it? Schinousa is the island where your watch stops working, so take your time to hang around the small Village, say "good evening" to everyone, chitchat with the locals and with other visitors, or buy some stuff from the small grocery stores. You can end up to one of the 21 (!) restaurants or tavernas. Fish is *the* plate for you, because the fishermen on the island also own and operate various small tavernas.
Later on, a few bars and cafes are there for you. Don't forget to try the desserts.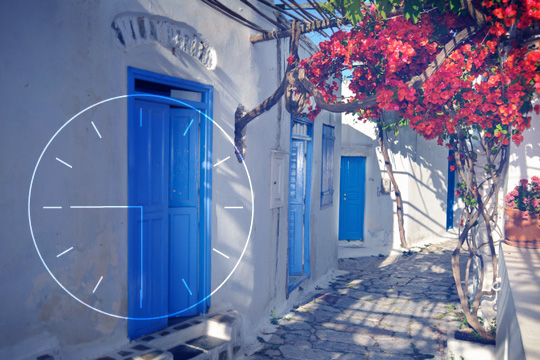 00.30
Time to get back to the hotel. Relax on the balcony, enjoy the view, and if you are lucky enough and the weather is generous to you, you may see the lights of Santorini. If you look around you, you will see how it is when life becomes simple and easy, yet luxurious, without any noise, clatter or ado.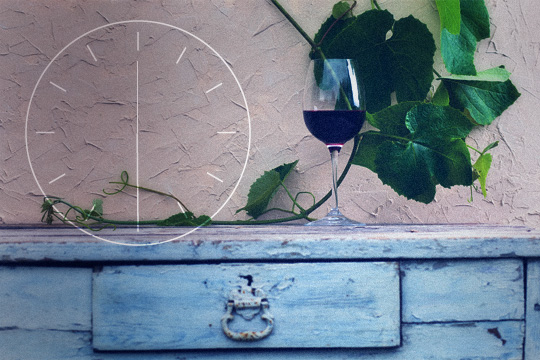 Well, wake up; September is about to end.