We are gradually becoming a premium segment of an artificial life environment leaving nature and its intrinsic properties aside. It is time to dig up our green consciousness, leave our comfort zone and embrace nature to the fullest. The best place to start your eco-quest is the island of Evia so prepare for a biotope adventure that will inundate you with twists and turns, splashes and sparks, waves and oscillations.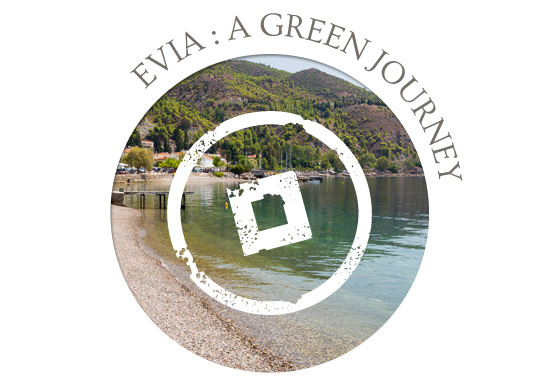 Cycladia welcomes you to the insular biotope of Evia with Evia's new travel Guide so take a deep breath because your green journey is about to begin.
• Hike to the waterfalls of Drymonas, walk pass the picturesque gorges of Dimosaris, Saint Dimitrios, Archamboli, Boulovinena and Havos.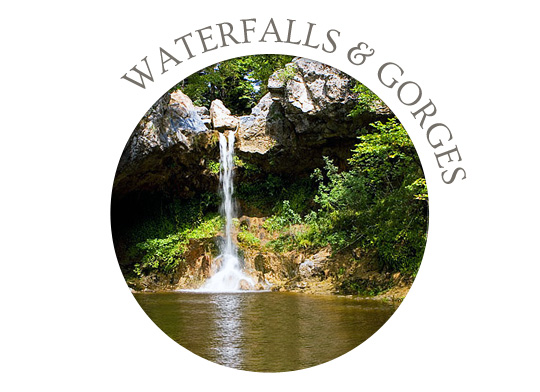 • Windsurf at the beautiful beaches of Evia, Marmari & Pefki.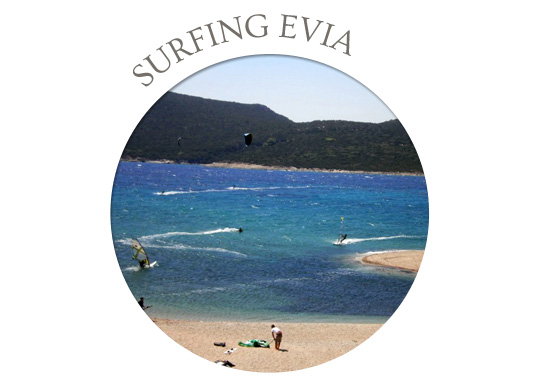 • Dive through the azure sea caves, the miraculous rocky formations and underwater cliffs outside Karystos.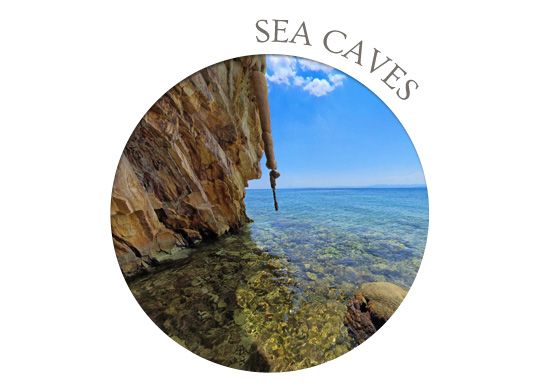 • Watch the rare species of birds at the wetlands of Lilandas river, Kolovrechtis, lake Drystos and the blue lagoons of Kanatadika, Megalo and Mikro Livari.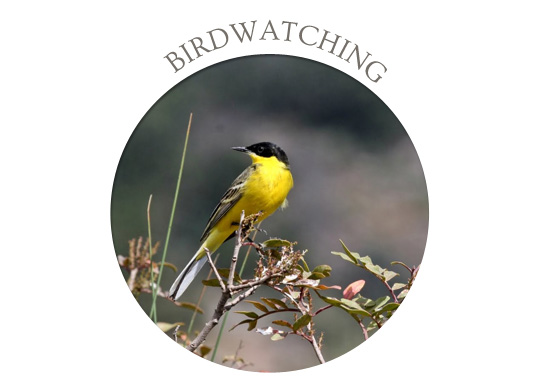 • Relieve your body from pain and tension at the renowned natural Edipsos Thermal Spa.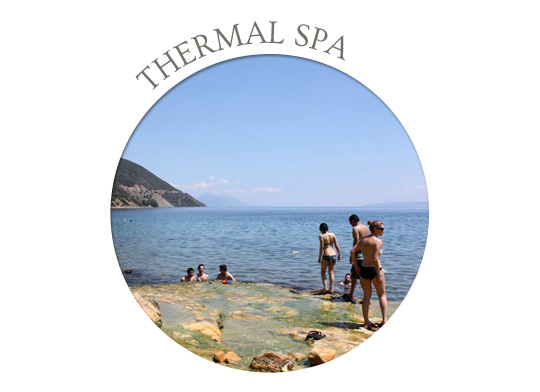 • Go horseback riding in Agia Anna along the coast or amidst the fragrant pine trees.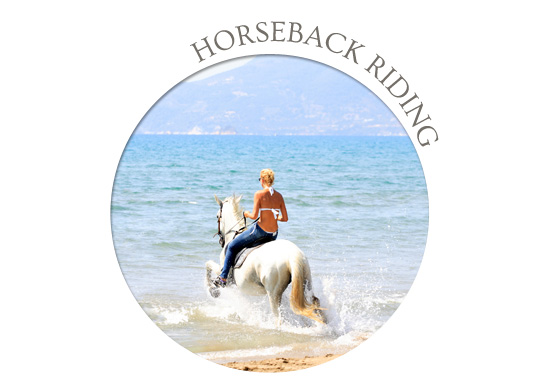 • Stroll through the countless scenic villages of Evia and the lively capital of Chalkida.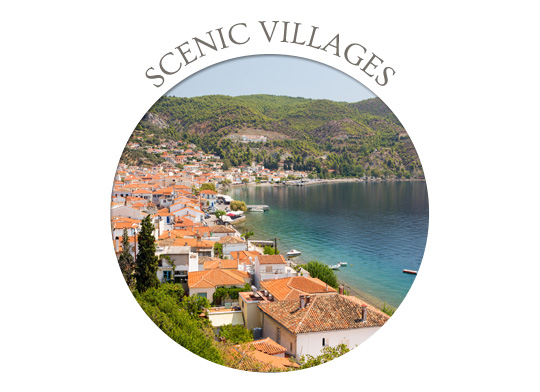 • Visit the Church of Saint John Rossos in Prokopi that is known for its miraculous divinity.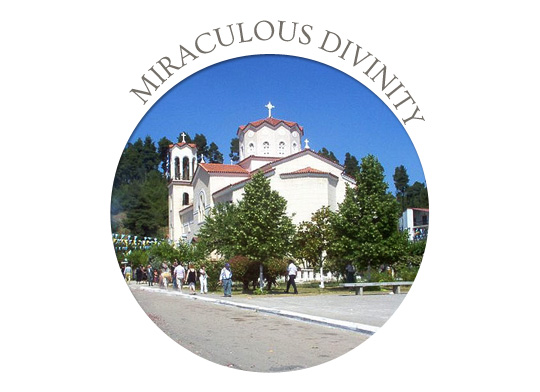 • Enjoy a journey through ancient times at the Museum of Paleontology, encountering fossils from 10 million years ago.
• Observe the amazing phenomenon of the Euripos tide where the water current changes direction several times per day.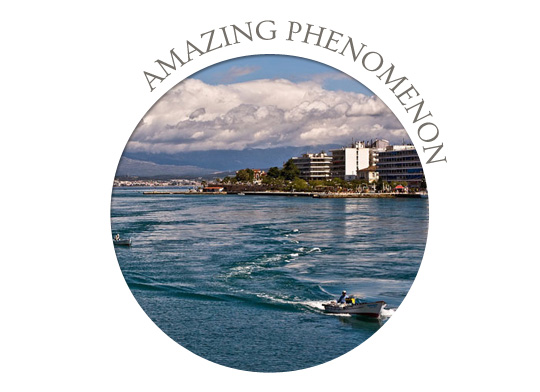 • Discover the Petrified Forest of Kerasia.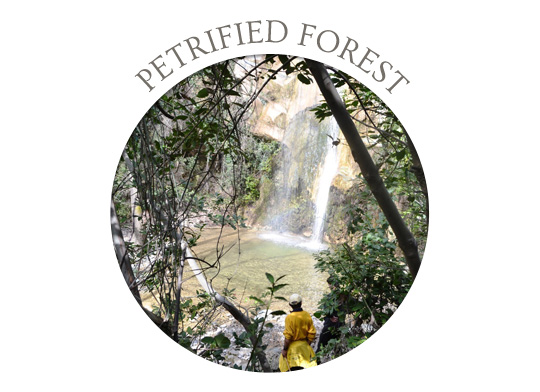 • Explore the castles of Karampampas in Karystos, Mpourtzi and the Cave of Syllas in Edipsos to uncover the island's hidden history.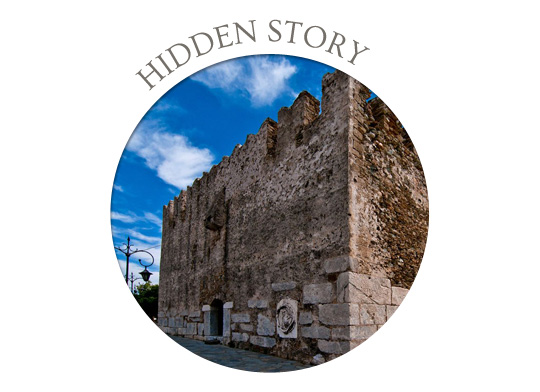 • Attend the local festivals of Piperia in Agia Anna, Kleidonas in Kymi, Kyzikia in Nea Artaki, the squid festival in Hiliadou and the wine festival of Karystos to familiarize with the island's customs and traditions.
At this point in time your journey is coming to an end and your artificial life environment has been fully enhanced with the properties of nature, with the knowledge of the past and the beauty of culture.
Only 3 hours from Athens, a simple visit to the second largest island of Greece is about to change your point of view.
Do you dare to change your point of view?
Image Credits
Birdwatching: http://greekbirding.blogspot.gr/
Drimonas: http://www.naturagraeca.com/
Edipsos: http://edipsos.wordpress.com/
Evripos: http://www.jenny.gr/xalkida/
Marmari: http://www.eviaportal.gr/
Mpourtzi: http://notia-evia.blogspot.gr/
Petrified Forest: http://www.ilia-mare.gr/
Prokopi: http://www.flickr.com/photos/eviagreece/
Sea Caves: http://www.360cities.net/