Amathus Limassol is a haven of indulgence by the azure of the sea, always putting it guests' privacy, hotel safety and security first. A piece of paradise waiting to offer you out-of-this-world experiences and memories to treasure for love.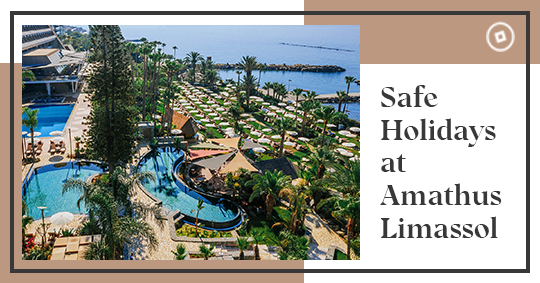 Get ready to live every day to the fullest, swim in the crystalline waters of the pool, walk barefoot on the beach, enjoy a spa or yoga session surrounded by the greatness of nature or a private dinner under the veil of stars.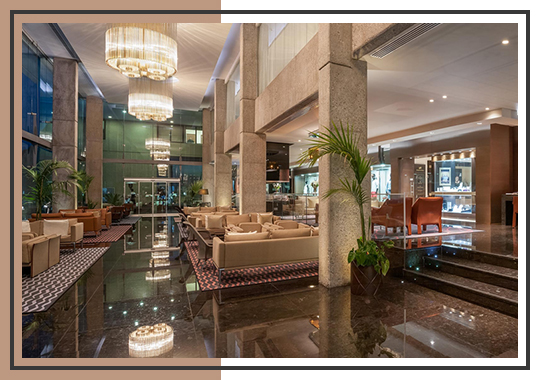 Amathus Limassol guarantees to sweep you off your feet with the lavish accommodation in Cyprus, dining proposals, bespoke services, state-of-the-art facilities and exhilarating activities always in compliance with the everchanging regulations and world class standards.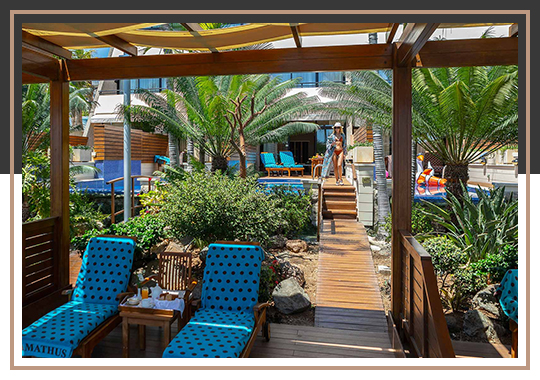 Nothing is out of reach at Amathus Limassol, whether travelling with your significant other, with your family and friends, on a spa break or a business trip, your every wish is about to come to life!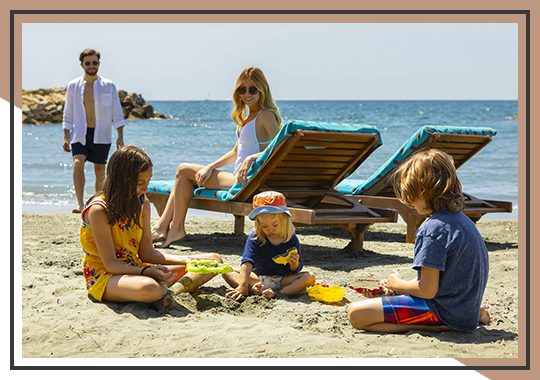 Families are welcome to relax and unwind with the numerous activities provided, attend some thrilling events and let their children enjoy the time of their lives at the specially designed Pelican's kids club and outdoor playground.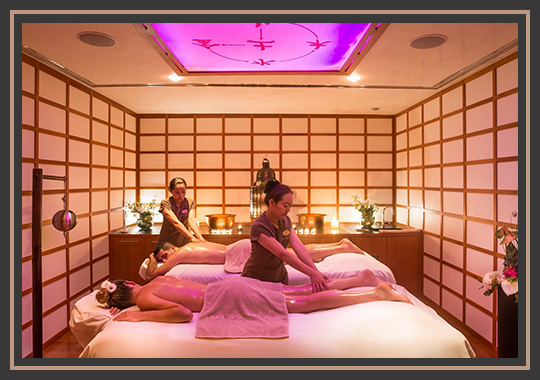 Parents, romantic couples and friends can excite their senses at the abyss of the spa, balance their mind, body and soul with exhilarating work outs and Pilates, pump up the adrenaline with watersports adventures, sightseeing tours and excursions and attend a series of thematic events. The designers' boutique and souvenir shop will sure provide you with all that you may need over the holidays as well as with memoirs to bring back home.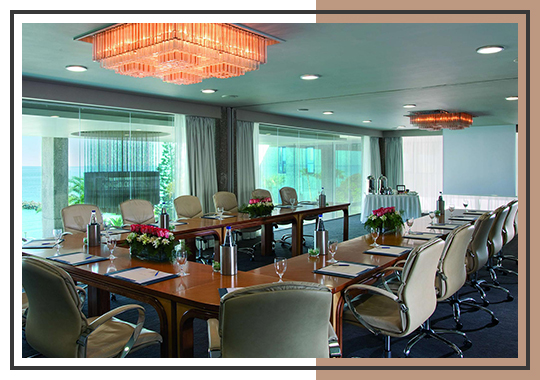 If again you are travelling for business, Amathus Limassol luxury hotel in Cyprus is the place to be, as it offers several meeting venues and halls fitted with the latest technological advancements and equipment to crown your corporate meetings, presentations and gatherings with success.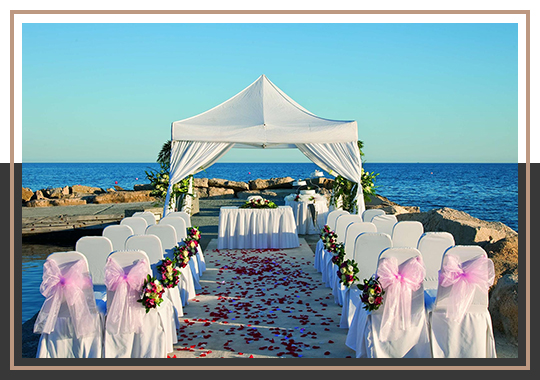 Amathus Limassol's team of professional planners can also organize for you the most romantic beach wedding in Cyprus against the backdrop of the cobalt sea, a private dinner or party, a birthday, anniversary or proposal according to your needs and desires.
Rightfully regarded as one of the most safe hotels in Cyprus, Amathus Limassol is ready to offer you a peace of mind at a truly remarkable and exotic location. So, sit back, relax, leave everything to the hands of the experts and get ready to enjoy a holiday beyond imagination.
Read more about Amathus Limassol safety and security measures here