The covid crisis is upon Greece once again, but there is no reason to give up and start feeling imprisoned.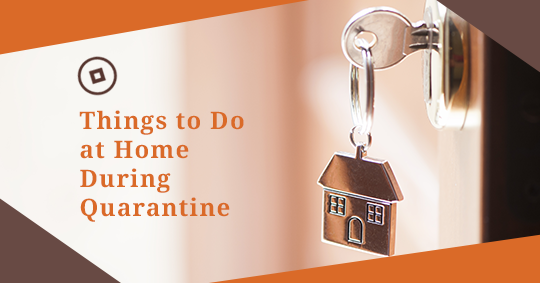 Its time to take this threat and turn it into an opportunity to do things you've always wanted but never had the time to do.

1. Open your eyes to the world of Culture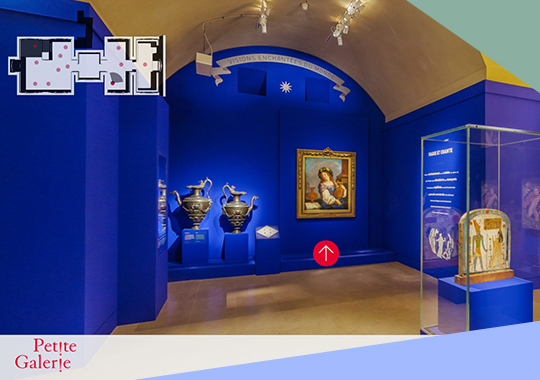 Some of the world's most renowned institutions related to history, arts and science, the animal kingdom and other cultural dimensions feature a great array of virtual tours to attend on your own or along with your family and friends. Some suggestions include, the Louvre Museum in Paris, The Uffizi Gallery in Florence and the Guggenheim museum.

2. Get creative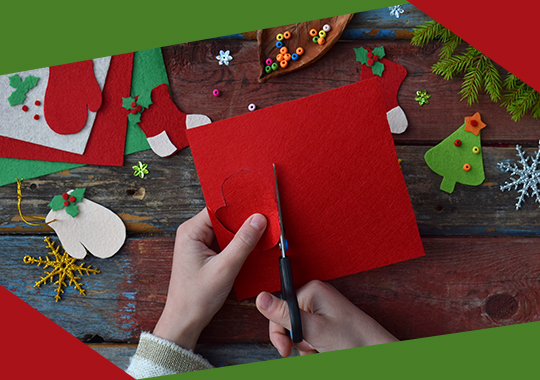 You've always wanted to make your own arts and crafts, but you never really had the chance. Make that painting with your kids out of spices and herbs, that Christmas decoration you've seen on TV, that new outfit from old clothes or your favorite sculpture out of clay.

3. Create your very own signature cocktails
What kind of alcohol do you have laying around? Maybe its time to open that bottle of wine you got for your birthday a few years ago and that liquor your aunt brought you as a souvenir from that island holiday. Crush some ice, mix and match with juices and sodas, blend and stir and create your very own signature cocktails.

4. Prepare your personal spa at home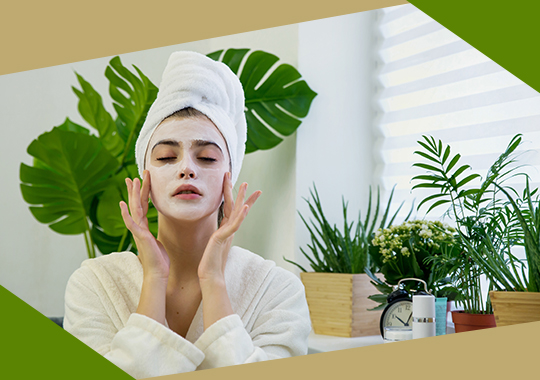 Select the music, light up some candles, use all-natural recipes found online such as salt, sugar, honey, orange peels, coffee seeds etc. and create you very own scrub mixture, face mask or body lotion and enjoy a relaxing bath and a day filled with pampering.

5. Stay in shape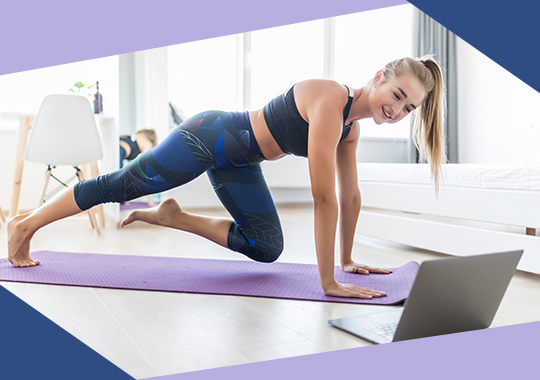 Staying at home, doesn't mean that you have to let go of your workout routine. It actually gives you more time to focus on that. There are so many exercise videos and dance lessons to watch online, from cardio, stamina, aerobics, zumba to yoga and Pilates choices are endless and the best part is that you can do it all while wearing your pajamas.

6. Learn a foreign Language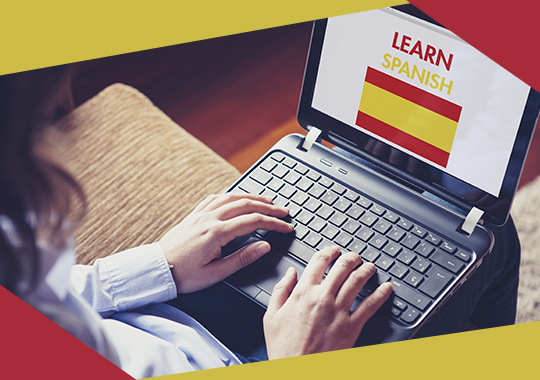 You've always wanted to learn a foreign language, but time was always limited for you to do so. Now, you have all the time in the world to may it happen.

7. Boost your academic skills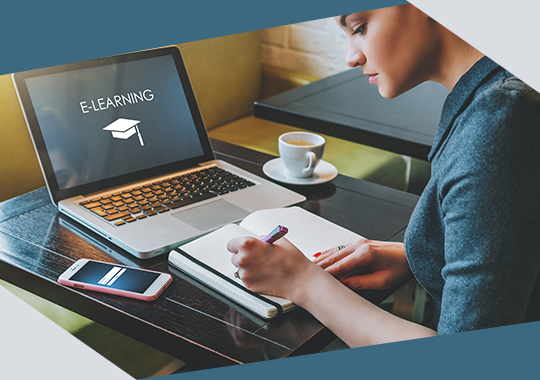 There were so many different classes in college and universities that you wish you had taken. Well, its never too late to make your dreams come true. Most universities around the world offer online courses, some even for free, so if you've always wanted to learn more about computers, get a degree in art history or study mathematics, now is your chance.

8. Be a Master Chef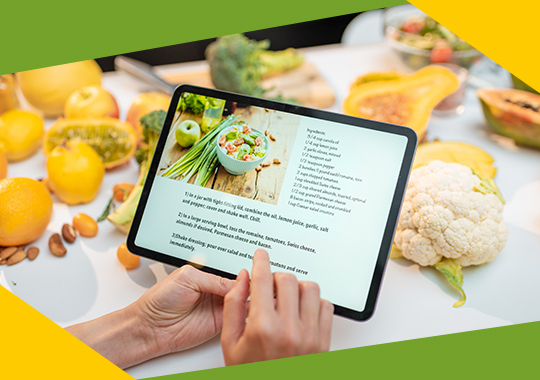 With all daily responsibilities taking the best out of you, cooking was kept to a minimum. Maybe its time to perfect your cooking skills, seek for unique recipes and create gourmet dishes you never though you could.

9. Plan your future holidays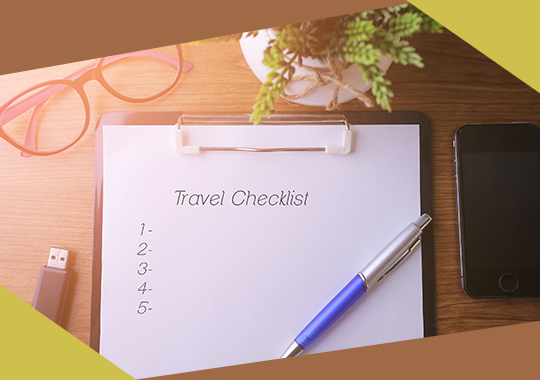 If you had a vision board when you were a kid, it will be easy to understand how to make a holiday vision board. Select the destinations you wish to visit in the future, make lists of must-see attractions, places to visit and things to do, travel plans and itineraries and put them on a board. Now you have a goal to accomplish that you can look at every day and when the time is right, make it possible.

10. Give your kids something to do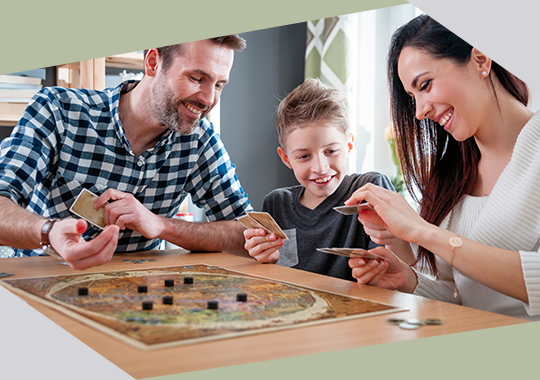 With kids out of school, make sure to create a daily routine specially designed to their needs and wants. Have them follow a daily exercise workout, an online course, whether it is a computer course, a language course or practicing a musical instrument, buy the books that cover their fields of interest and have them read on a regular basis and if they are into science, arts and crafts create fun DIY experiments and crafts. Treasure hunts, scavenger hunts, riddles, clues, board games and puzzles are some extra fun activities you can do at home. And yes, online video games that they can play with friends will work as magic in coping with social distancing if limited to a few hours per week.