Covid-19 is still out there but thanks to a carefully followed safety protocol you are still free to walk the streets of Athens, enjoy your coffee or meal at cafes and restaurants, do your shopping, visit archeological sites and attractions, open markets, public parks and beaches.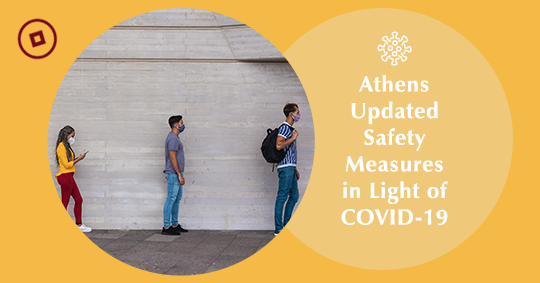 If you wish to continue enjoying your freedom, there are certain rules that you must follow. But can you comply with the rules or are you willing to risk your freedom and the freedom of others?
What you need to know:
1. All catering services, restaurants and bars now close at midnight.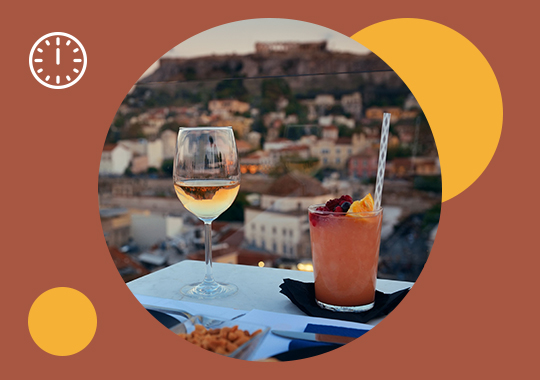 2. The use of a mask is mandatory in all interior spaces including cafes, bars, restaurants, supermarkets, shops, public transportation, taxis, archeological sites, museums, gyms, hospitals, theaters, churches, elevators etc.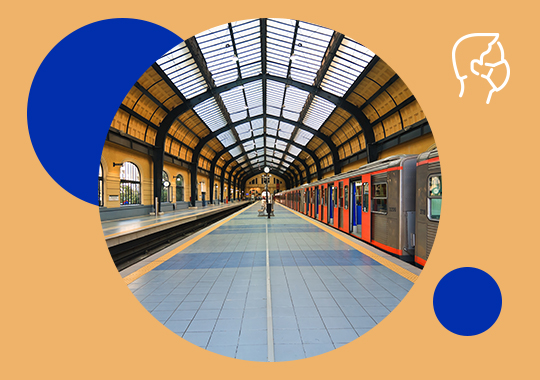 3. You can visit any destination you like and stay at any accommodation of your choosing as long as you follow the safety measures.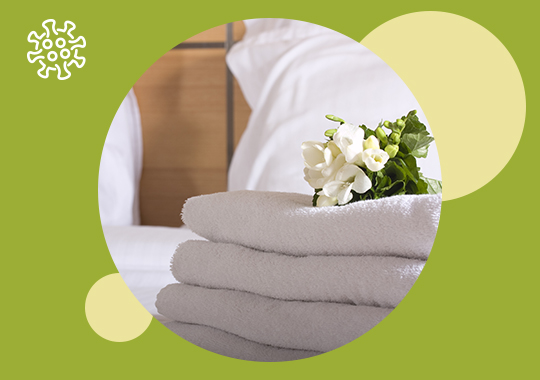 4. The use of a mask is also mandatory in crowded outdoor spaces such as open markets, open stadiums, squares, bus stops, beaches, live outdoor events etc.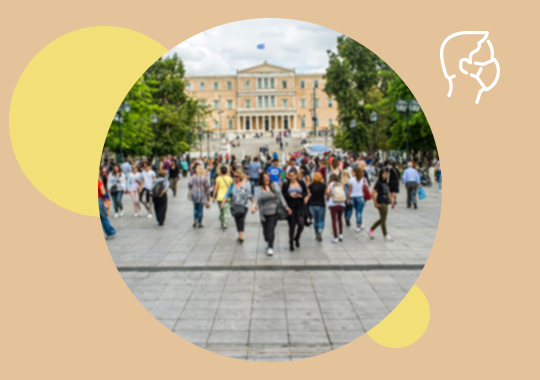 5. It is advised that you stay at least two meters away from other people and avoid all crowded places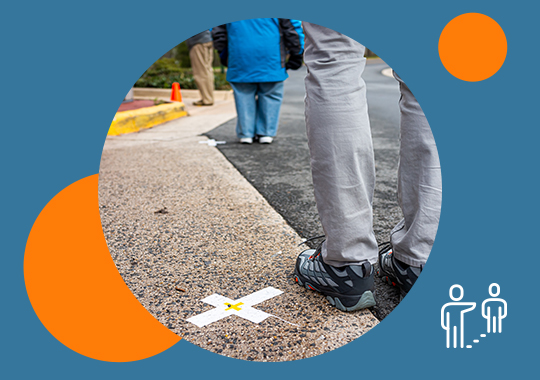 6. Wash your hands frequently and use a sanitizer every time you touch an object that isn't yours. Clean and disinfect regularly touched objects and surfaces.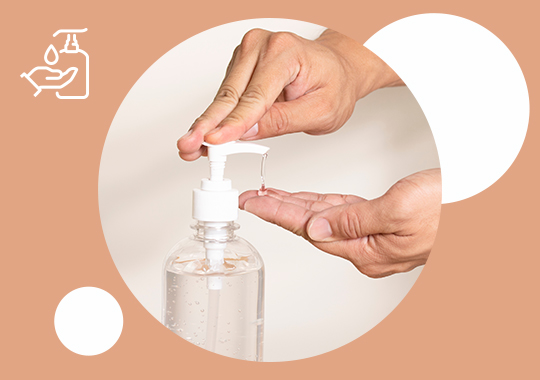 7. If you have a fever higher than 37.5 degrees, stay at home and avoid contact with others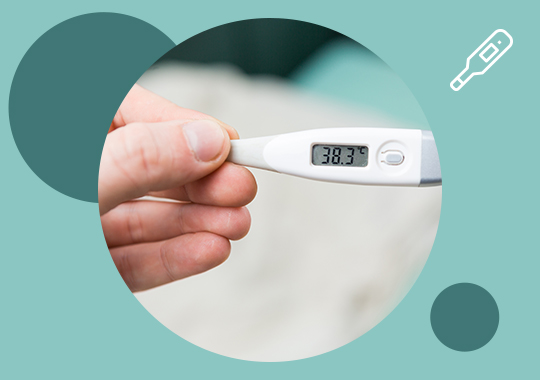 Staying safe will grant you your freedom for the future. Don't risk your health and health of others by playing it cool. You are only considered cool when sacrificing some of your privileges for the greater good.
So, it comes down to this, are you willing to sacrifice for a better future?