The temperature is slowly beginning to drop and soon we will be saying our final farewells to the beautiful beaches in Greece. But are the holidays really over? What if the island trip wasn't enough? What if we need to extend our vacations just a bit more? Well, relax, there is always a plan B. How does a September weekend escape near Athens sound? Amazing, right?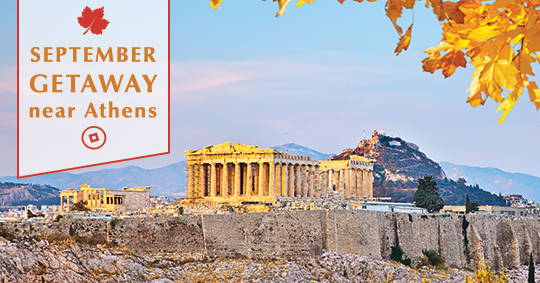 Cycladia prepared the list of the best locations for a 3-day long getaway within a driving distance of Athens.

Halkida: The City of the Crazy Waters (1hr. away from Athens)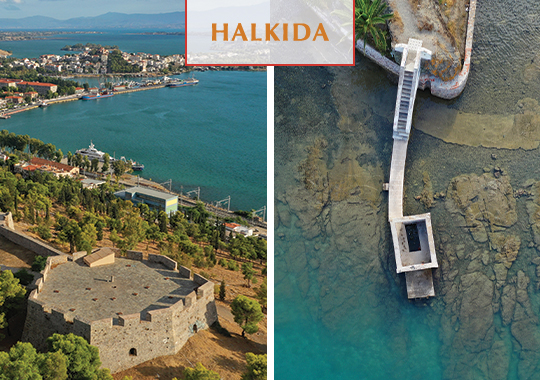 Walk along the promenade and enjoy your coffee or fresh seafood in view of the sea. Make sure to check out the unusual sea tide changing directions several times during the day. Marvel the Red House mansion, the old bridge, the medieval fortifications, the church of Agia Paraskevi, the Emir Zade mosque, the archeological museum of Halkida, the Folklore museum, the Pesonton Opliton square and the house of Vailos. If you decide to spend the weekend in Halkida, it offers several accommodation options for all tastes and budgets.

Loutraki: The City of the Thermal Springs (1 hr. away from Athens)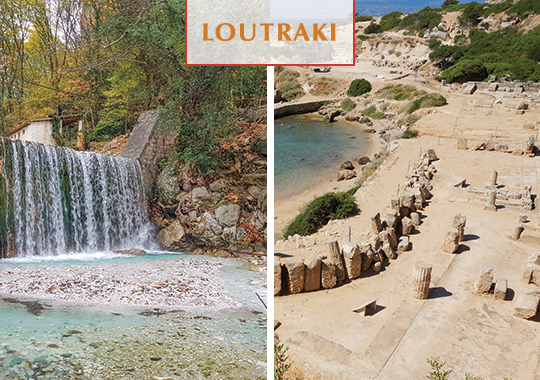 Relax at the thermal spa, follow the trekking routes through the wonders of nature, stroll along the promenade and make a stop for a coffee or a meal by the sea. Loutraki also features a vibrant nighttime scene with all kinds of bars, night clubs and restaurants but you may also enjoy your dinner and cocktails at the Casino which is actually the biggest casino in Greece. While in Loutraki, take the time to visit the historical monuments, the monastery of Saint Potapia and the church of St. Andrew.

Nafplio: The First Capital of Greece (1.5 hrs. away from Athens)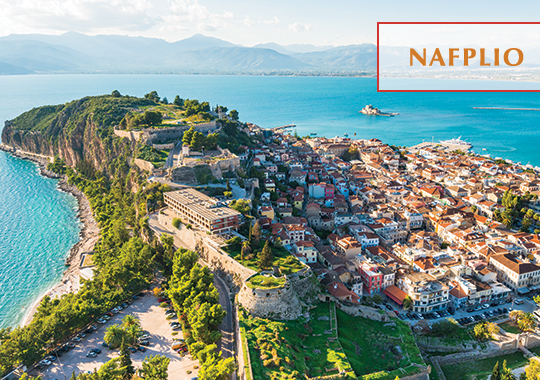 Certainly, a town with an authentic character and Italian influences forgotten in time. Climb up the 857 steps to Palamidi castle, take a boat tour to Bourtzi, enjoy your coffee or meal at Syntagma square and explore the narrow streets of the Nafplio old town.
Ready for your quick getaway?