Once upon a time there was a land, blessed with the gifts of nature, springs, streams, rivers and sea, lush forests, imposing mountains and fertile valleys; a land waking from its long history and the struggles of its past…
…Greece! A country split into regions, islands and seas, some of them lively yet some still in trance, waiting for centuries to be discovered.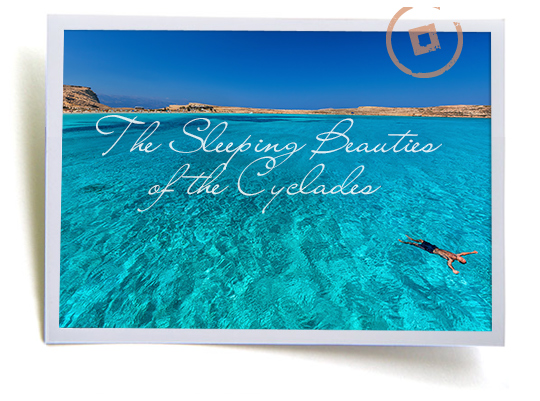 Let's wake the sleeping beauties of the Cyclades and turn our journey into a fairytale.
Anafi: The hiker's dream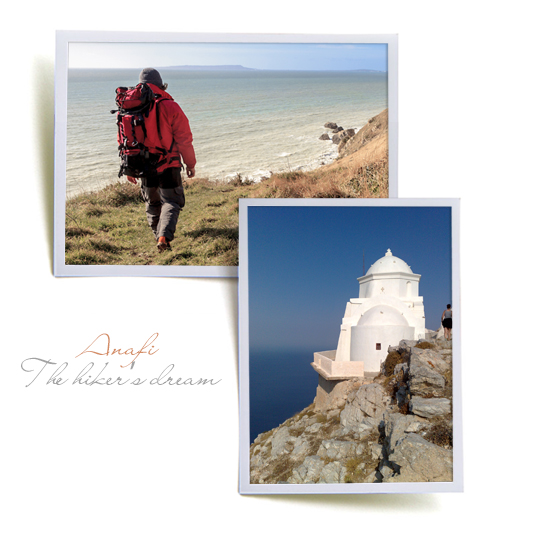 Hike your way through sandy shores and sparkling blue waters that seem to be forgotten by mankind, enjoy the vistas from Kastelli and Kalamiotisa monastery, get a glimpse from the unique farmhouses and awake your spirit in the charming little village of Chora.
Delos: The culturist's haven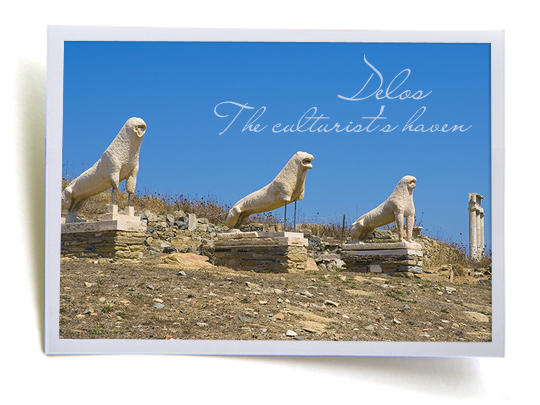 Seek the signs of ancient grandeur as soon as you land on the island of Artemis and Apollo. Walk the sacred way to the Agora of the Competialists, the sanctuary of Apollo, the terrace of Lions, the theatre of Delos and the museum as you trace the course of the island's history.
Donoussa: The trekker's choice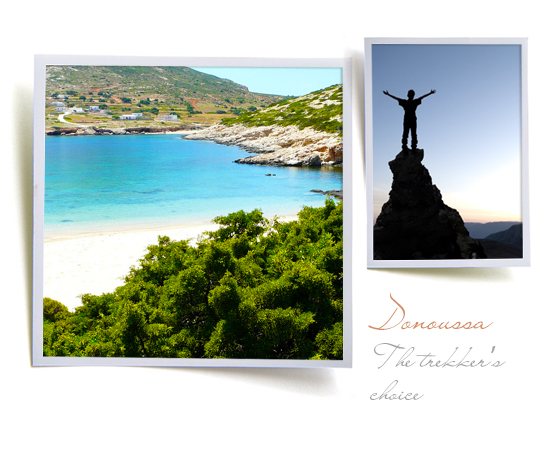 Trek through the quiet neighborhoods and get to the village of Mersini, drink from its running water and catch your breath under the plane tree.  Dive to the Wall Cave, swim through Fokospilia and marvel the geometric settlement near Vathi Limenari.
Iraklia: The walker's story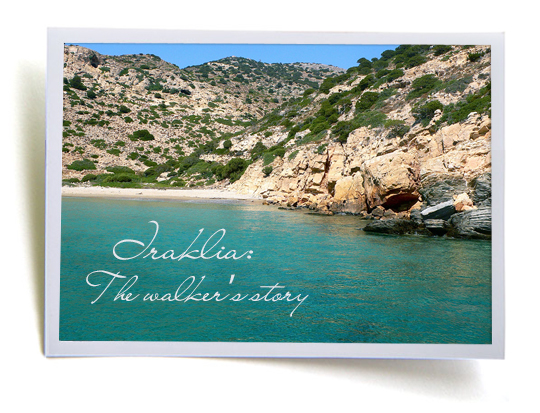 Walk on the beach of Livadi, swim in the calm sapphire waters, visit Agios Giannis cave, the ruins of Kastro in Livadi, enjoy the impressive view from Merihas cove and walk to the top of Pappas hill to marvel the incredible vistas.
Koufonisia: The windsurfer's paradise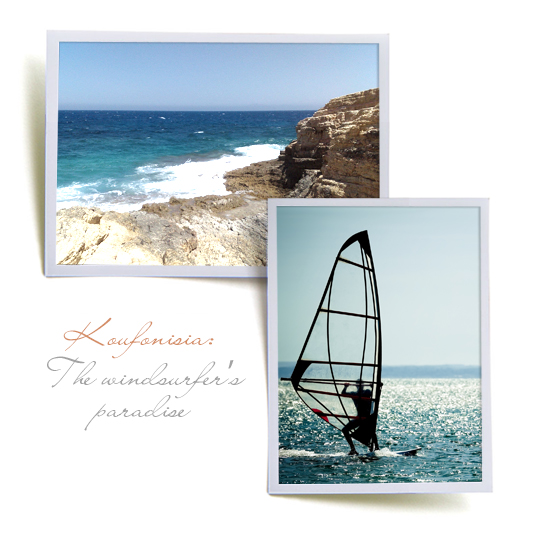 Follow the beach trail and windsurf at the impressive beach of Fanos, dive in the natural pool of Gala and walk to the eye of the devil.
Sikinos: The diver's delight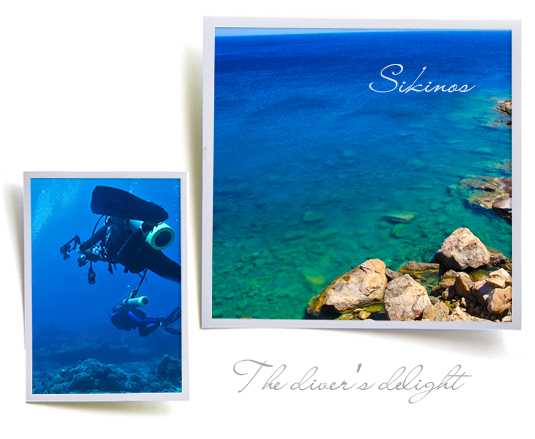 Dive in the crystalline waters of Santorineika, stroll through the Chora of Sikinos, visit Episkopi temple as well as the monastery of Zoodohos Pigi and stopover the Byzantine museum at Paraporti.
This is the trail, and this is how the story unfolds, one by one the sleeping beauties of the Cyclades awake with our passing…let's wake them all!