Mediterranean gastronomy at its best
In the crossroad between the East and the West, the Greek cuisine has been heavily influenced by this of its neighbors (Slavs) and conquerors (Byzantines, Turks, Venetians). This influence combined with the 4000 year old local tradition (Ancient Greeks) gave birth to a unique gastronomical result. The modern Greek cuisine is considered among the best, healthiest and most balanced cuisines of the world, simply and mainly because it's based on local products of high nutritional value.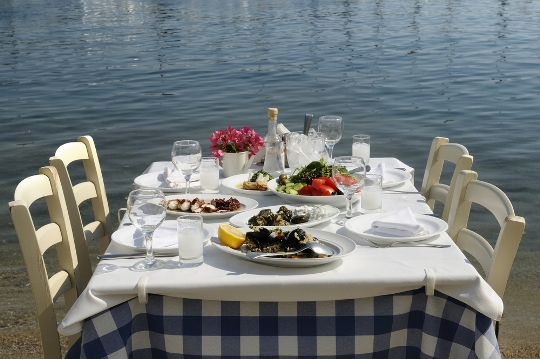 It's somewhat difficult to classify the Greek cuisine, based on regions. However we could say that there are three basic sources: the traditional bucolic cuisine (influenced by the Slavs), the simple cuisine of the Aegean islands and the cuisine of the Greeks of Minor Asia.
The traditional bucolic cuisine is based on milk, cheese, yogurt, corn, herbs and meat.
It's interesting to say that butter (as a dairy product) is much more important than olive oil (since olives do not grow on high altitudes in mountainous areas). Pies and grilled meat is also in the daily agenda.
The insular cuisine is totally different, since it's more simple, with clearer flavors. With the exception of Crete and the Ionian islands, insular vegetation is non-existent, so the population had to be inventive as far as cultivating the land. This is why this cuisine is based mostly on cereals, grapes, olives and meat.
Totally different and complicated is the cuisine from the Greeks of Asia Minor. In the vast areas where Greeks used to live for more than 2000 years (simultaneously with 4 great empires: Persian, Byzantine, Arabic and Ottoman), a cuisine was born with many contradictory elements, mainly based on vegetables, rice, meat, spices and dry nuts.
The most renowned Greek traditional products are:
Cheese
There are many unique Greek cheeses, like Graviera, Kefalotyri, Myzithra, Kaseri and Metsovone. However the most known is Feta, which is the basic ingredient of the Greek salad, but also of many pies and other recipes.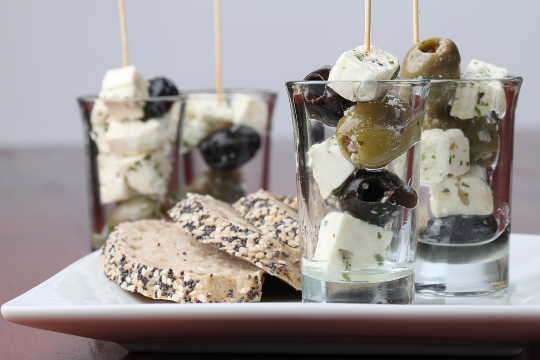 Honey
The Greek honey is renowned for its excellent quality, aroma and exceptional purity and taste. The most popular come from thyme and pines.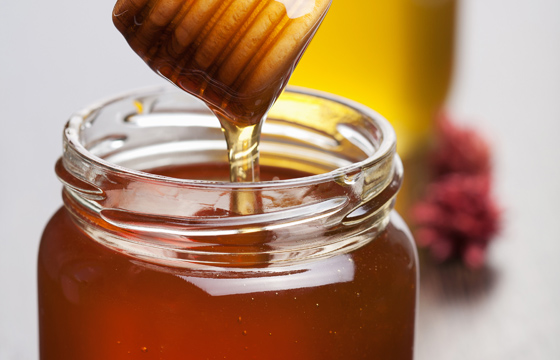 Olive oil
Greek olive oil is worldwide famous for its purity, exceptional taste and high nutritional value.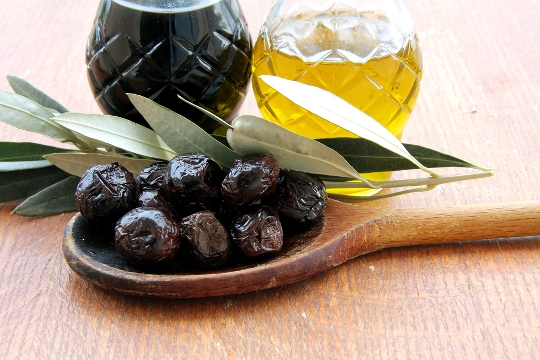 Wine
The Greek wines are among the best worldwide. Numerous have a High Quality Origin Name, like Zitsa, Naousa, Nemea, Robola etc.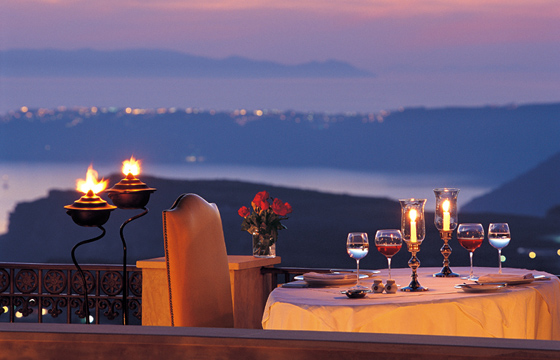 Mastiha
This is a unique product, which can be found nowhere in the world, but in the island of Chios. It's produced by the resins of the tree Pistacia Lentiscus. Hippocrates, the father of Medicine, indicated its therapeutic qualities.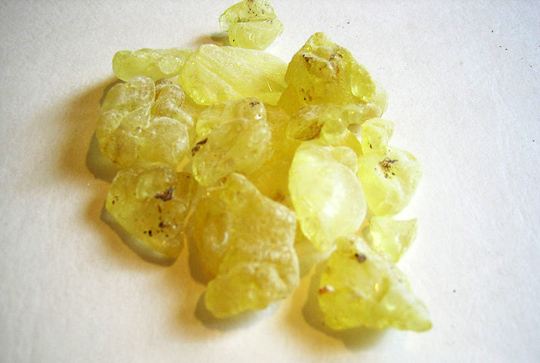 Ouzo
This is the most characteristic Greek drink-aperitif. Basically it's alcohol, water, aromatic ingredients and of course anise. It's served neat or with water and ice.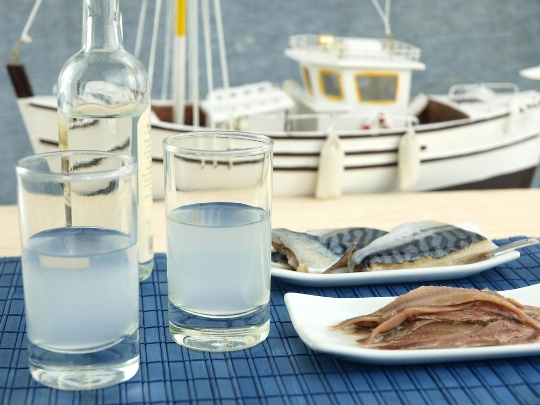 Saffron
This is the gold of the Hellenic soil. It's among the most popular and valuable spices of the ancient civilizations, for its aroma, color, pharmaceutical and aphrodisiac qualities. It's also known as "the flower of the Mediterranean cuisine".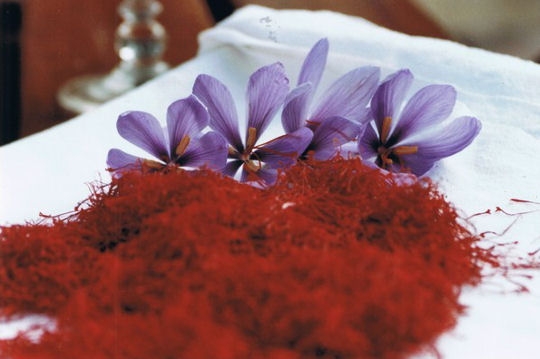 Teaspoon sweets
From wild cherries, grapes, figs, berries, bergamots, citrus, plums and quinces.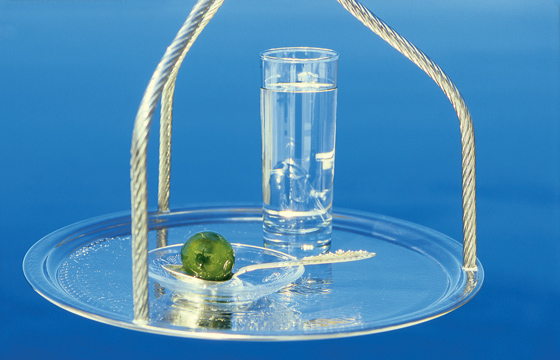 Traditional liquors
Products like rose, plum, mint, mastiha, nut and many more loan their aroma and taste to alcohol, with amazingly tasty results.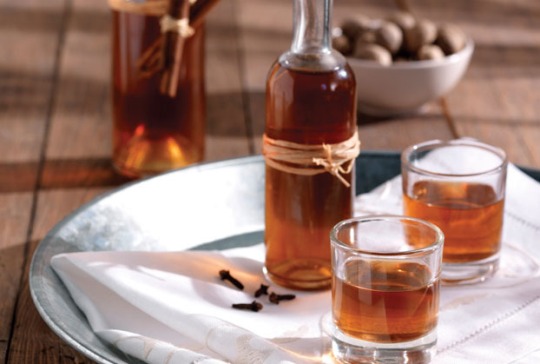 Up until now 61 Greek products have a Protected Name of Origin, out of which 20 cheeses, 1 honey, 14 olive oils, 12 fruits-vegetables-grain, 9 table olives, 1 fish type-related product, 2 natural resins, 1 essential oil and 1 other product. There are also 22 Greek Products of Geographical Indication, out of which 10 olive oils, 10 fruits-vegetables-grain, 1 olive oil and 1 from bakery-confectionary.