This blog post is dedicated to our fluffy 4-legged friends, which throughout the years have become an indispensable icon of the Greek islands. The cats of Greece compliment the blue and white hues of the Cyclades and are the key holders of the islands' secret hideaways.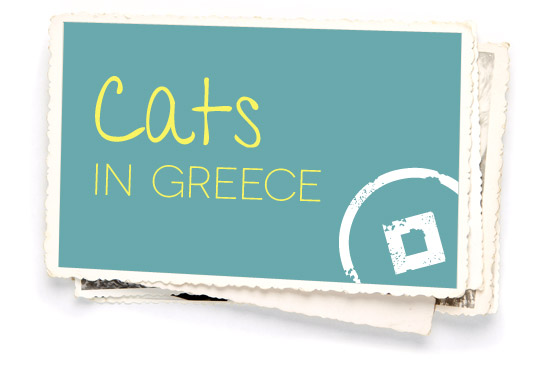 You can feel them purrrring at your feet while sitting in a tavern by the seaside, you can see them taking a nap under beautiful fuchsia bougainvilleas avoiding the hot summer sun, you can find their happy tails illustrated on most postcards… They even have their own calendar!
They may look alike but they hold their own character and a lively spirit like all Mediterranean people. Let's meet them!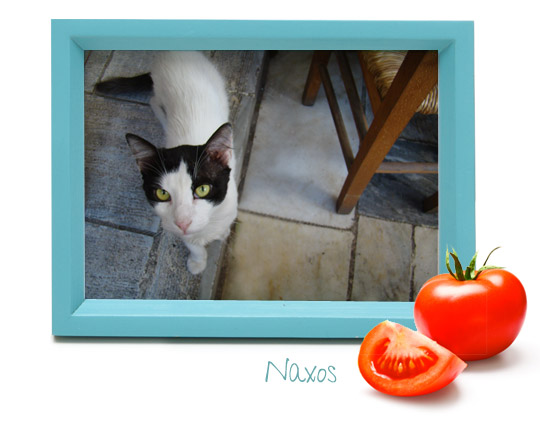 Name: Poopsy
Favourite food: Souvlaki!
Poopsy meanders around the main square of Naxos town, enjoying happily the lazy summer days.  Her eyes glimmer with pure joy and excitement when a small bite of souvlaki is offered! What a glorious moment! She's pure Greek after all!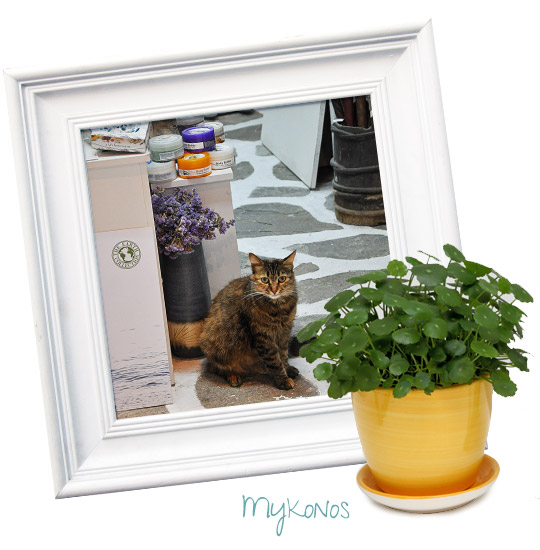 Name: Lola
Characteristic: Narcissism.
She considers herself the prettiest cat in Mykonos. The world is at her paws and she poses like a true model at every chance!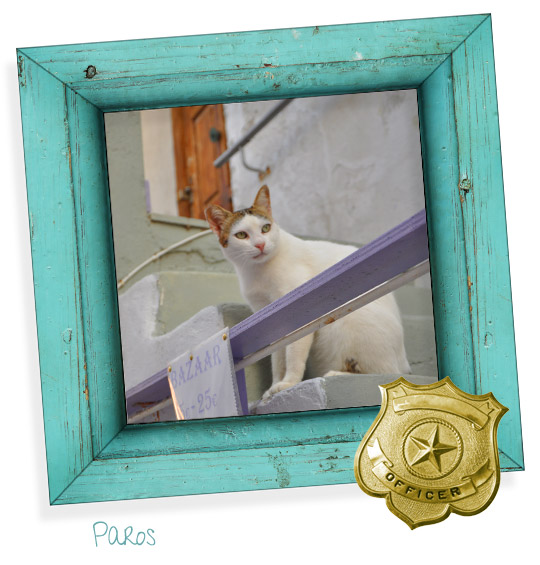 Name: Mr. Genius (pseudo name "Lucky")
Profession: Lucky is a C.S.I. secret agent overlooking the area of Parikia at Paros island for unwelcome intruders.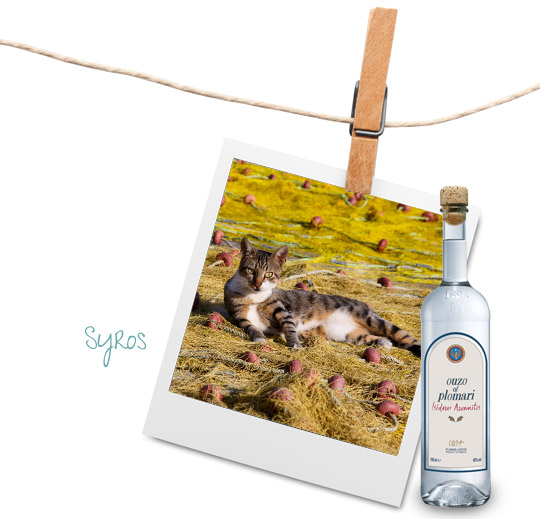 Name: Tipsy
Habit: Tipsy is a social drinker. He likes having sips of his favourite ouzo with a little bit of psaraki (fish) on the side.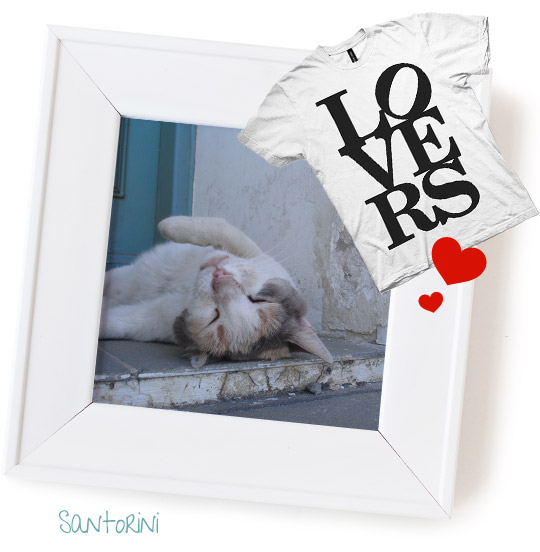 Name: Mario
Favourite phrase: "How you doing?"
Mario is the Greek kamaki of Santorini island. He purrs and meawwwws to all feline ladies with every chance he gets. He is Prince Charming and is not afraid to use all means to get you to pet him. Purrrrrrr…..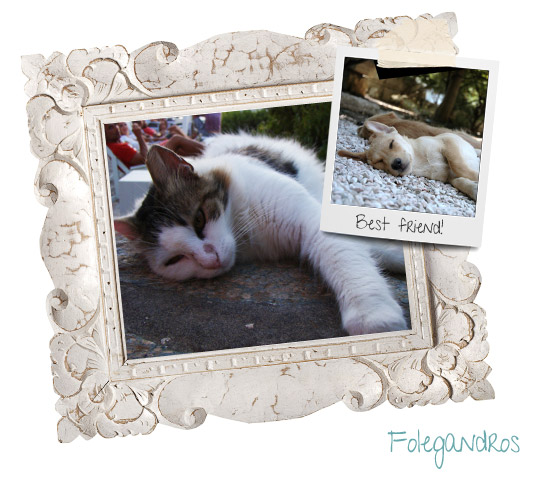 Name: Eve
Best friend: The doggy next door
They just loooove being lazy together!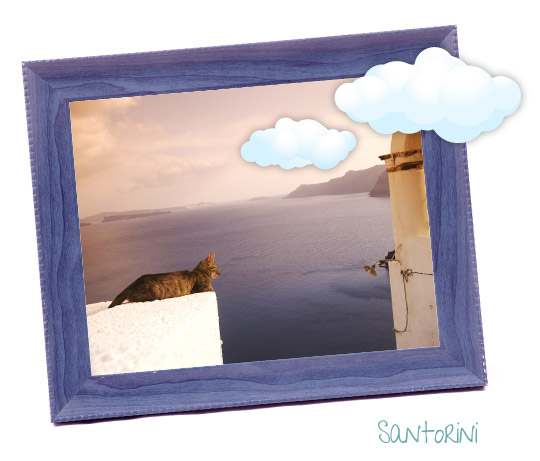 Name: Luna
Characteristic: Hopeless romantic!
"Let's gaze at the stars", "Don't you love this breathtaking sunset", "I wanna spend the rest of my life with you"… Are only some of her favourite lines.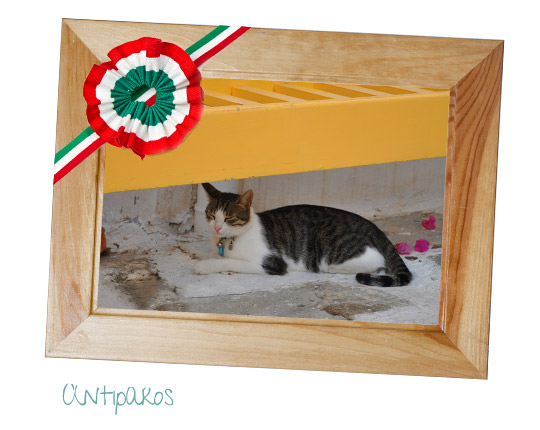 Name: Sushi
Special talent: Speaks Greek, Italian & Japanese
This cutie is friendly and social, she exercises her special skill talking to tourists during the summer season, when the island of Antiparos welcomes people from all over the world.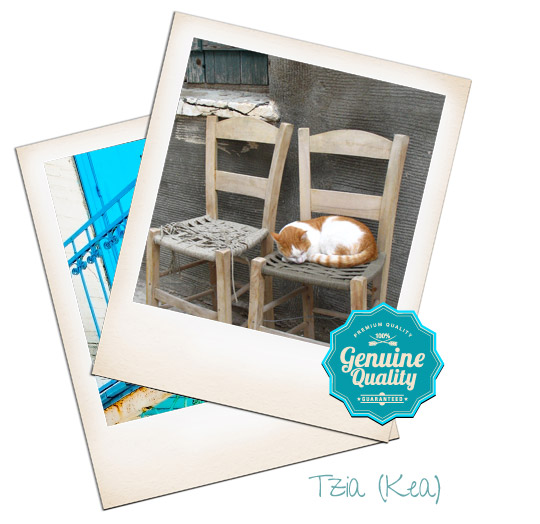 Name: Leo
Profession: Quality control
Leo is the apprentice of Mr. Markos, a respectful craftsman making chairs for kafeneia (traditional Greek coffee shops). The clever ginger kitty is making sure that each customer at the kafeneio can sit comfortably on his chair.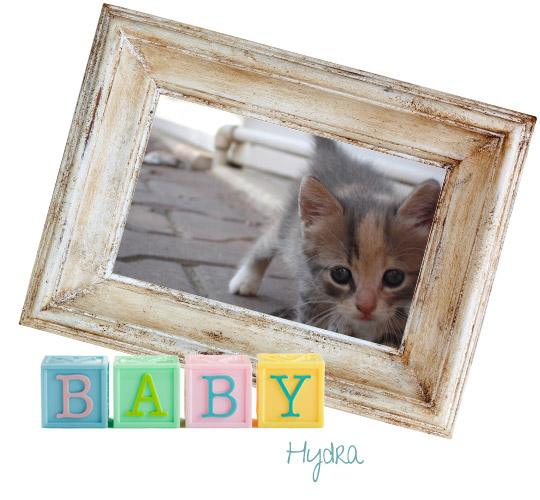 Name: Petros or Baby kitten or Psipsi
When he grows up he wants to be:An inspirational photographer!
He's so curious about the snappers that make this characteristic "Click! Click!" whenever he passes by. His mom once told him that they're called "cameras" and they produce beautiful pictures… So he dreams that someday he will have his own equipment and will become an inspirational photographer!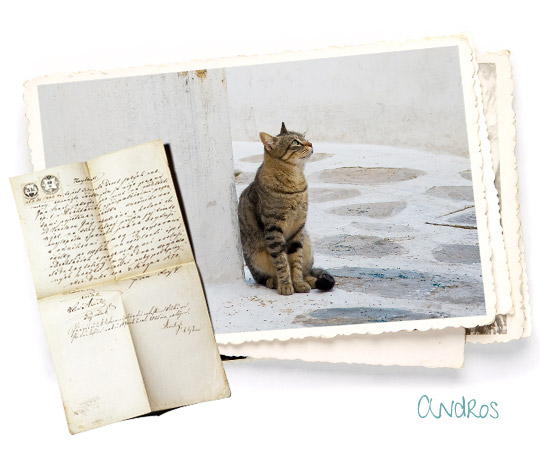 Name: Plato
Favourite phrase: "To be or not to be"
Plato is a famous philosopher among the secret circle of kitty writers in Andros island. He admires Shakespeare and dreaming of writing his own play.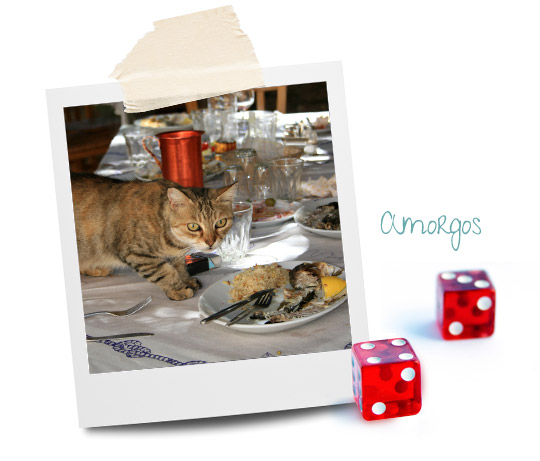 Name: Black Jack
Habit: Rolling the dice
He may not be black but he knows all the rules of Russian roulette for sure! He won't hesitate to taste your food or steal your leftovers. Be mindful!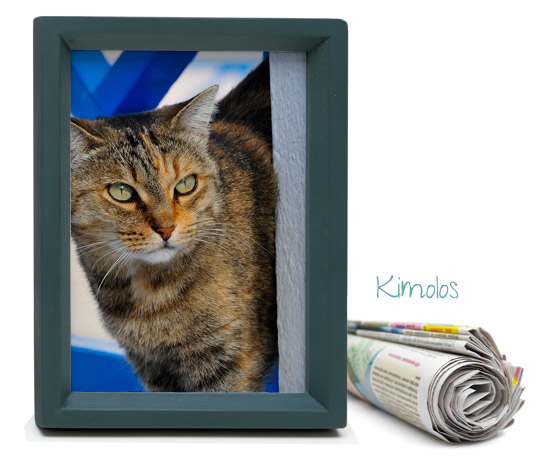 Name: Nosy
Characteristic: Gossiping!
Do you wish to find out which are the best places to hang out in the island of Kimolos? Do you want to discover all the secret hideaways or the long lost paths to beautiful beaches? Just ask Nosy. He knows everything!
We could keep on writing about these small creatures for days, but you must meet them yourself. You can find them everywhere… just book your ticket and come to Greece! Purrrr!!!!