Clean Monday inaugurates the period of Lent up to Easter Sunday and you would think that meals would be limited to the minimum. Well, that's not really the case with Greeks as Clean Monday is seen as an opportunity for a great big feast.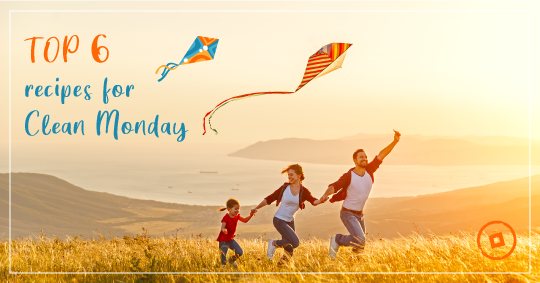 With meat, fish, dairy and eggs out of the picture the focus is transferred to "bloodless" sea food such as squid, octopus, shellfish and mussels combined with bread, salads and pickled goods. Now let's say that you are expected to prepare a meal for Clean Monday for your family and friends, which dishes should your meal contain?

1. Lagana Bread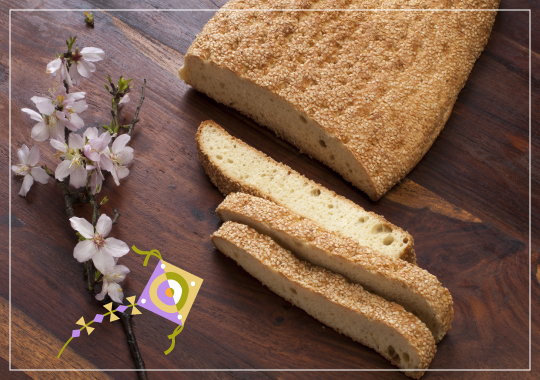 A flat bread containing flour, salt and olive oil traditionally baked on clean Monday.

2. Taramosalata (fish roe dip)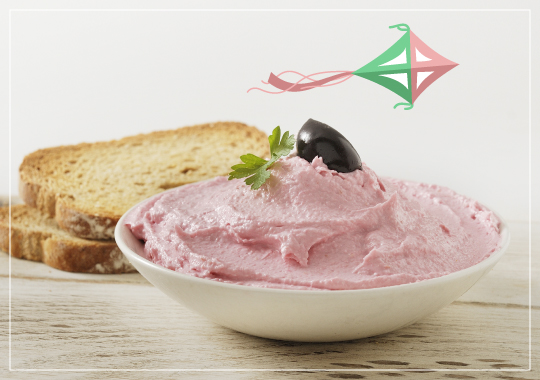 A dip made of white or pink fish roe from cod, bread, onion, olive oil, lemon juice and water.

3. Halva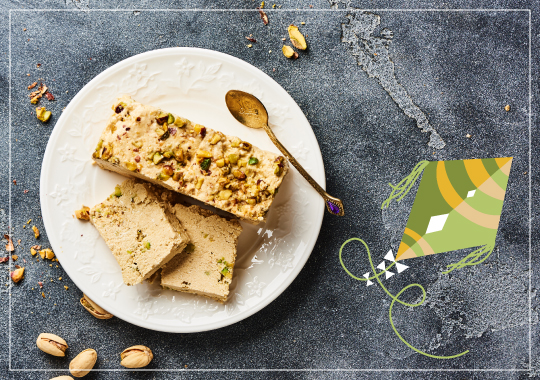 A dense sweet confection made from tahini (sesame paste), nut butters and other added flavours such as chocolate, vanilla and almonds.

4. Octopus in white Wine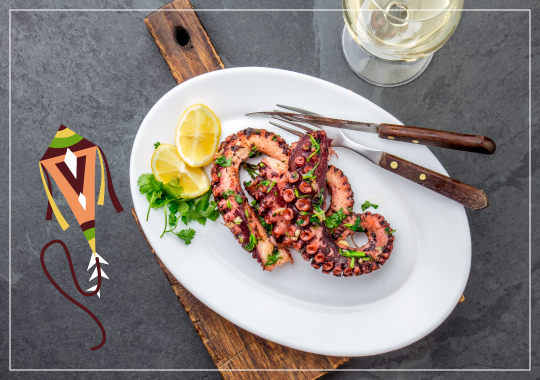 Boiled octopus with onions, cloves, tomato paste, bay leaves, olive oil, allspice, dry white wine, salt and pepper to taste.

5. Shrimps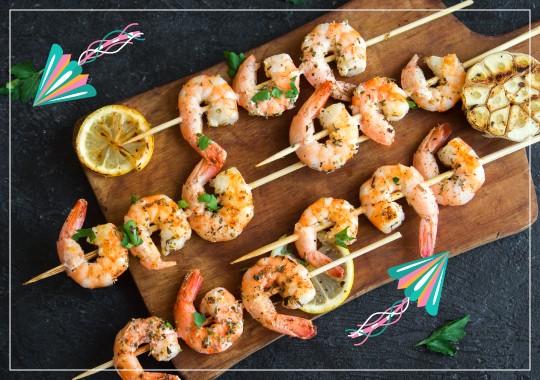 Boiled or grilled shrimps served with a vinaigrette made of olive oil, lemon juice, oregano, salt, pepper and garlic.

6. Stuffed Grape Leaves (Dolmadakia)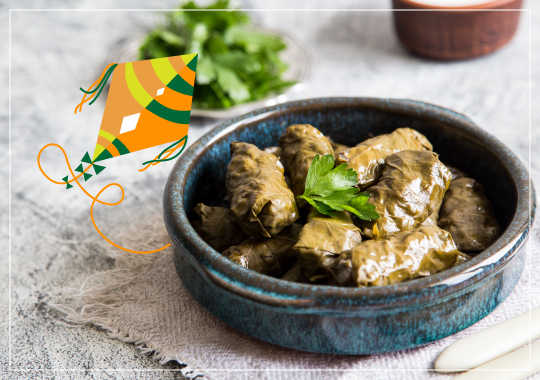 Grape leaves stuffed with a delicious mixture of rice, fresh dill, mint and lemon.
These 6 recipes are considered the highlights of a traditional Clean Monday meal. If you wish, put your creativity in full gear and make your own suggestions for the feast!